When a durable piece of furniture is built from a log that would otherwise be mulched, not only do we get to experience its unique beauty as a site for new memories, but also all the carbon that tree absorbed over an entire lifetime remains out of our atmosphere, helping fight climate disaster. We are also not paying a climate price for material imported (or worse, exported and then re-imported) as "fast furniture" destined soon for a landfill.
Western North Carolina is a uniquely privileged area for hardwoods, and of course the evolution of modern forestry (an evolution still very much in progress). We work with neighbors and home-owners, preservation and soil-minded arborists and a variety of sawyers and kilns in the greater Asheville area to salvage lumber from trees that are either storm-damaged or must come down. It is a unique pleasure to know something of the provenance of so many of our furniture pieces (many clients commission pieces from their own trees!) and to help share an appreciation of this potentially sustainable resource and more circular economy with others.
Responsible urban wood salvage involves safe felling done by certified arborists, hauling to a mill or milling in place, careful and patient air-drying, and then kiln-drying to remove insect larvae before the lumber can be milled flat once again and fashioned into furniture. Each stage of this process involves planning, expertise, physical and financial cost, and not every tree is worth all that investment, but we're always happy to look!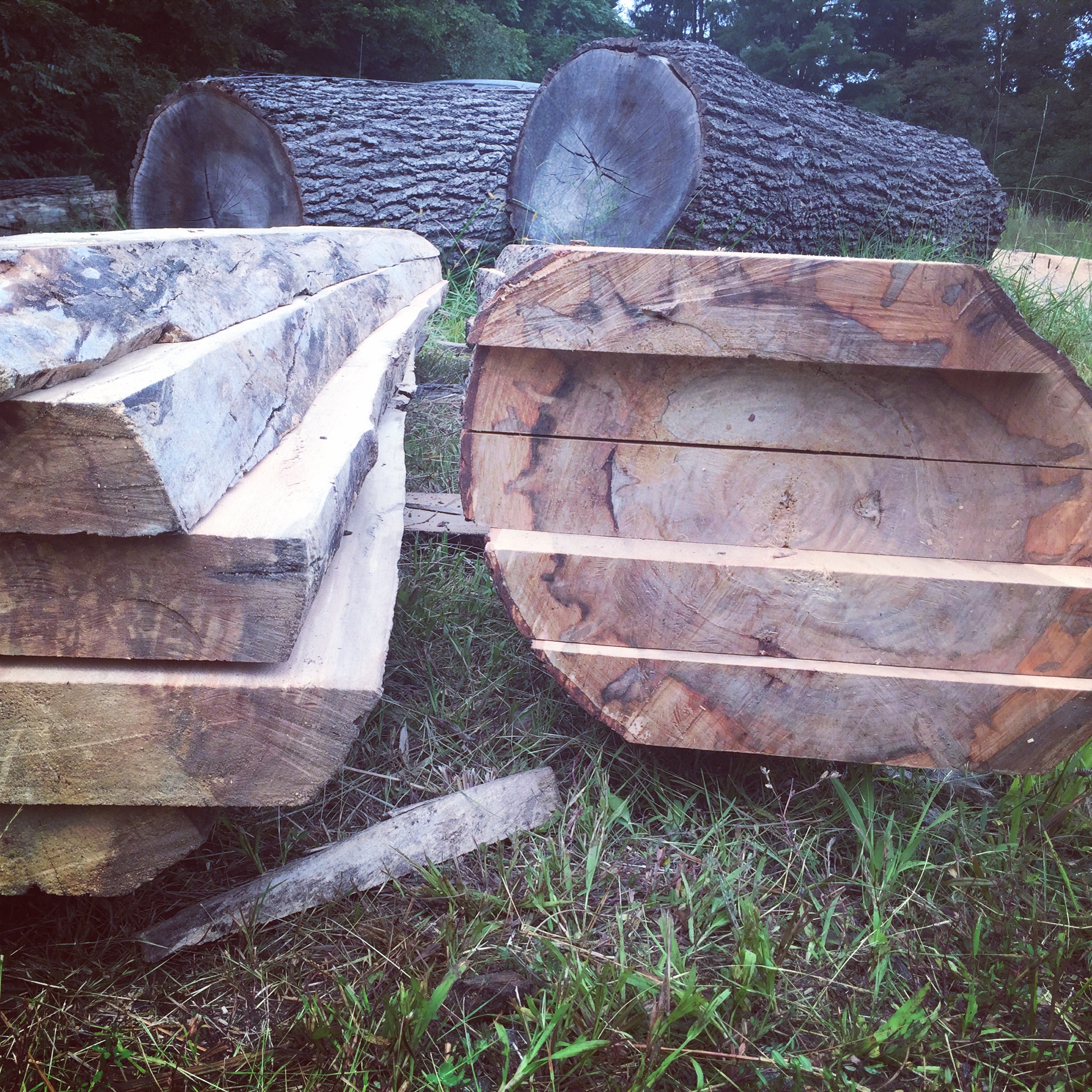 North Asheville white oak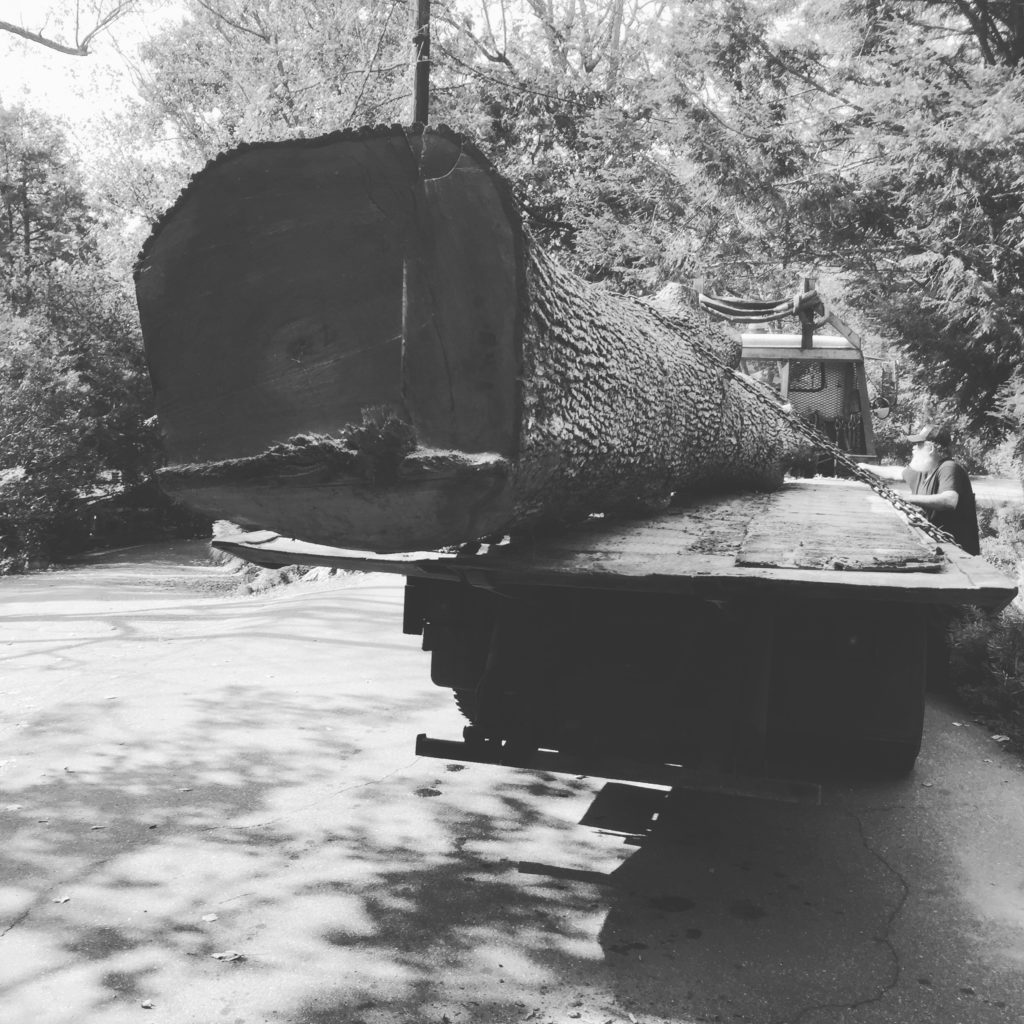 Copper Beech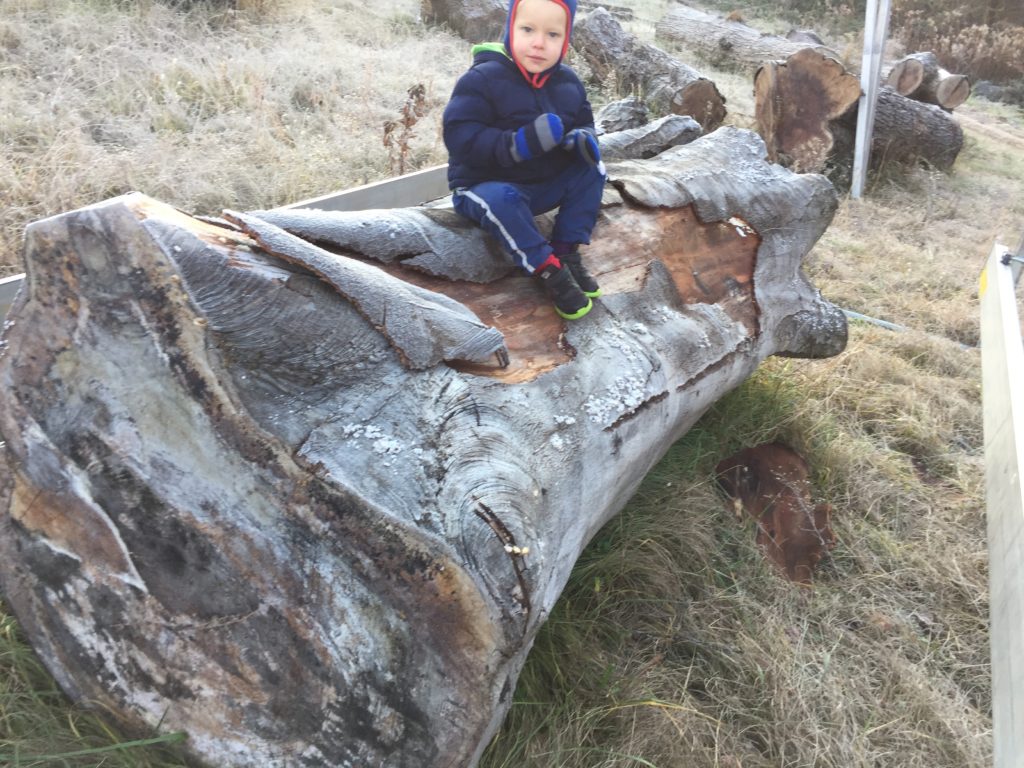 North Asheville Silver Maple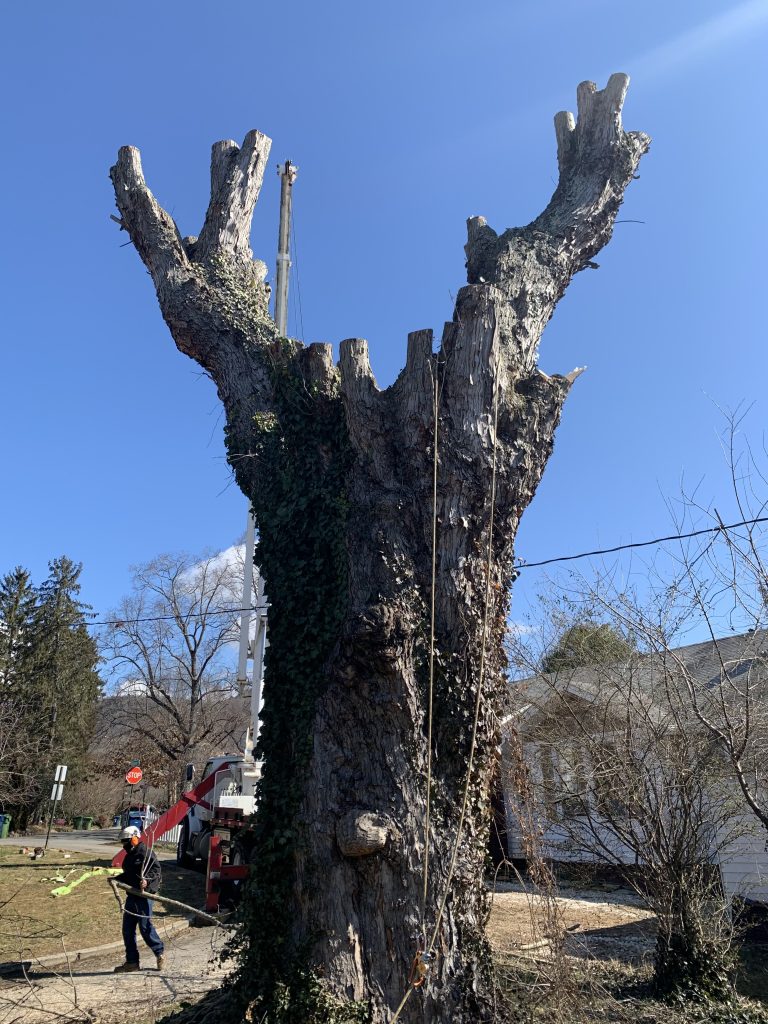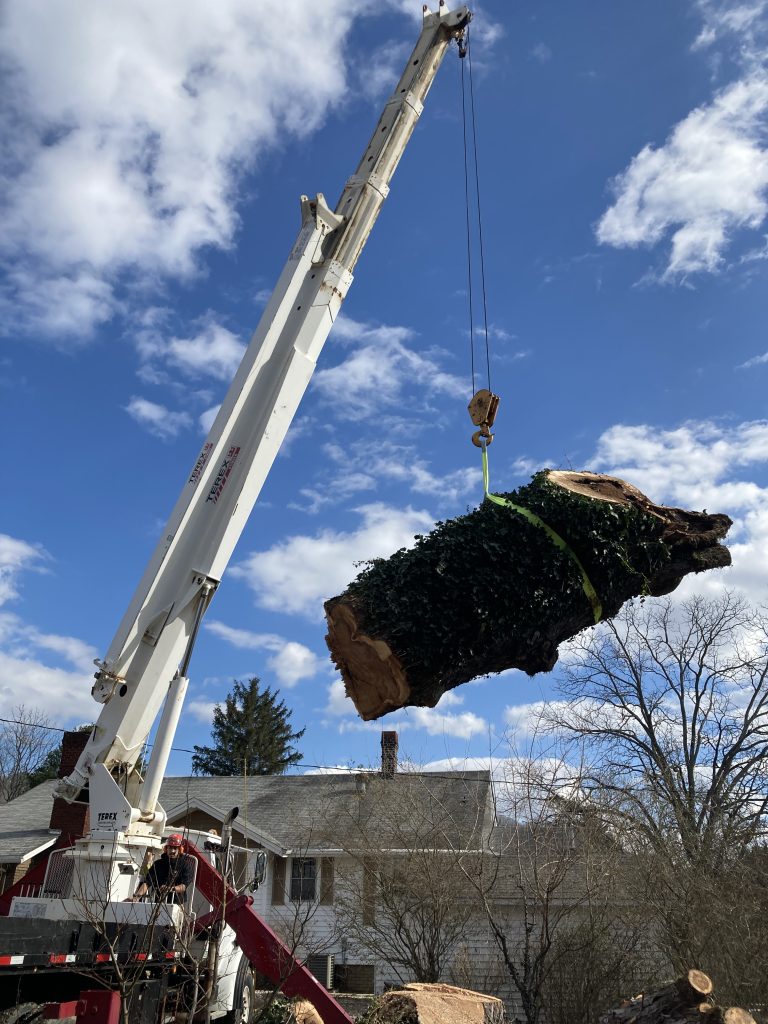 Dried and Surfaced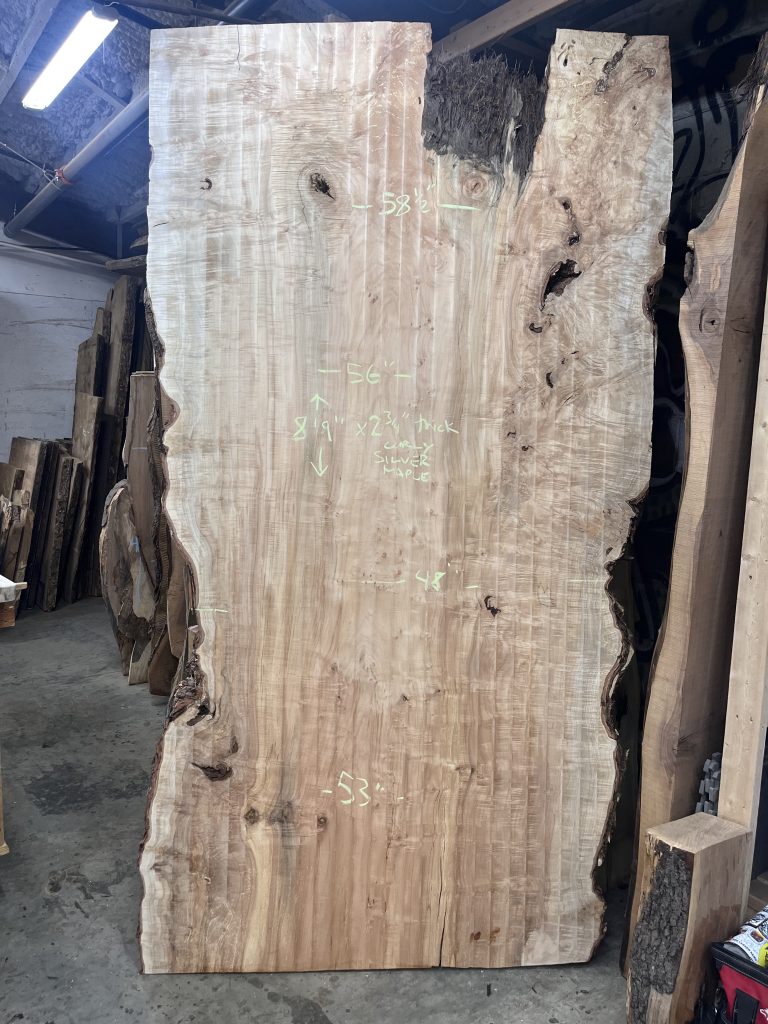 For certain species, such as walnut over 28″ diameter, sometimes we can offer property owners a modest payment or a single dry and surfaced slab in return; or (more generously) a meaningful discount on a custom piece of furniture built from their family tree.
We carry a large inventory of locally-salvaged slabs as well as dimensional lumber.  Having the entire flitch to play with presents many possibilities. Please email or call ahead to discuss your project and make an appointment to see our slab studio.
Custom woodwork begins with your imagination and our experience. What would you like us to build?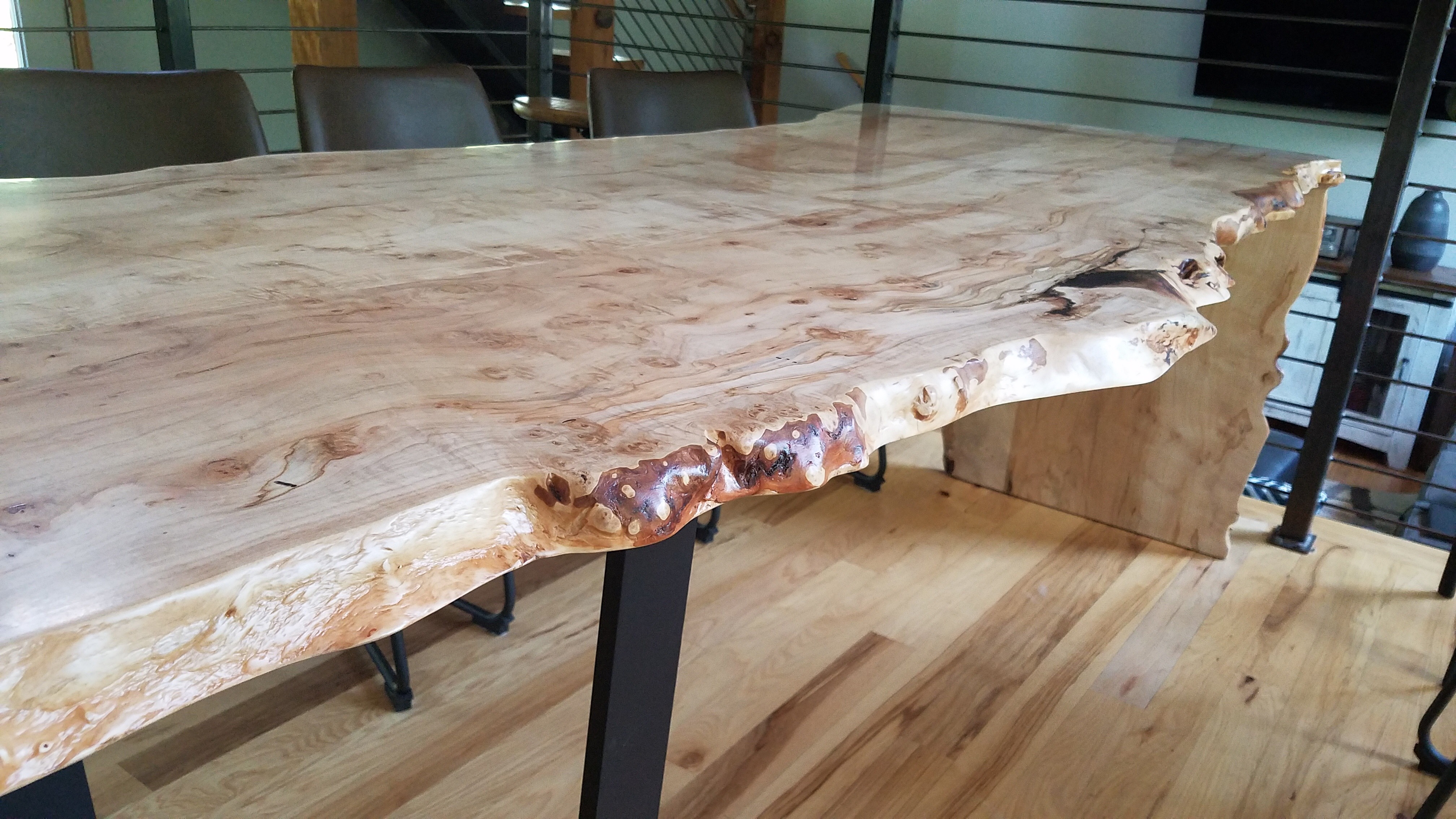 Green River Woods, Inc.
Matt Christie
17 Foundy St
Asheville, NC 28801