Cities looking to join the urban wood movement should probably have a look at Cambium Carbon and their various case studies (hint, hint, Asheville).  
GRW is a proud member of the North Carolina Urban Forest Council.
GRW is a longtime member of the Asheville Grown Business Alliance, living wage certified and an enthusiastic supporter of Just Economics, and a proud longtime sponsor of Southern Appalachian Highlands Conservancy: helping protect, steward and connect people with over 75,000 acres of unique plant and animal habitat, clean water, farmland, scenic beauty, and places for people to enjoy outdoor recreation in the mountains of North Carolina and Tennessee for the benefit of present and future generations.

Get your Go Local card today (and receive our discount). 
We also support and recommend Asheville Greenworks!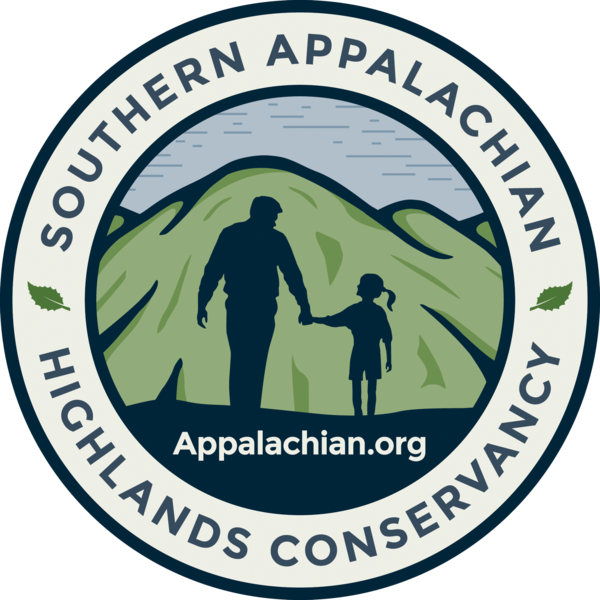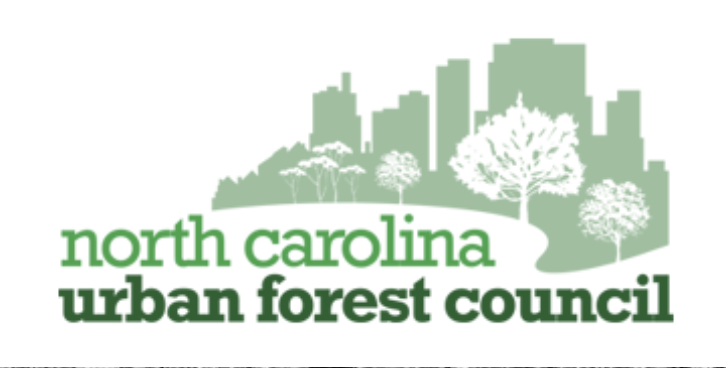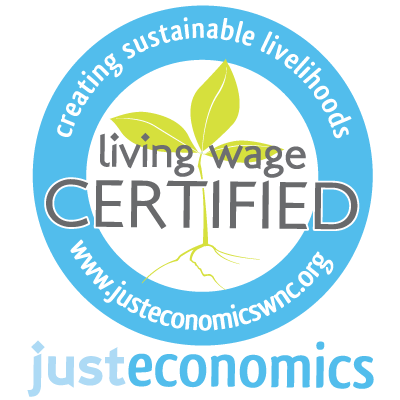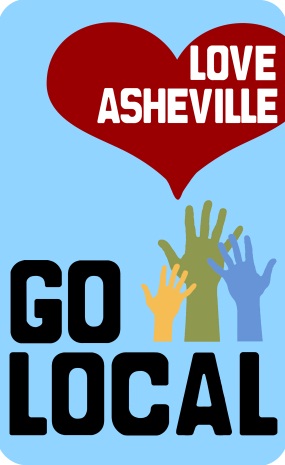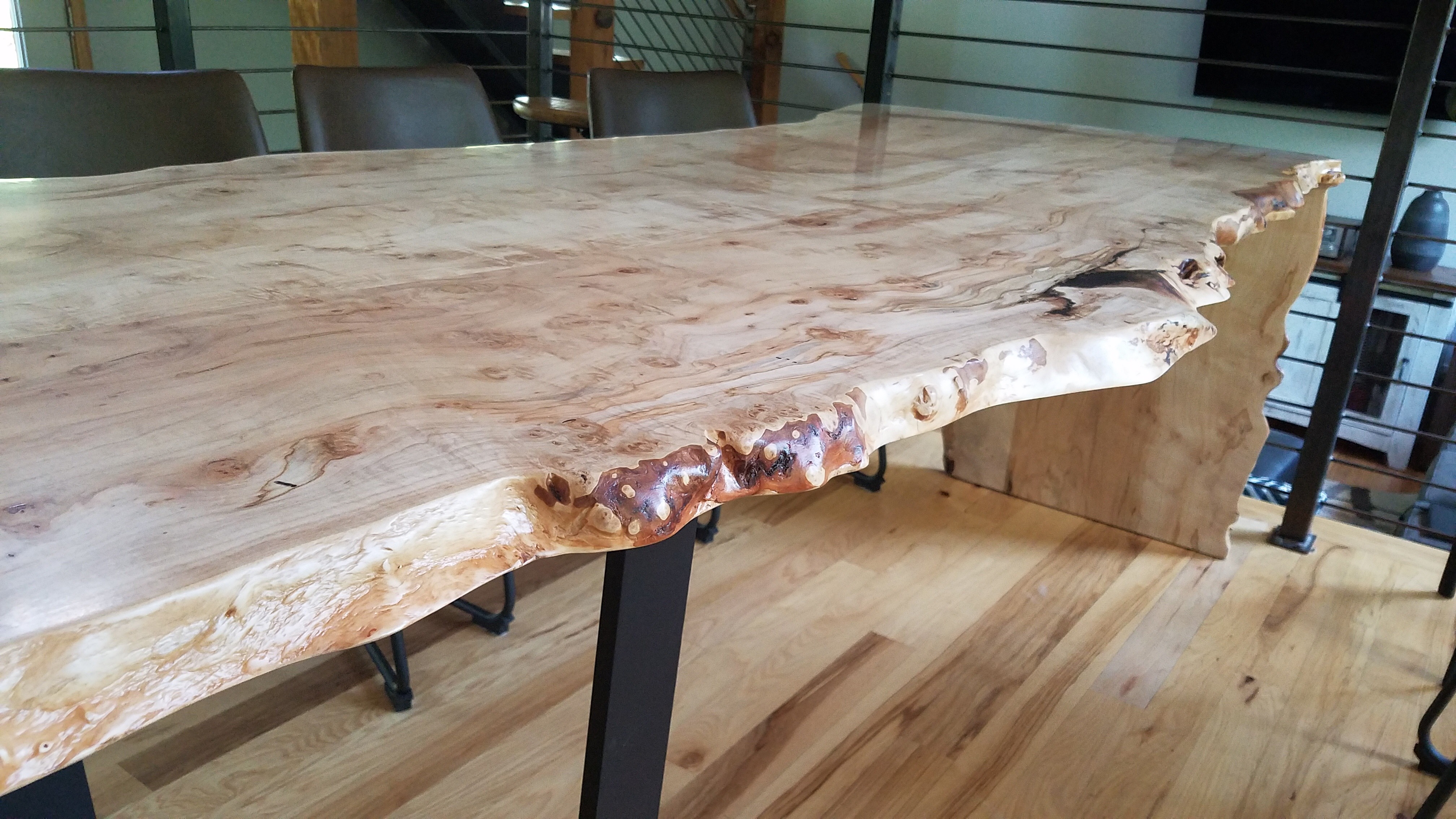 Green River Woods, Inc.
Matt Christie
17 Foundy St
Asheville, NC 28801