Custom furniture from local, salvaged trees.
Green River Woods is a small woodworking studio and urban lumber operation in Asheville, NC, founded by Matt Christie in 2008. We mill our own material from salvaged trees, supply live edge slabs and kiln dried lumber to local woodworkers and buyers, produce our own small batch wood finish, and work with clients all over the country to design and build custom furniture. We value environmental sustainability not just as a buzz word or selling point but as locally-grounded knowledge and praxis to be brutally judged by the future. We are still losing the battle against global warming, and the essential urban forest, canopy and soils demand proactive renewal, to which we are committed. We value craftsmanship, attention to grain and detail, and enduring form and function. Working cooperatively within a dedicated community of collaboratively-minded local arborists, sawyers, kiln operators, fellow woodworkers, metalworkers, beekeepers and others, we strive to make interesting, creative and best use of fallen trees.
Walnut Dining Table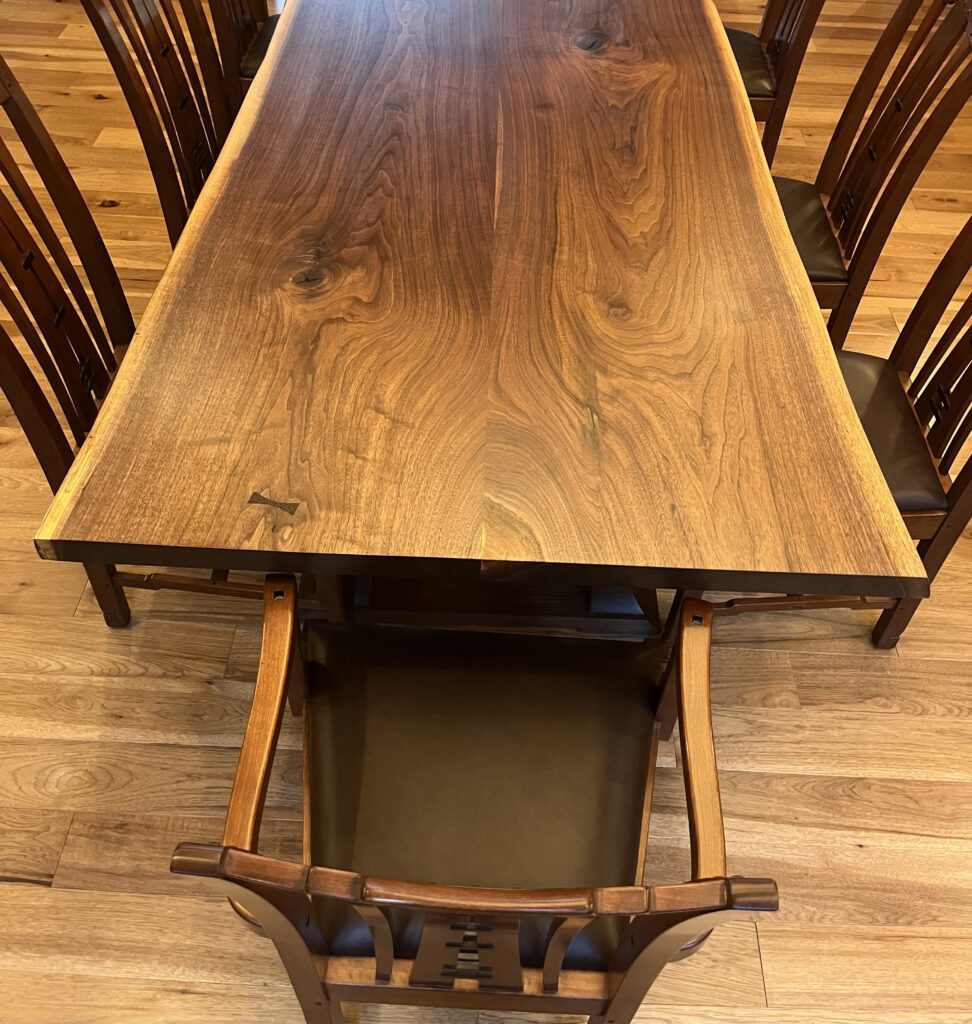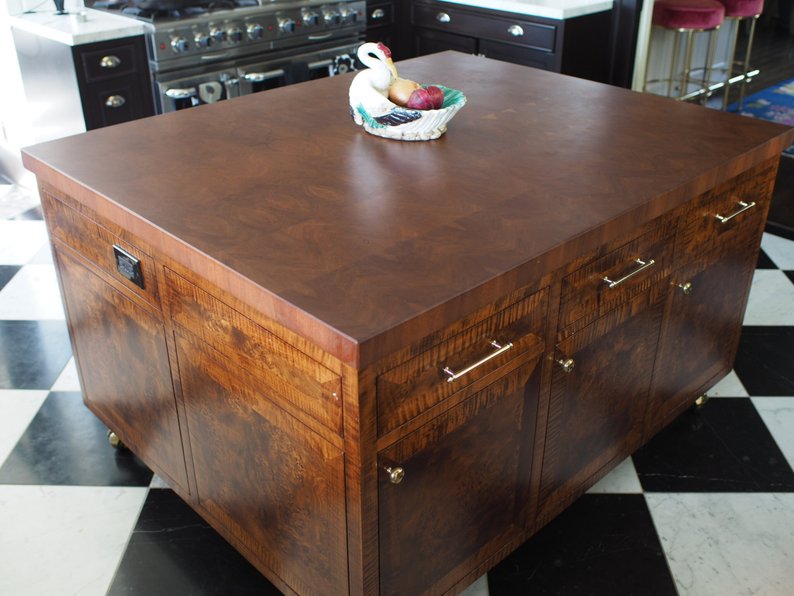 Cherry Butcher Block Island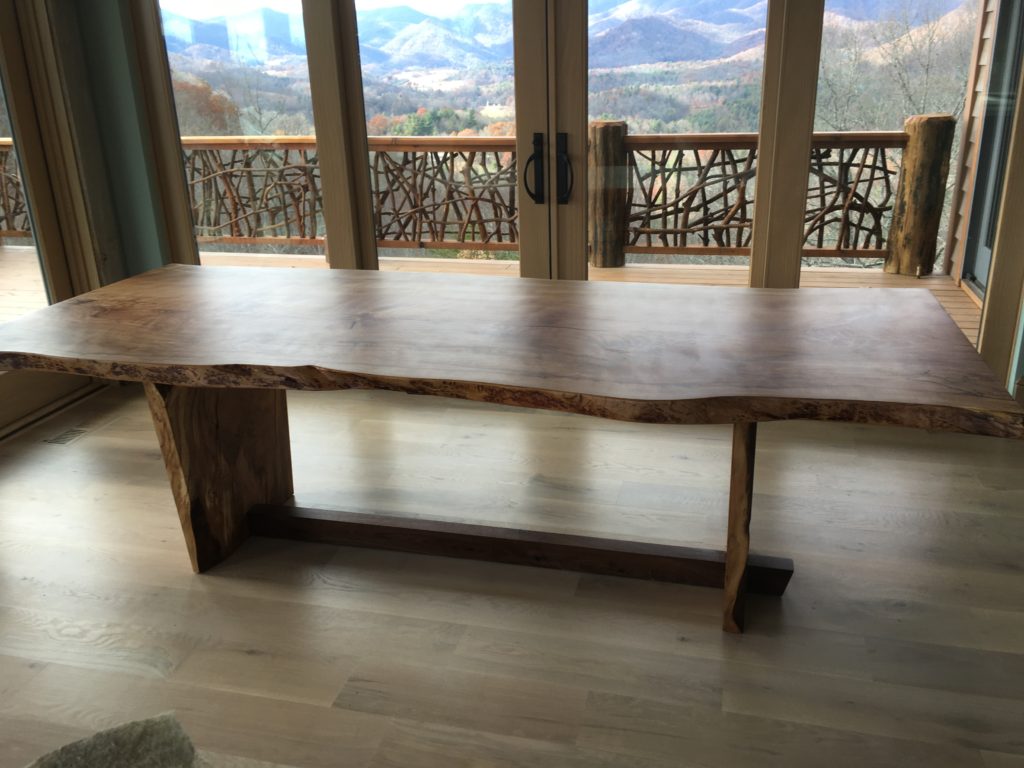 Nakashima Copper Beech Dining Table
Walnut Slab Conference Table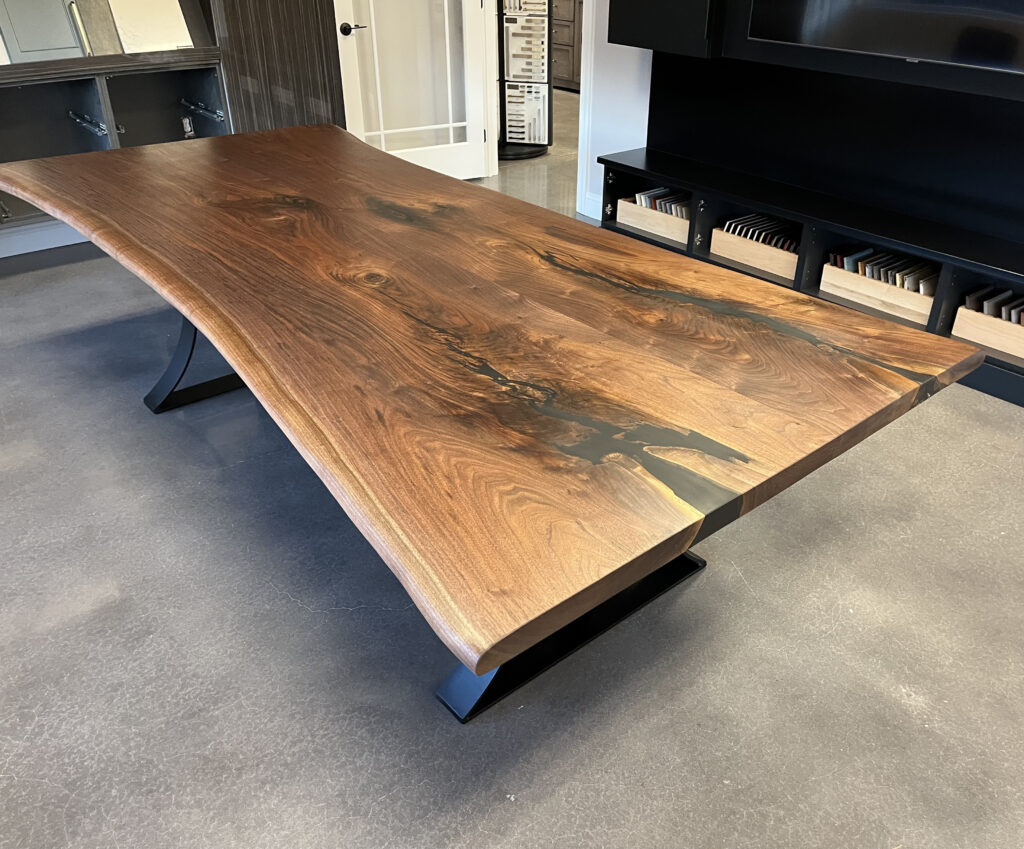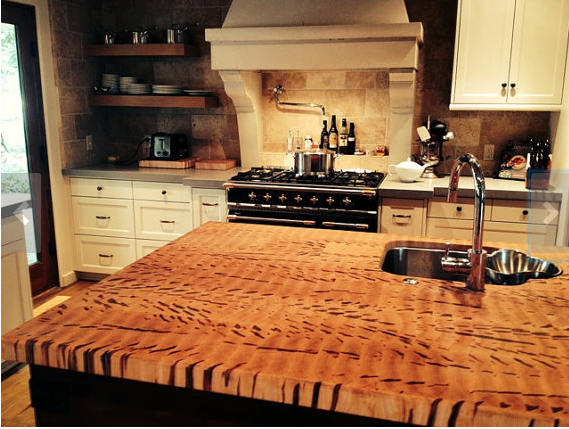 Ambrosia Maple Butcher Block Island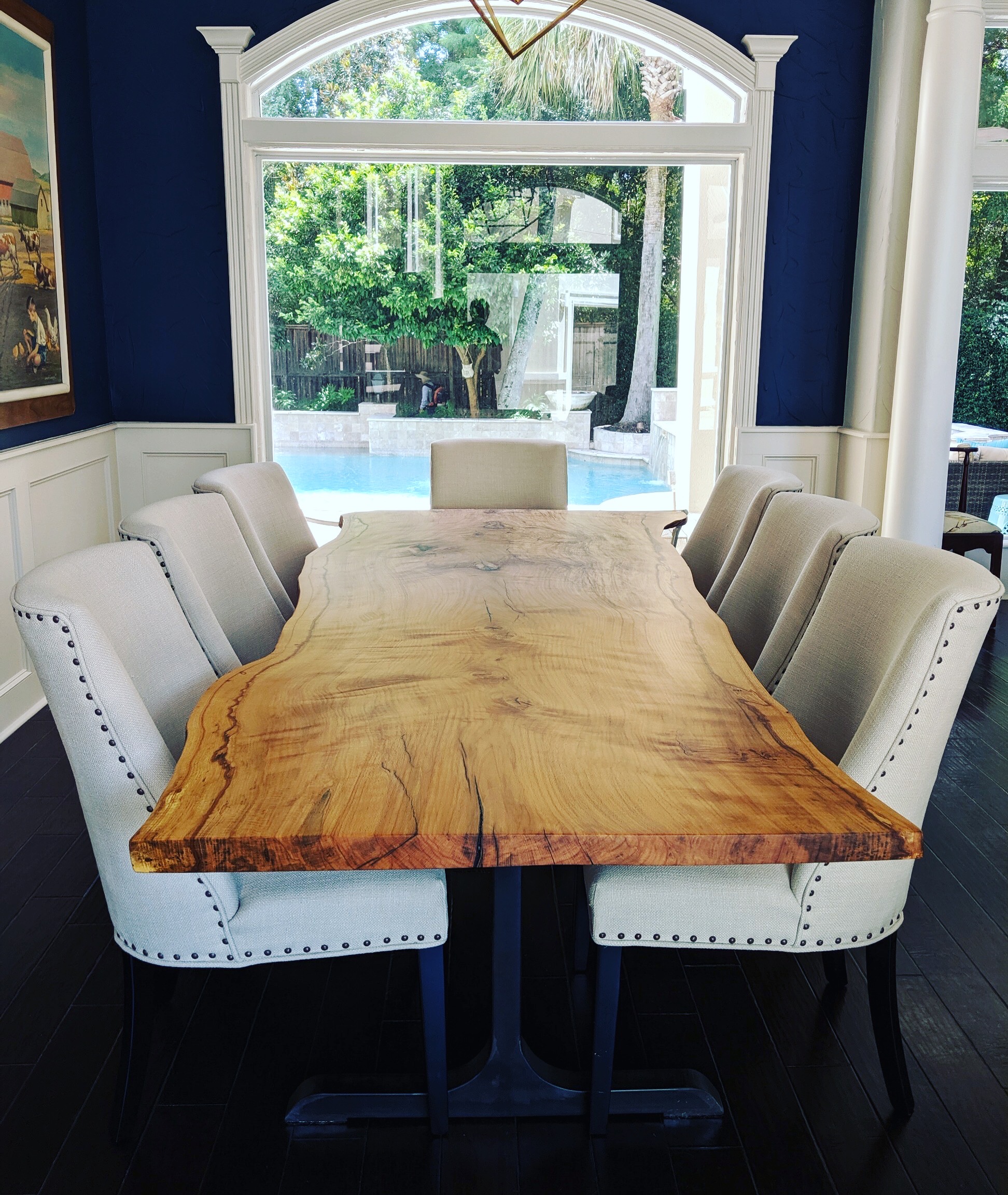 Copper Beech Live Edge Slab Dining Table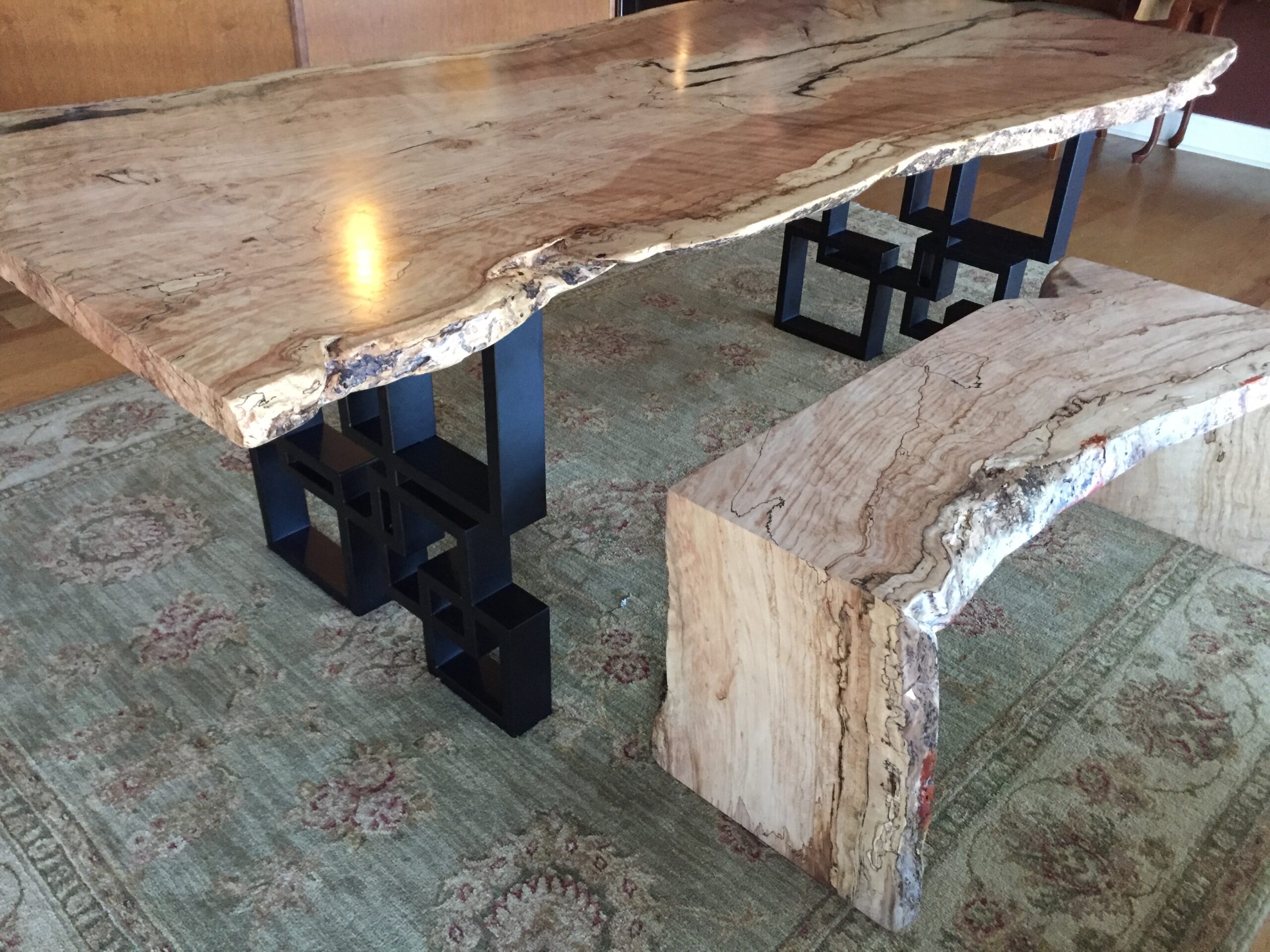 Book-matched Beech Dining Table With Custom Base and Waterfall Bench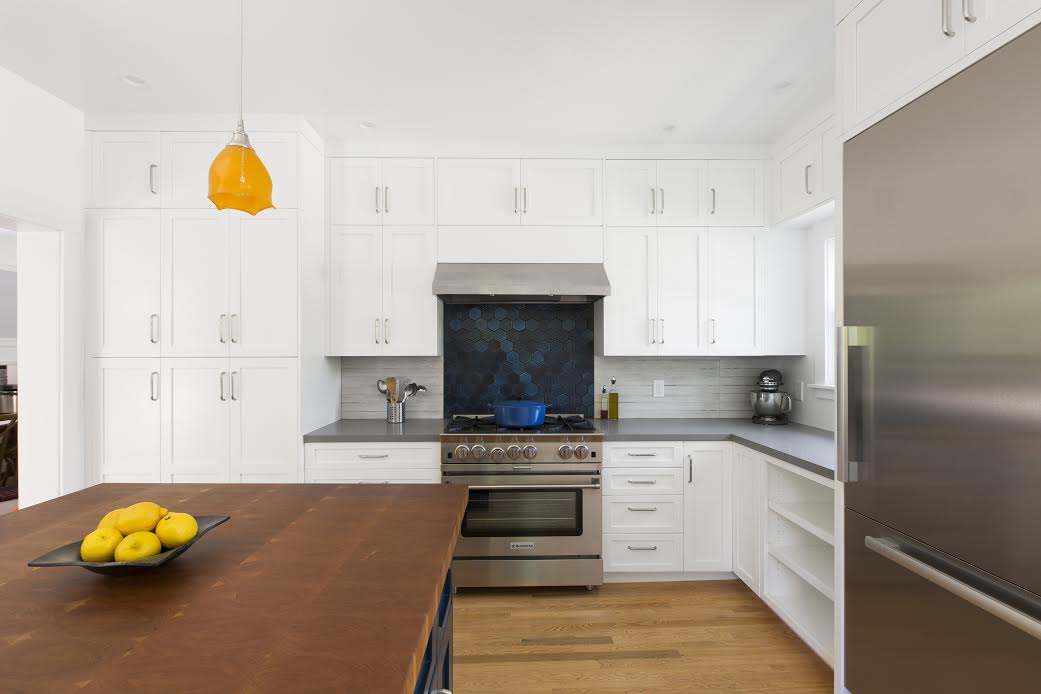 Cherry Butcher Block Island
Bee Good Wood Oil®, a premium food safe wood finish, is still made one small batch at a time. By popular demand, our Bee Good Wood Butter™ is now too a small, good thing-in-the-world as a more concentrated paste wax, available in a variety of sizes and stores:  100% natural and easy-to-apply fine wood protection. Be good to your wood, and support your local beekeepers/pollinators.
Custom woodwork begins with your imagination and our experience. What would you like us to build?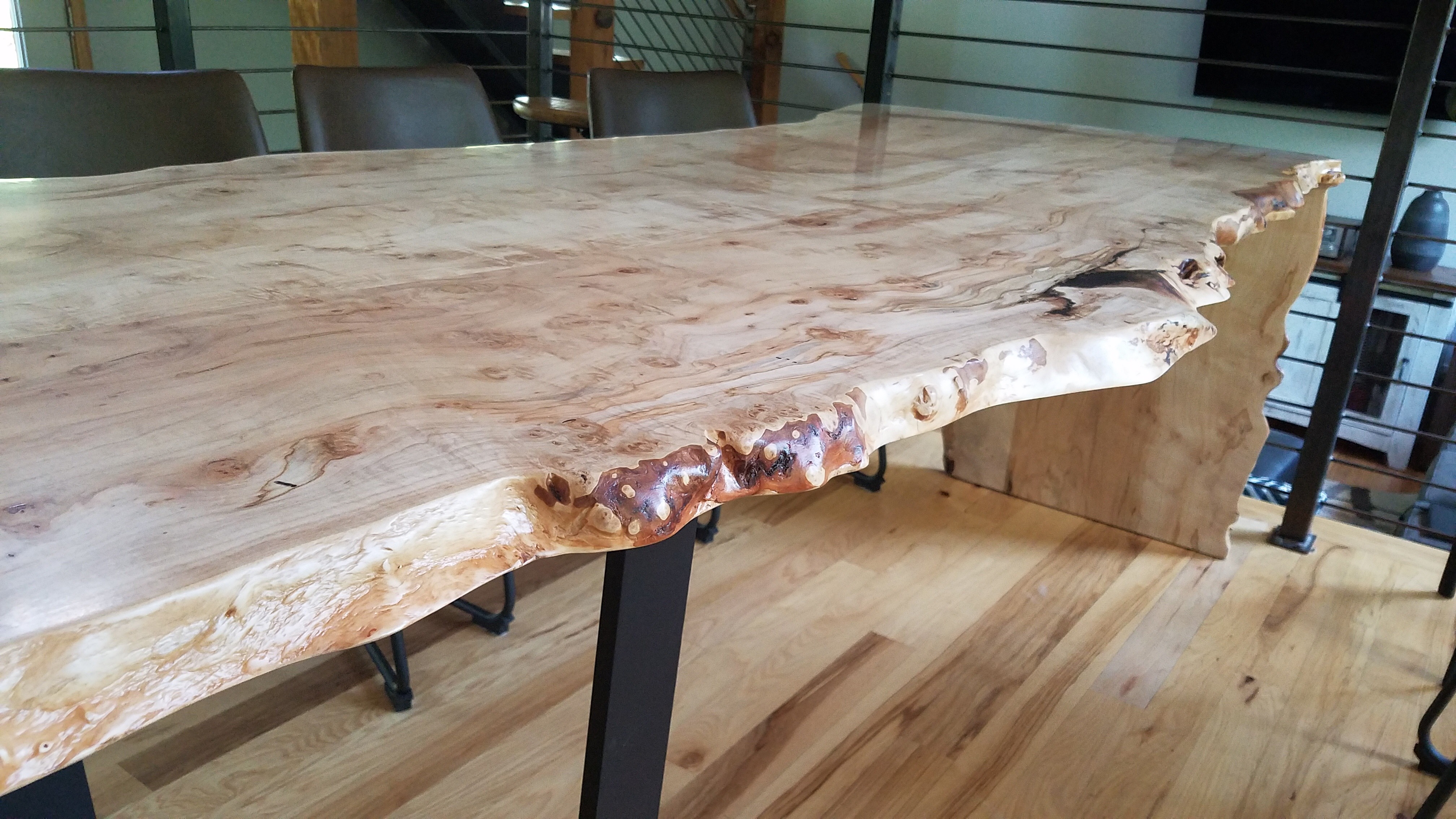 Green River Woods, Inc.
Matt Christie
17 Foundy St
Asheville, NC 28801