Pizza & Bread Peels, Assorted Small Things
Custom woodwork begins with your imagination and our experience. What would you like us to build?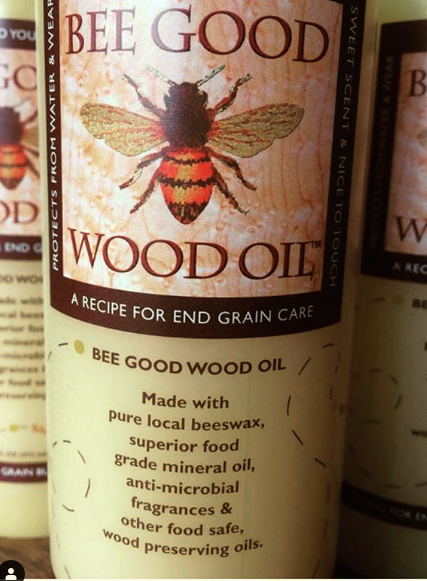 Bee Good Wood Oil
Bee Good Wood Oil® is our own personal recipe, developed over decades of experiment and experience building and finishing end grain butcher blocks to last for generations. Made in small batches by hand without compromise since 2008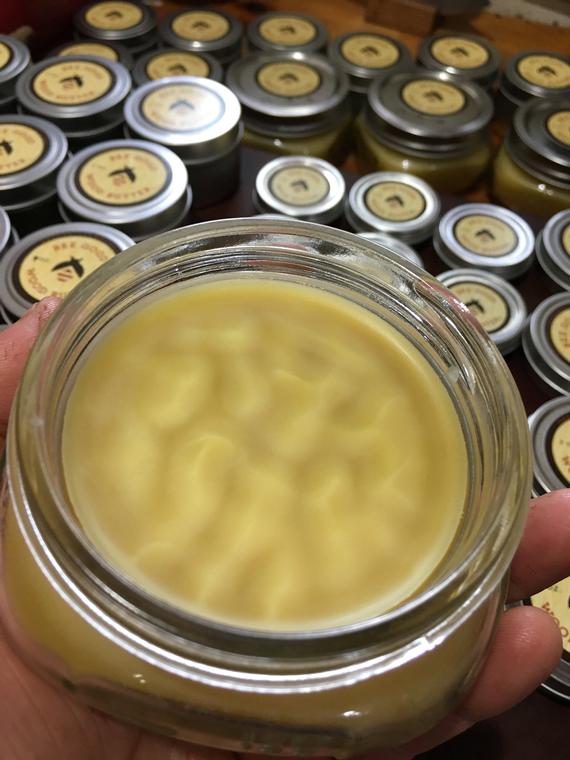 Bee Good Wood Butter
A penetrating oil/wax finish for any wood surface where a softer and more forgiving, durable food safe wax finish is desired, preserving natural wood feel.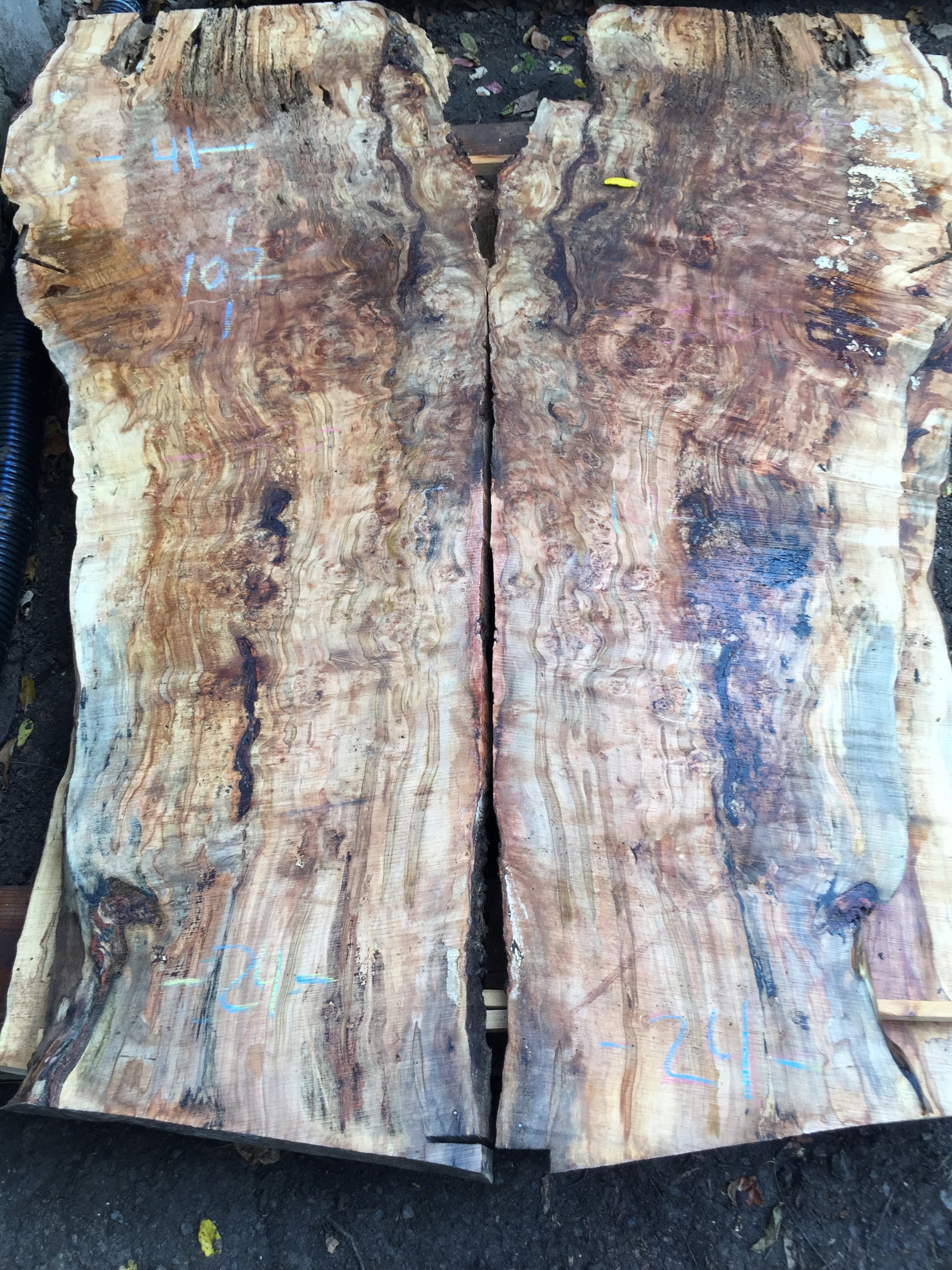 SLAB INVENTORY
See our large inventory of kiln-dried and responsibly air-dried slabs–all salvaged and milled locally–for unique custom furniture inspiration.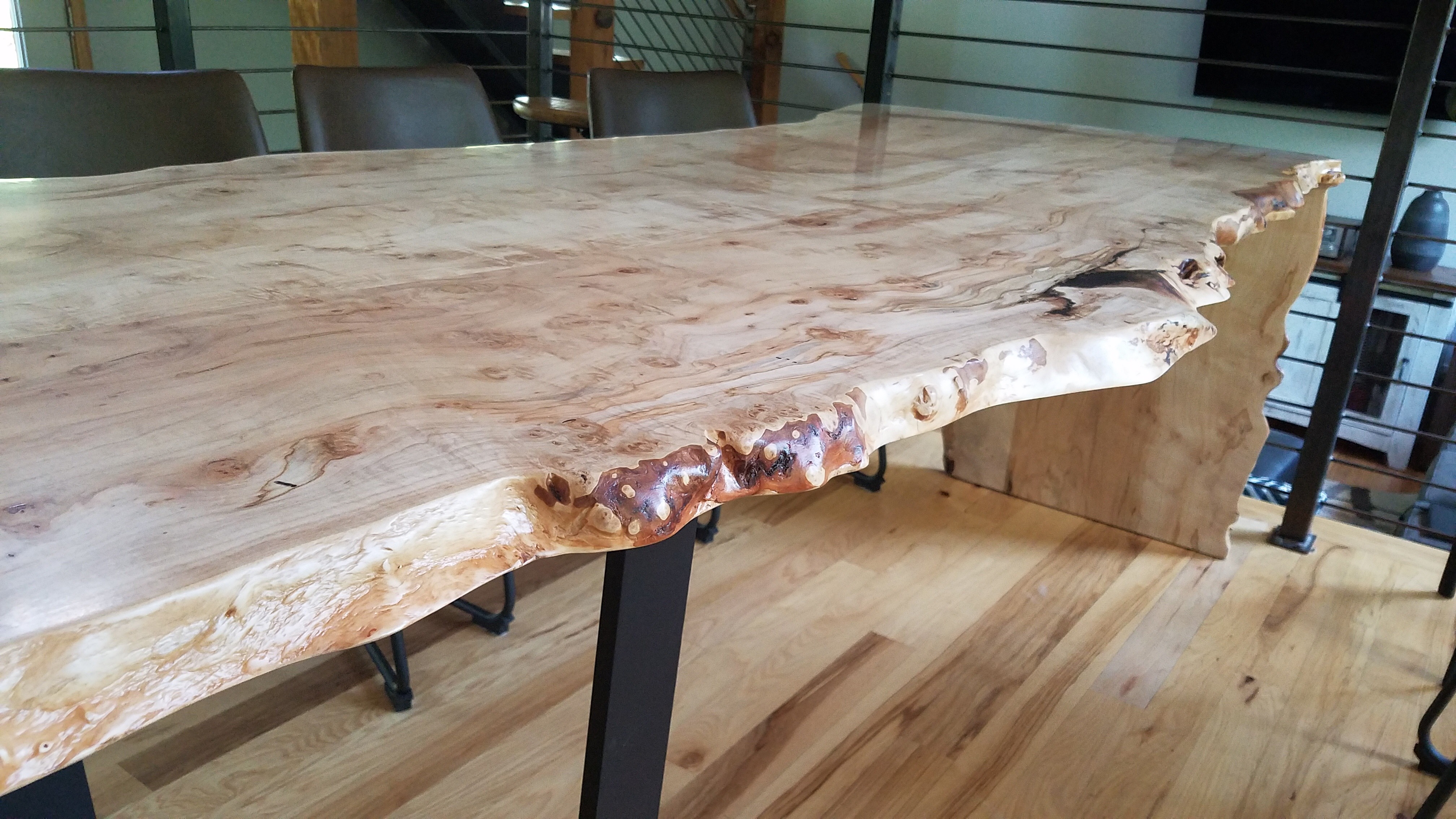 Green River Woods, Inc.
Matt Christie
17 Foundy St
Asheville, NC 28801