***This page is under construction and will be updated soon.  Species available in wide slabs include walnut, cherry, copper beech, hard maple, red/silver/and ambrosia/spalted maple, burl maple, Chinese chestnut, magnolia, catalpa, white oak, red oak, post oak, ash, paulownia, rainbow poplar, sycamore, river birch, and more.  We help connect worthy slabs that we have milled and dried with local builders and woodworkers, so that no material is ever wasted. ***
We work with neighbors and arborists in the greater Asheville area to salvage wood from trees that must come down. It is a unique honor and pleasure to know something of the true origin of so many of our furniture pieces, and that feeling of wonder never gets old.
Responsible urban wood salvage involves removal done by certified and insured arborists, transportation, milling, air-drying (often for a period of years) and then kiln-drying before the lumber can be milled flat again and fashioned into furniture. Each stage of this process involves careful planning, expertise and cost, and not every tree is worth all that investment, but we're always happy to look!
For logs that are especially large and valuable, such as walnut or cherry, sometimes we can offer homeowners modest payment or a finished slab in return, or (even better) a generous discount on a custom piece of furniture built from their own tree, in exchange.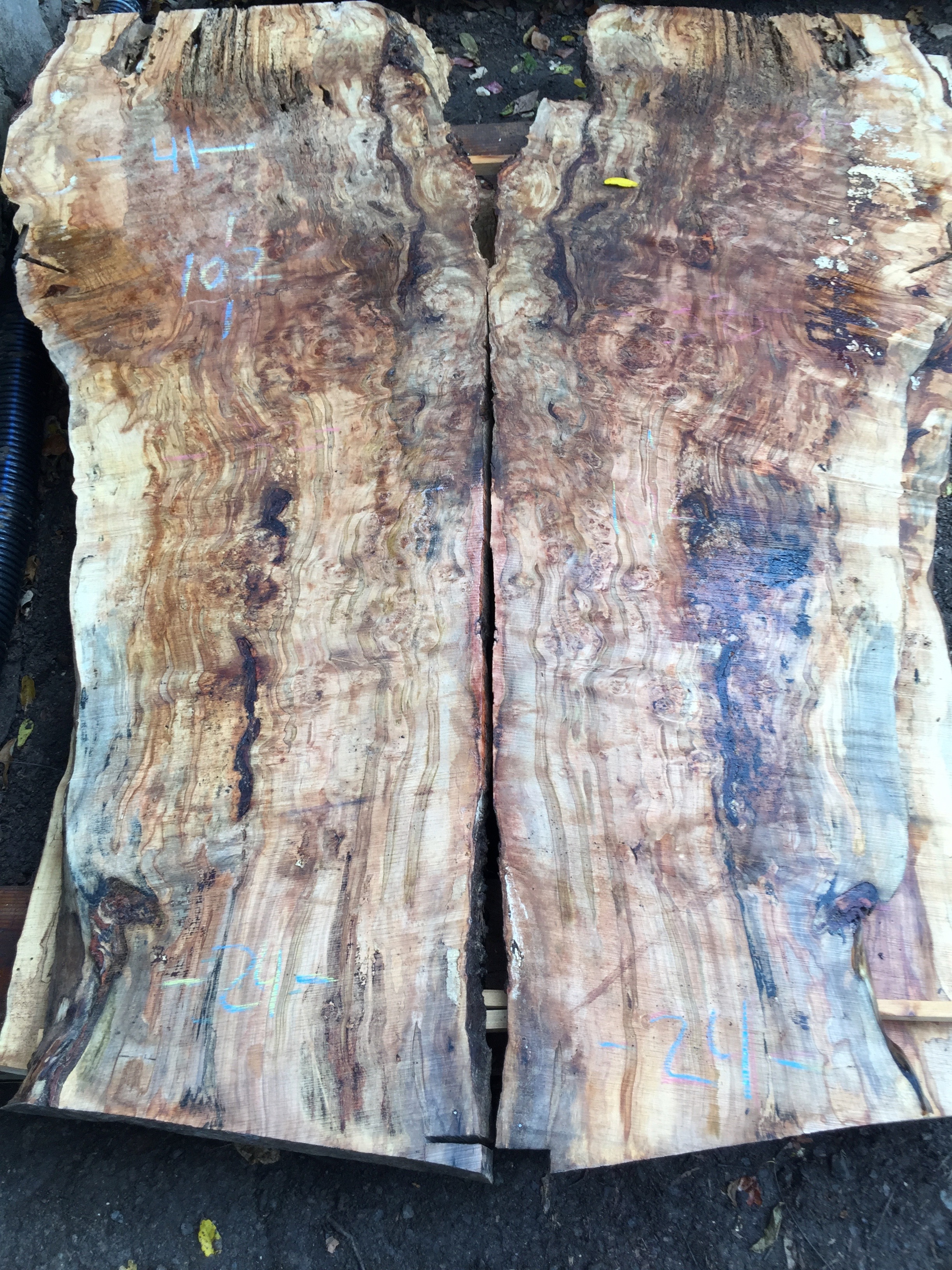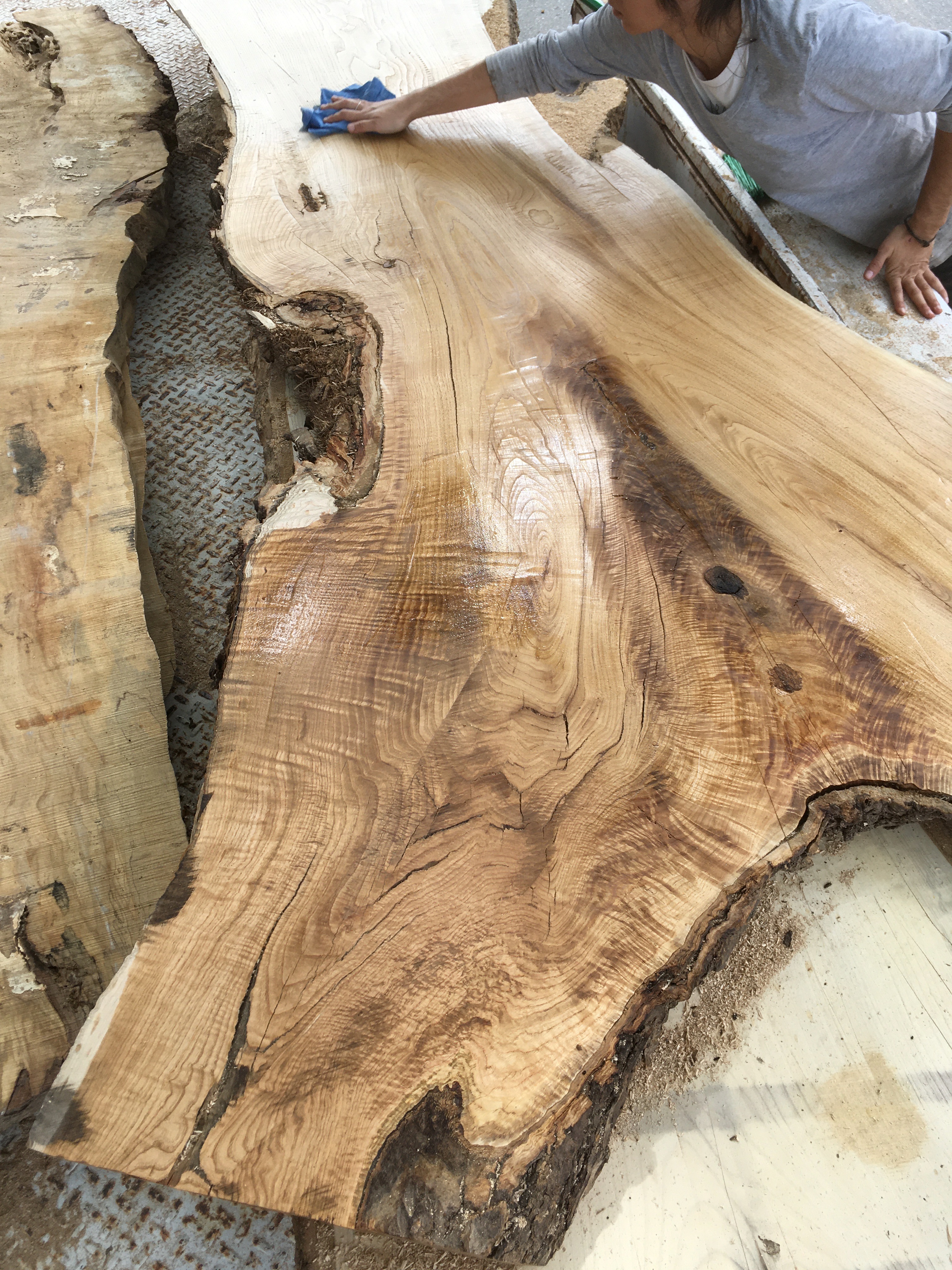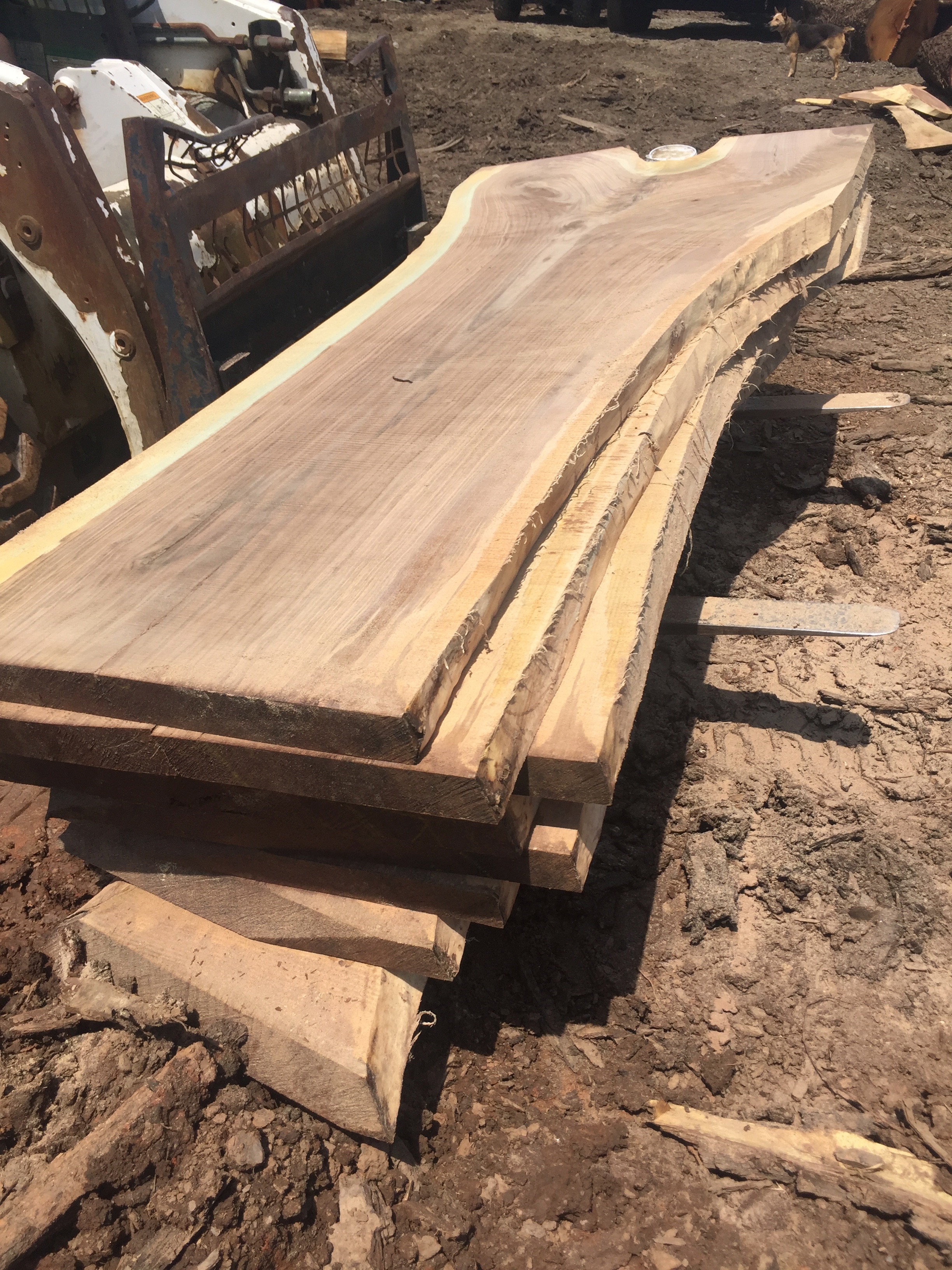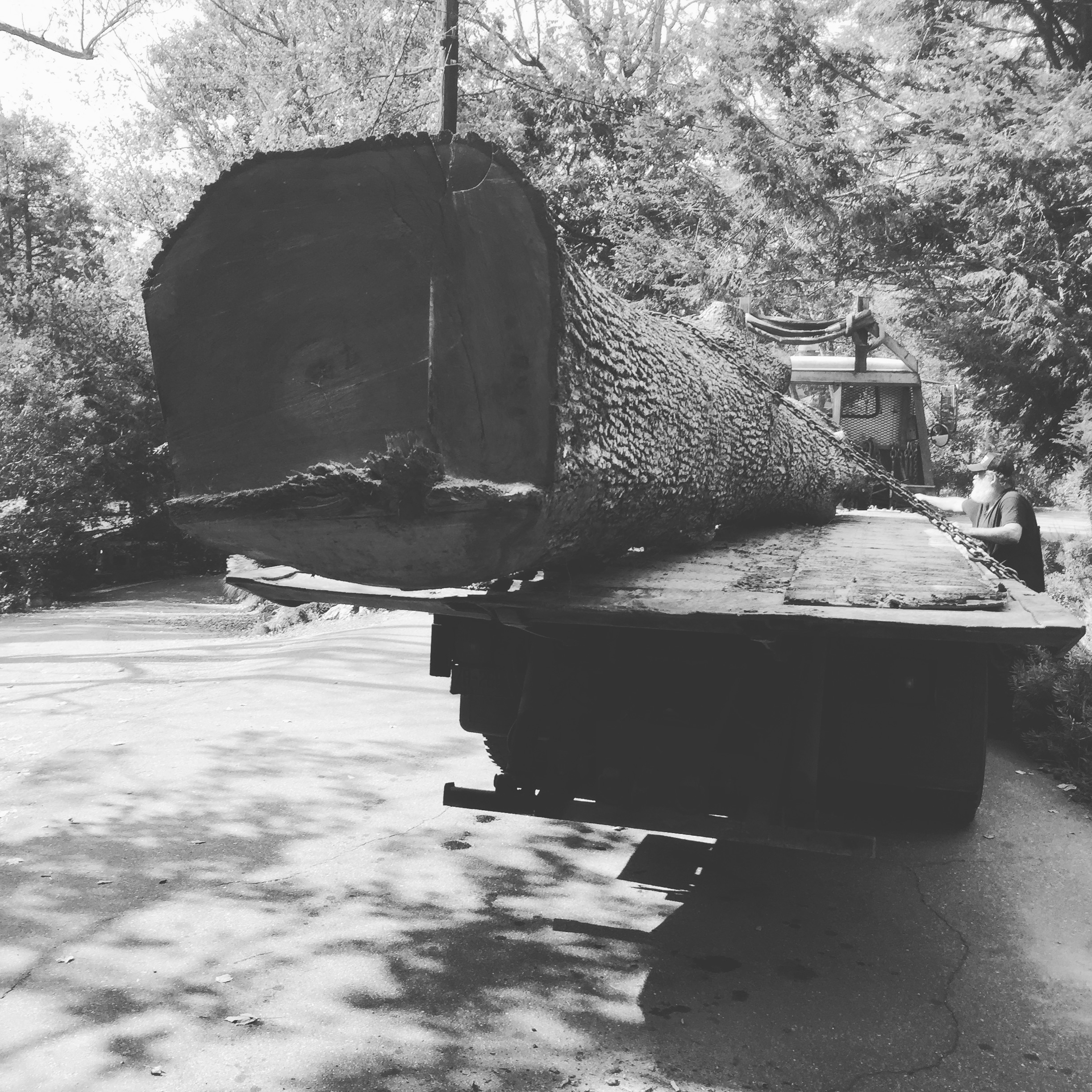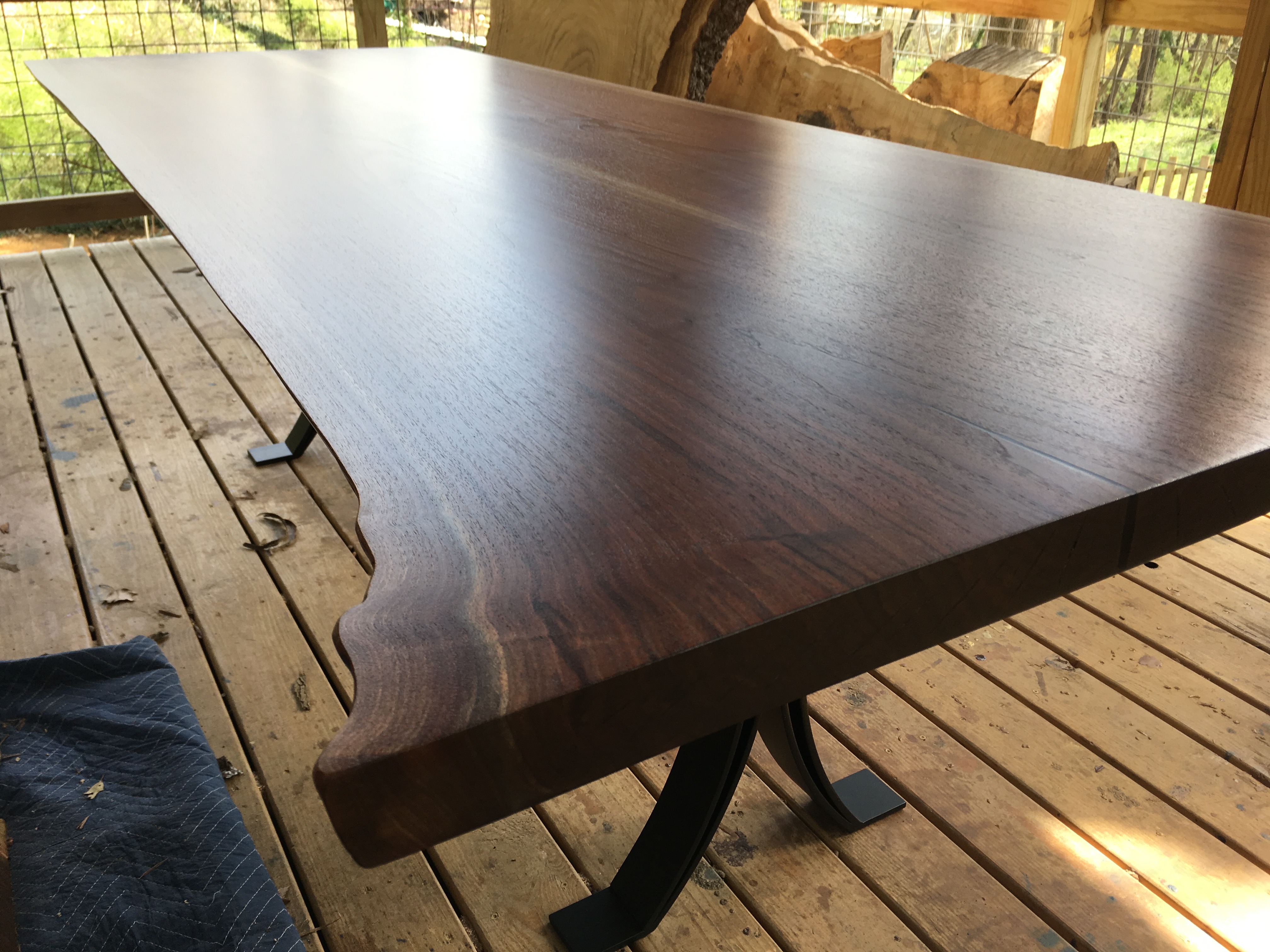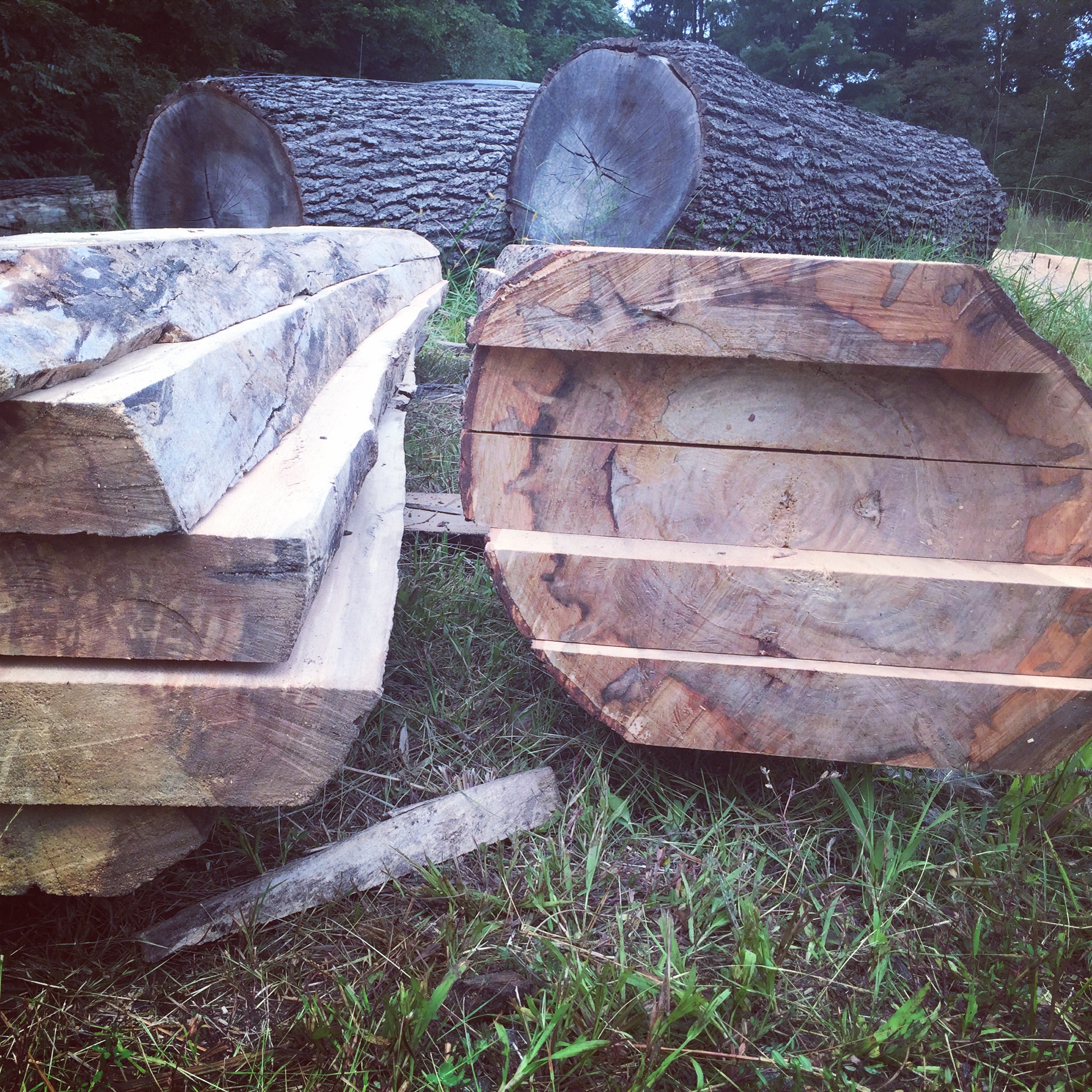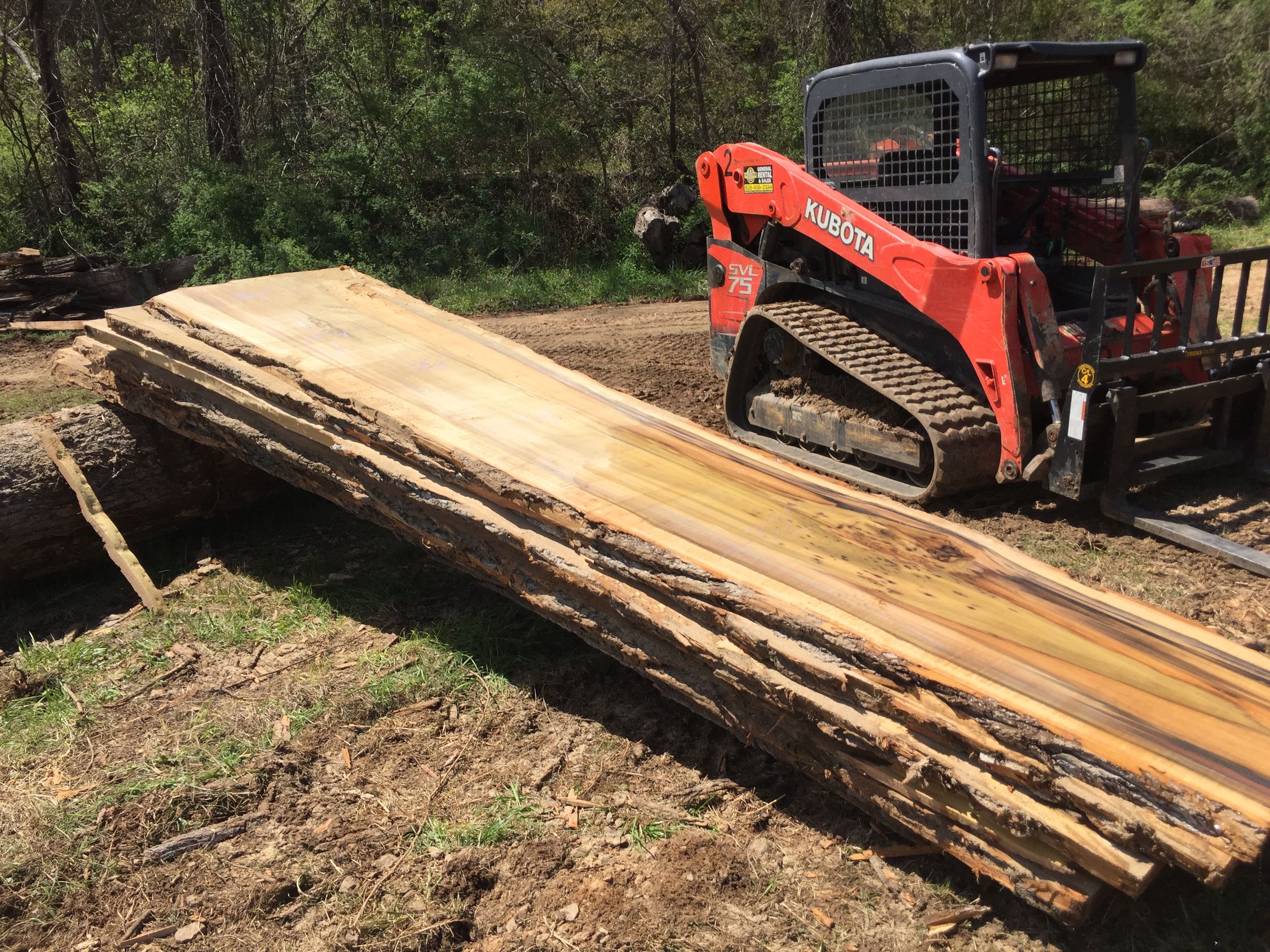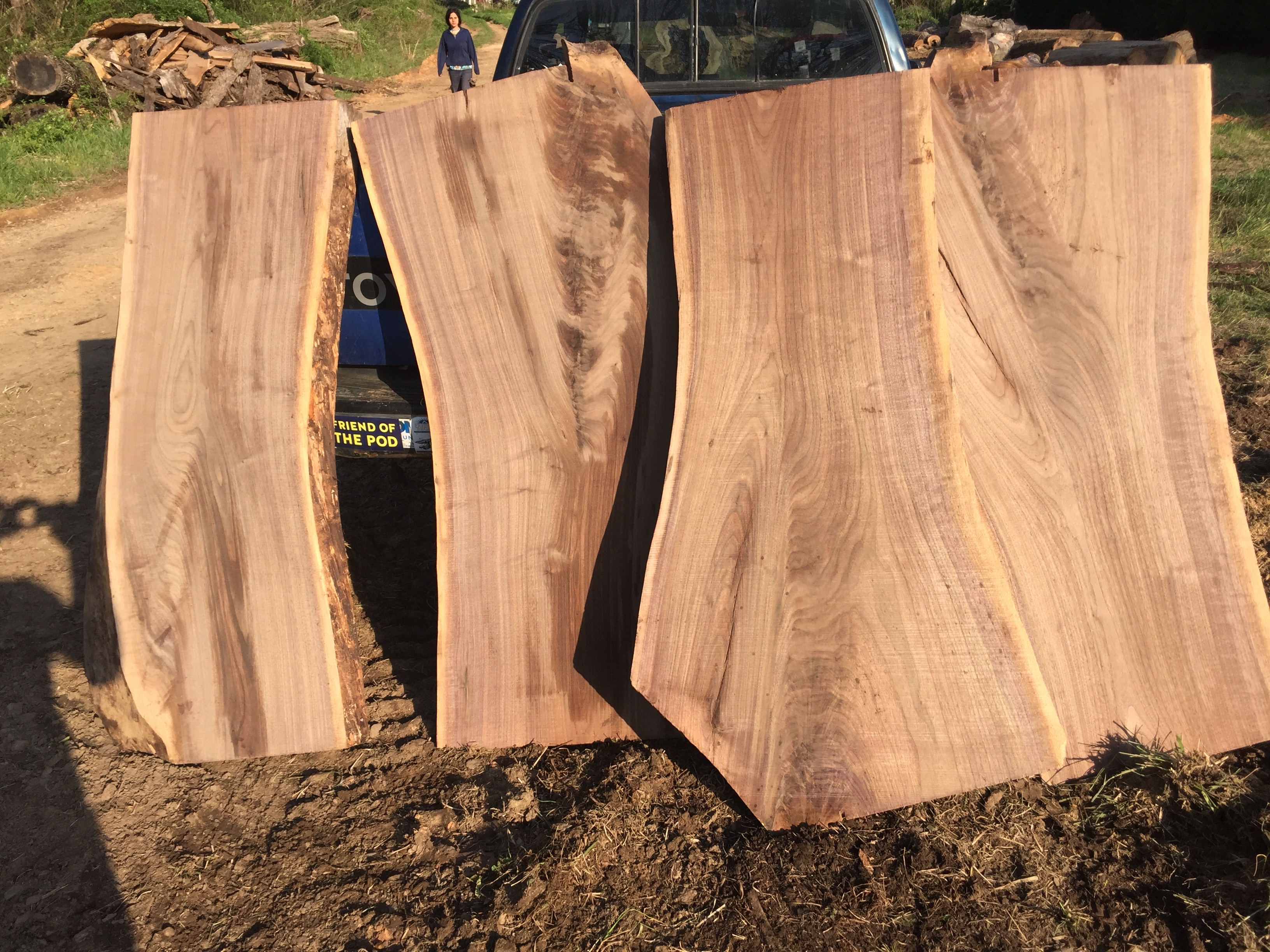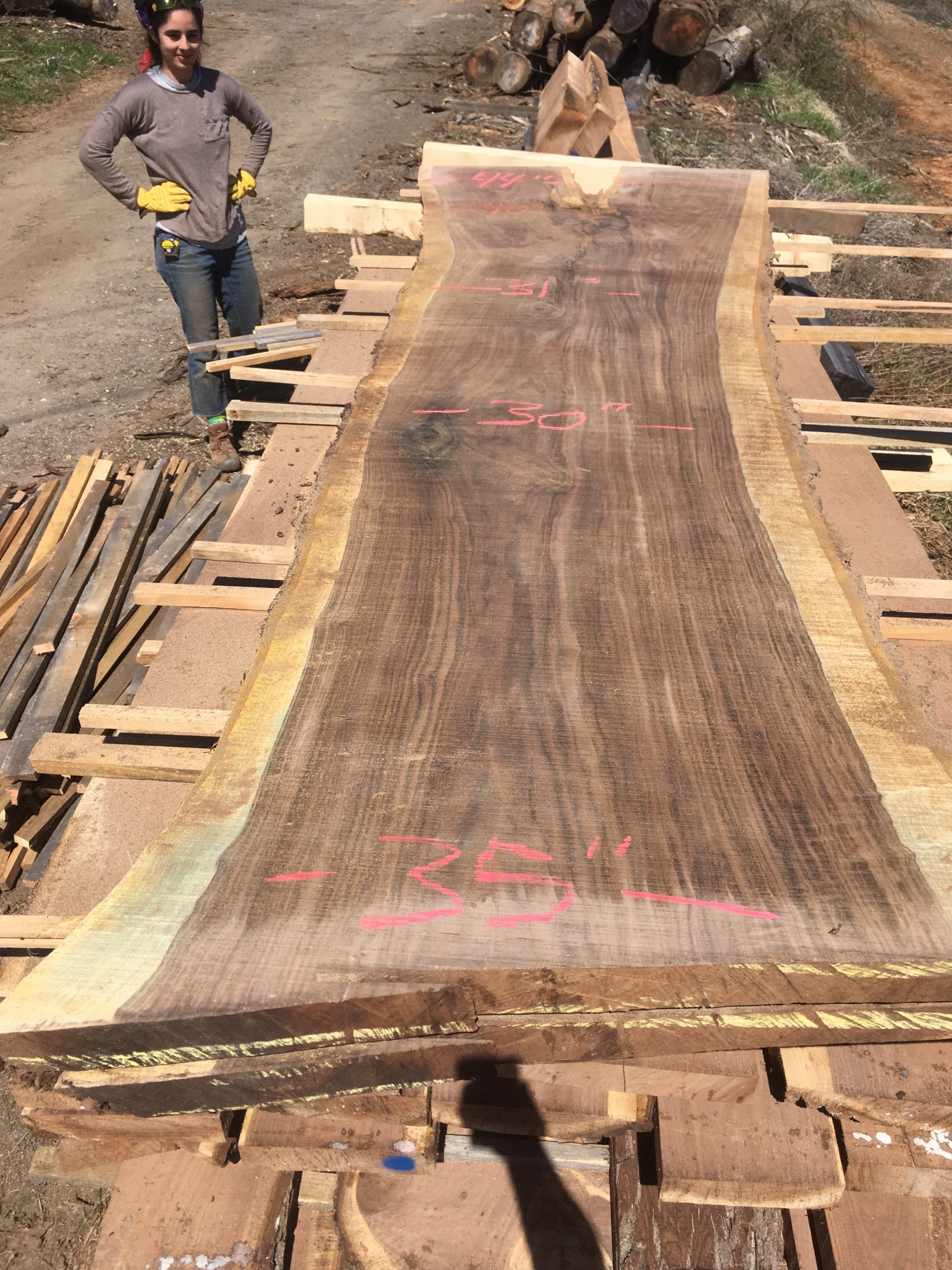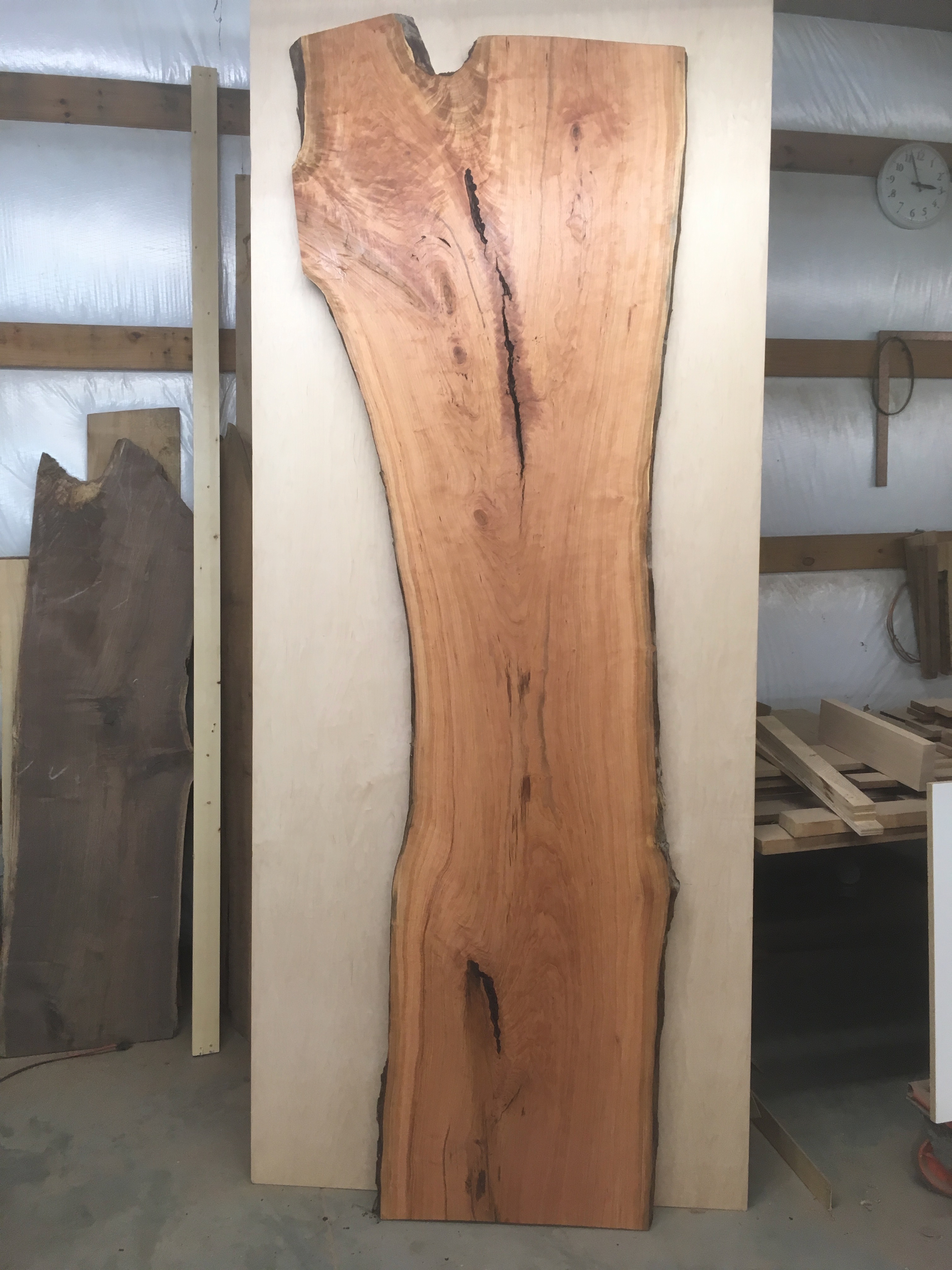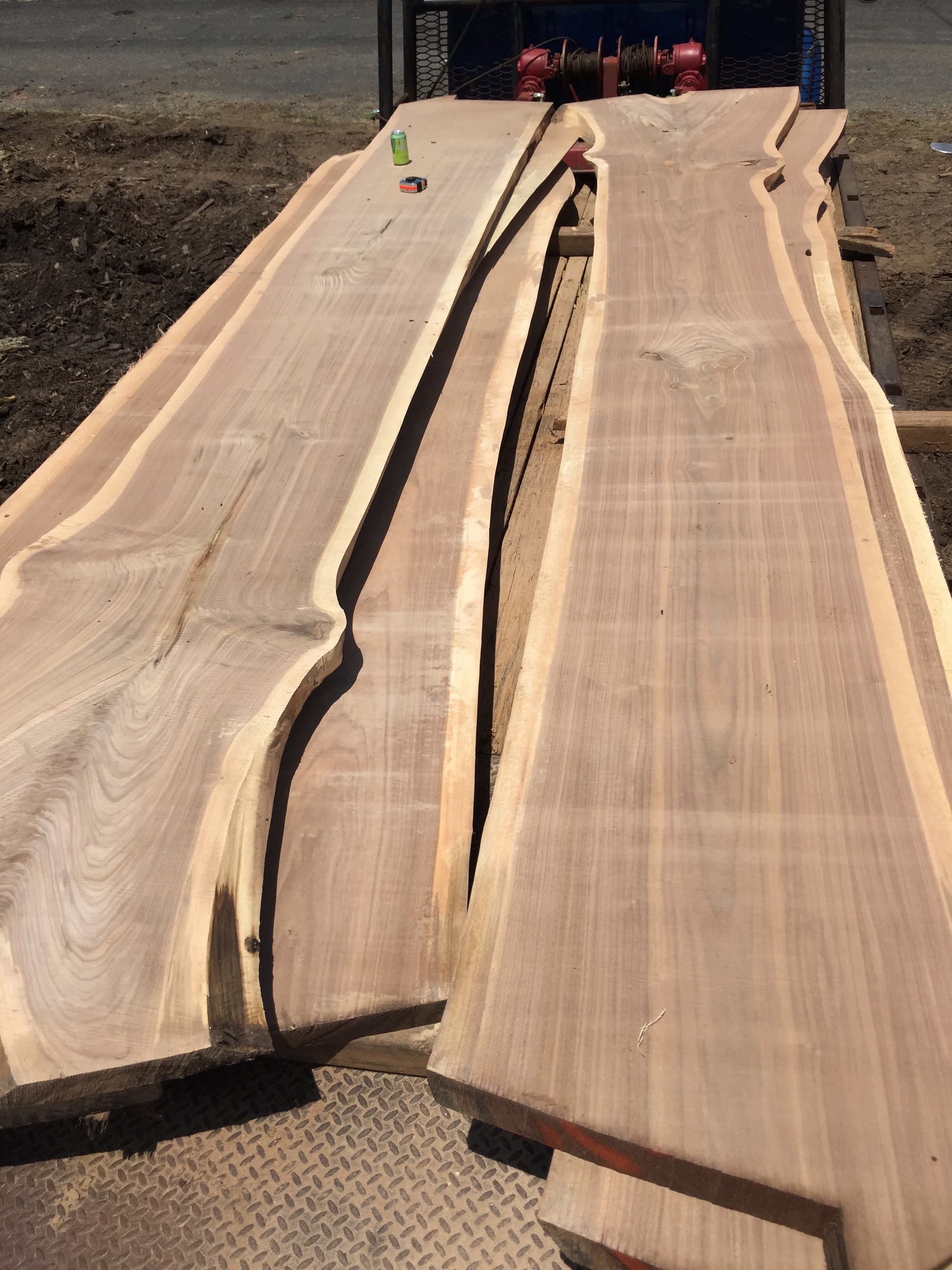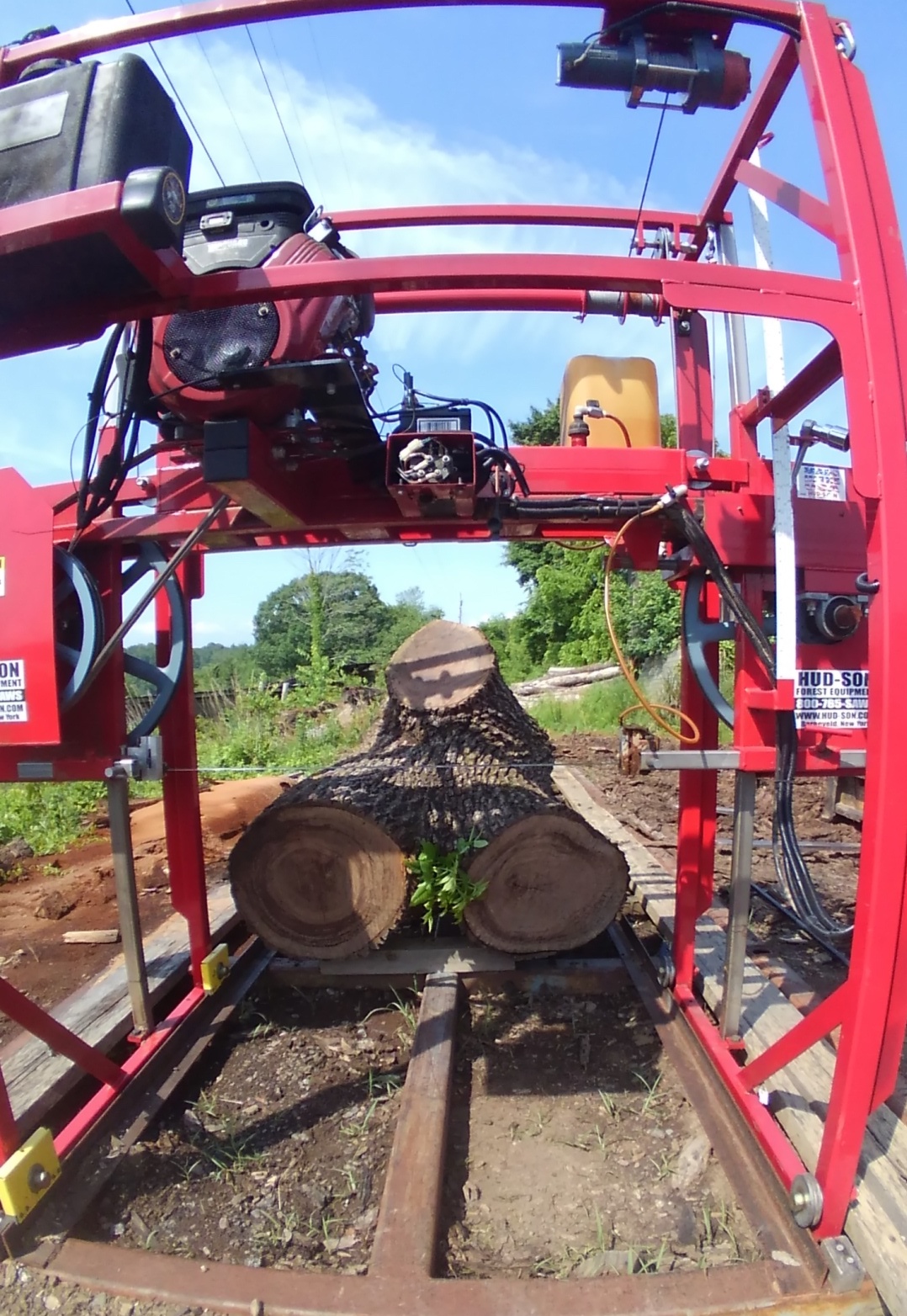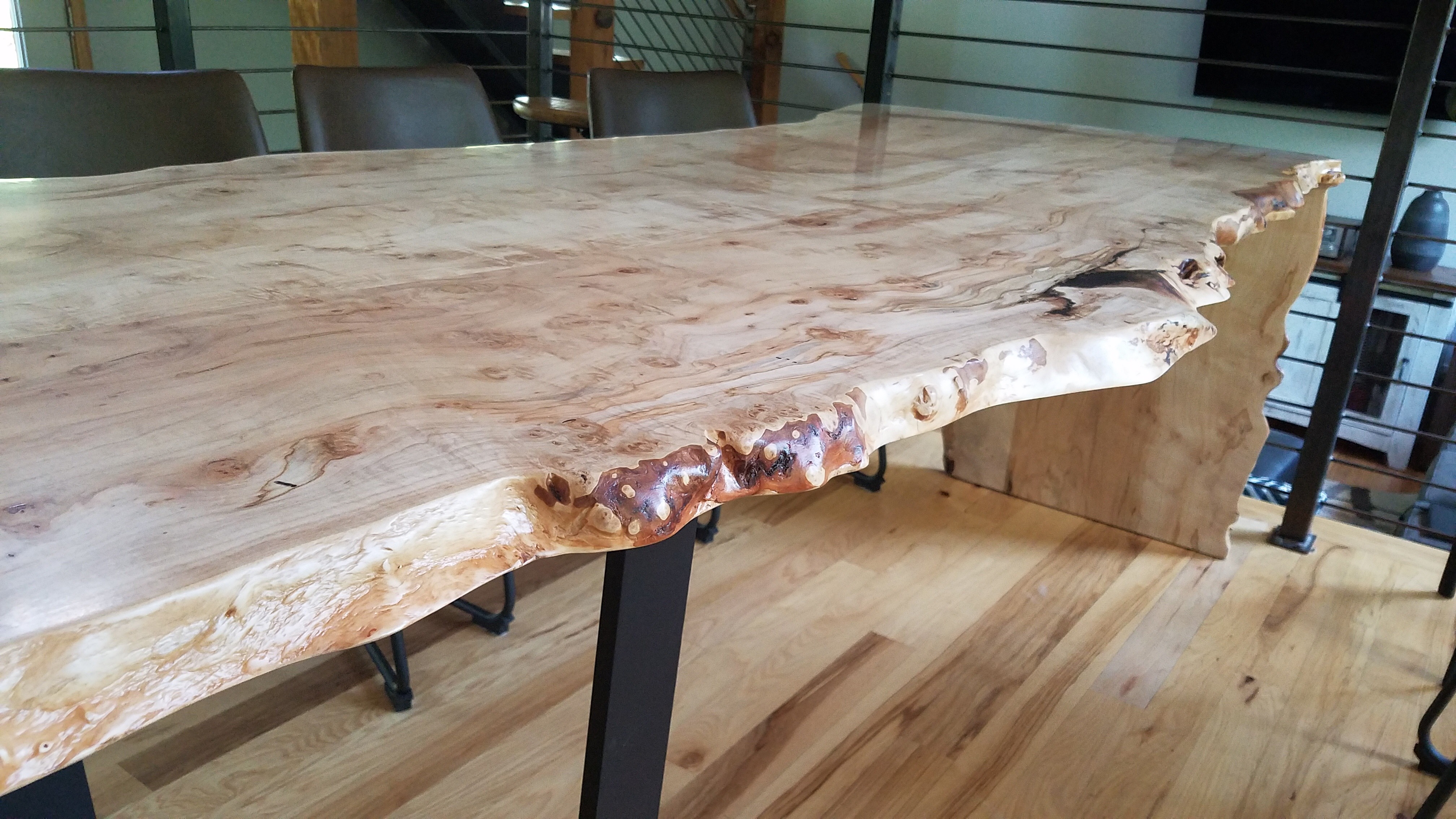 Green River Woods, Inc.
Matt Christie
24 Ormond Ave
Asheville, NC 28806