Please note: the better way to see more current inventory and generally what we're up to is, for the moment at least, our instagram feed:  https://instagram.com/greenriverwoods
Species available include walnut, cherry, copper beech, hard maple, red, silver, ambrosia and spalted maple, burl maple, European elm, English elm, Chinese chestnut, magnolia, catalpa, white oak, red oak, post oak, ash, paulownia, tulip tree, sycamore, river birch, box elder, basswood, poplar and more (for instance, right now we also have some salvaged dimensional  Kosso, White Limba, Shedua and figured hickory, as well as burly elm and giant fiddleback maple). 
As a furniture maker myself, I help connect worthy slabs and lumber with other local fine furniture makers, builders, hobbyists, Asheville tourists and other clients across the country.
Please email or call first to discuss what is available now, what will be available in the near and more distant future, and to make an appointment to come visit us in person at 17 Foundy St. in the River Arts District, Asheville, North Carolina.
.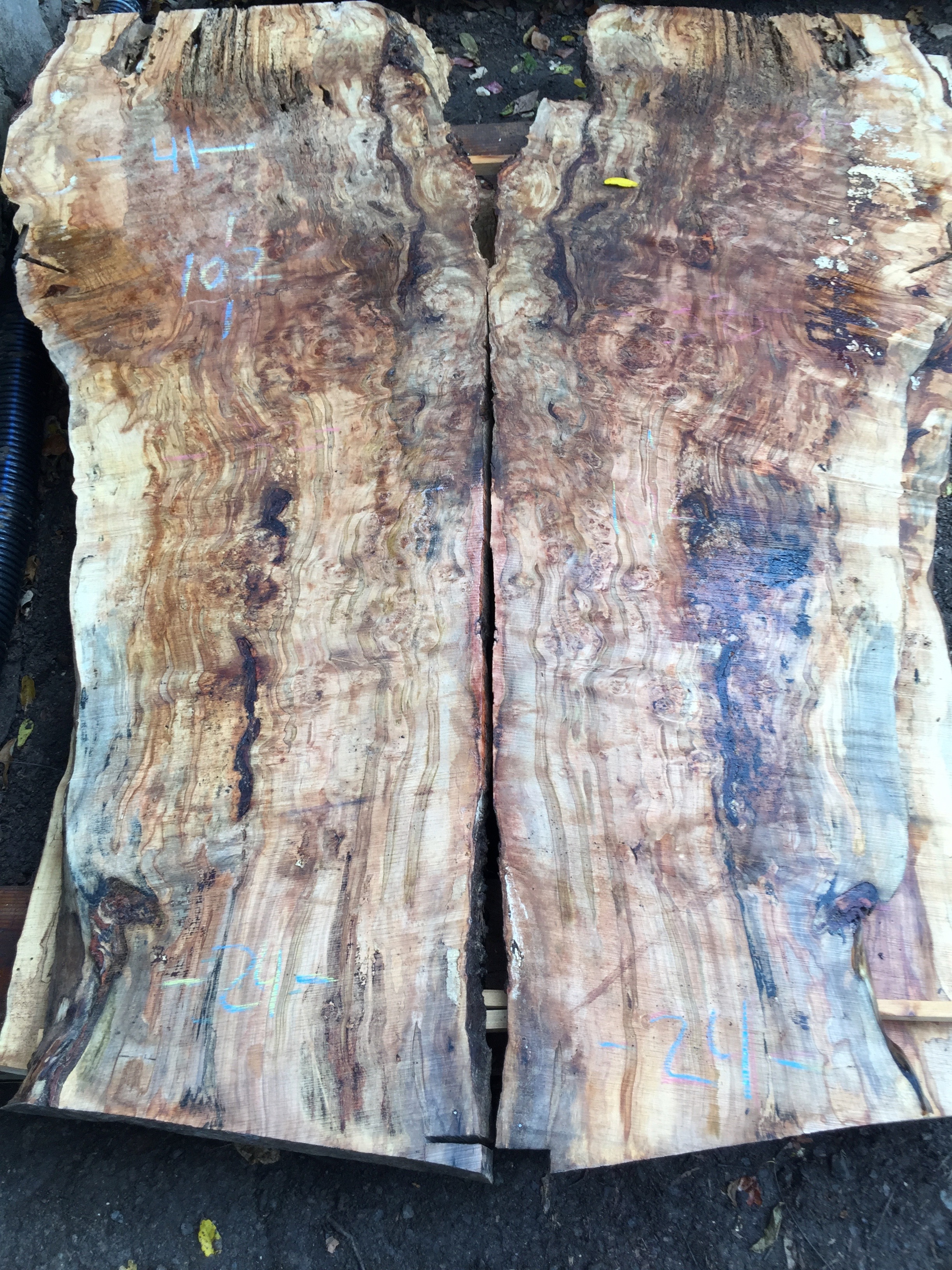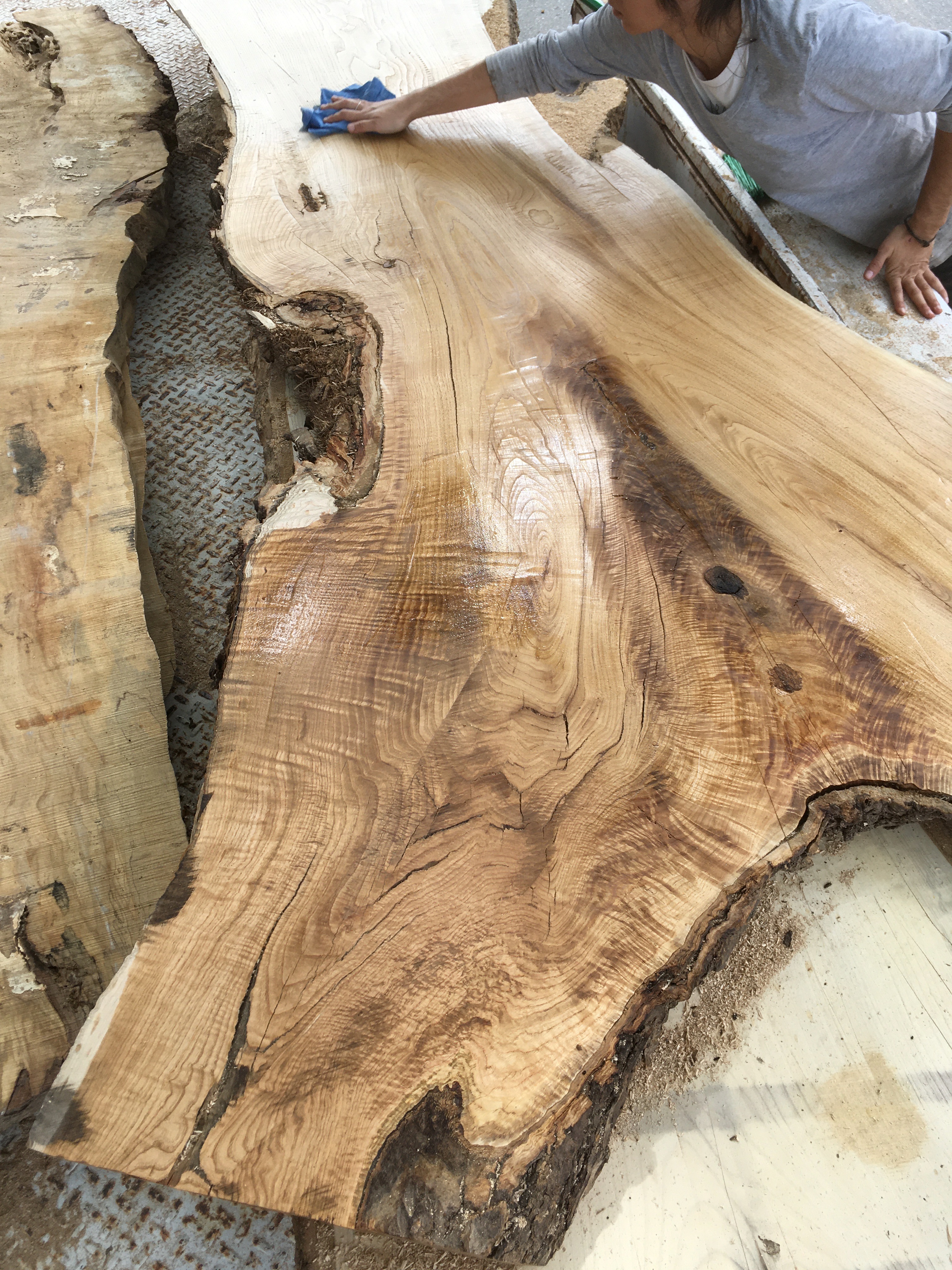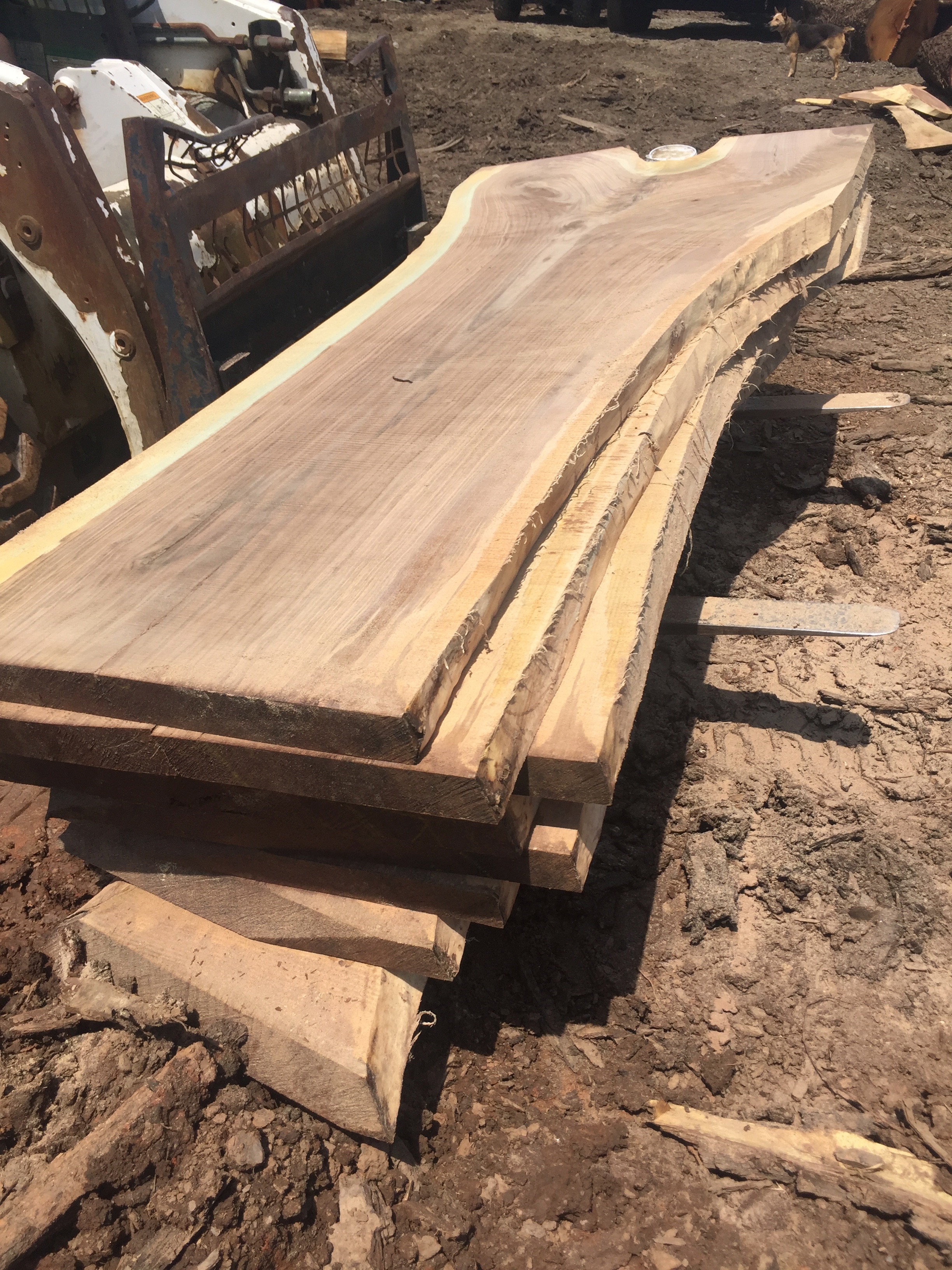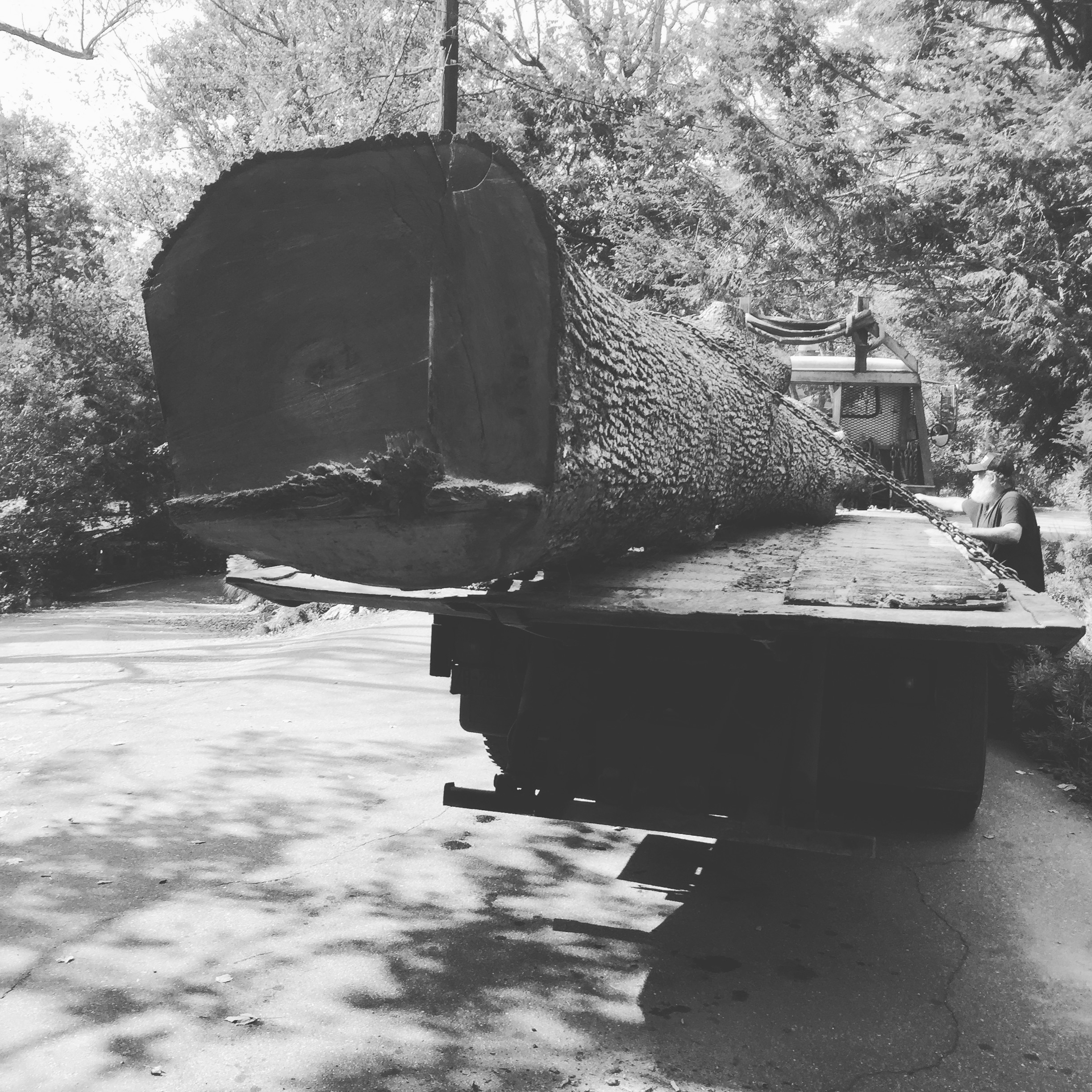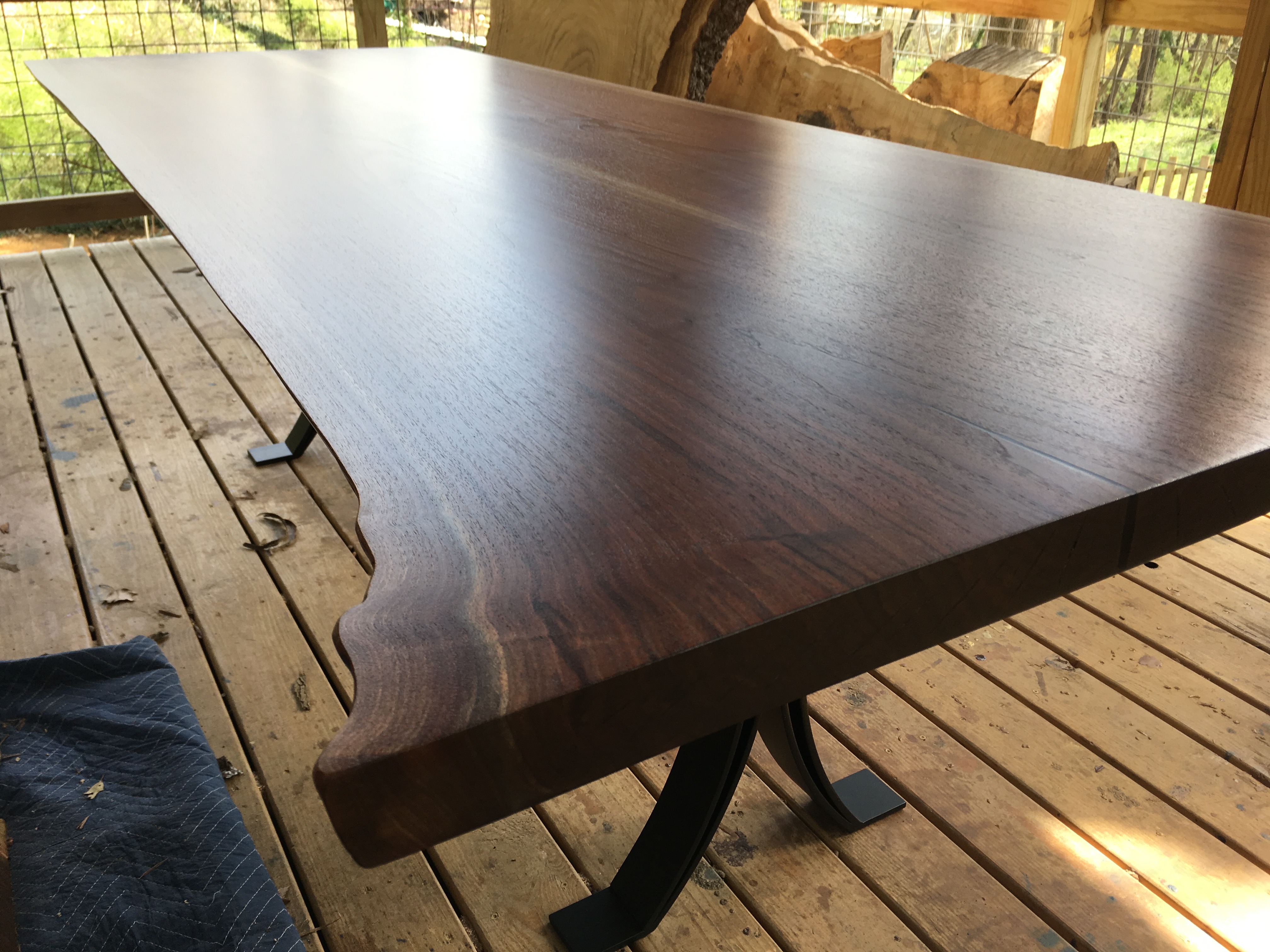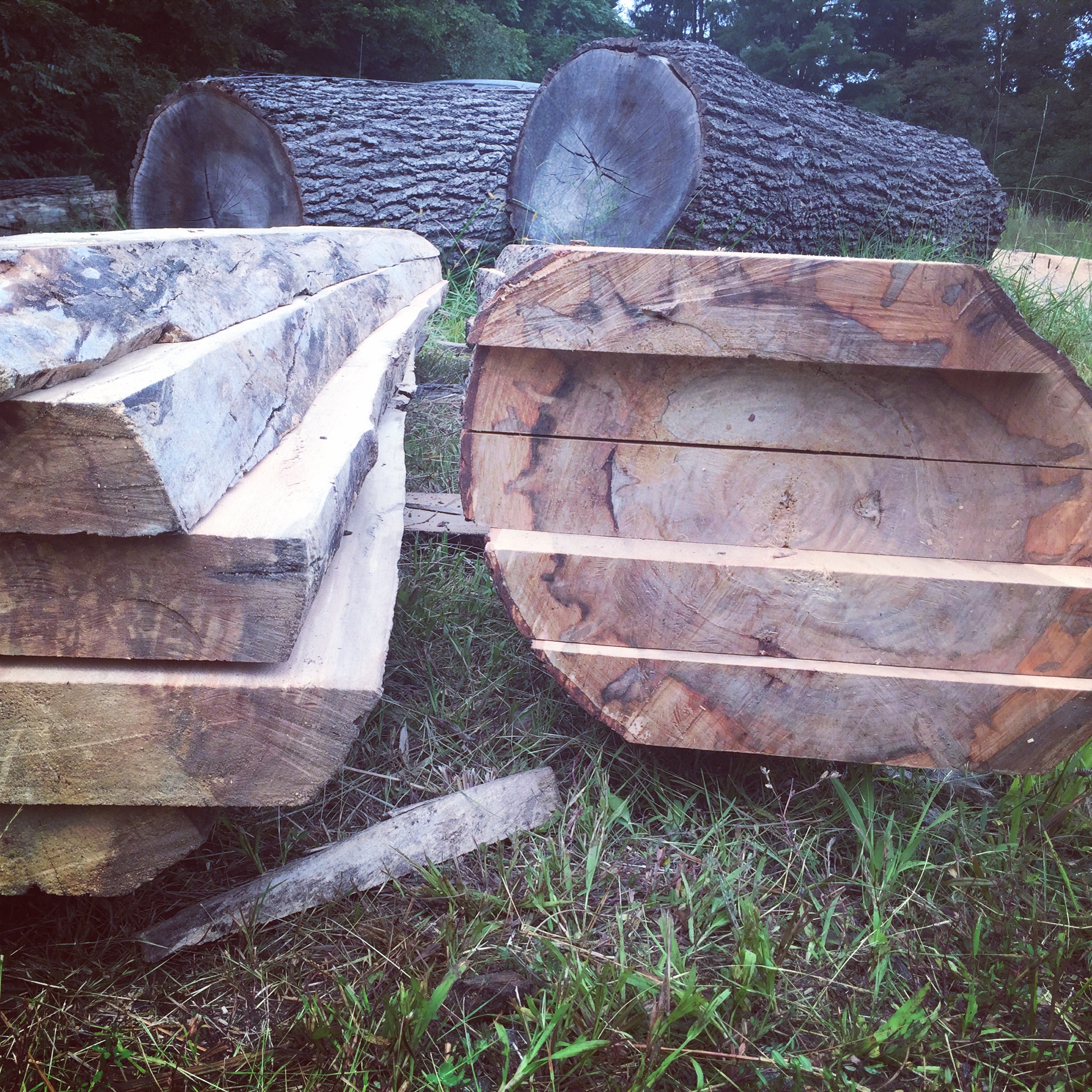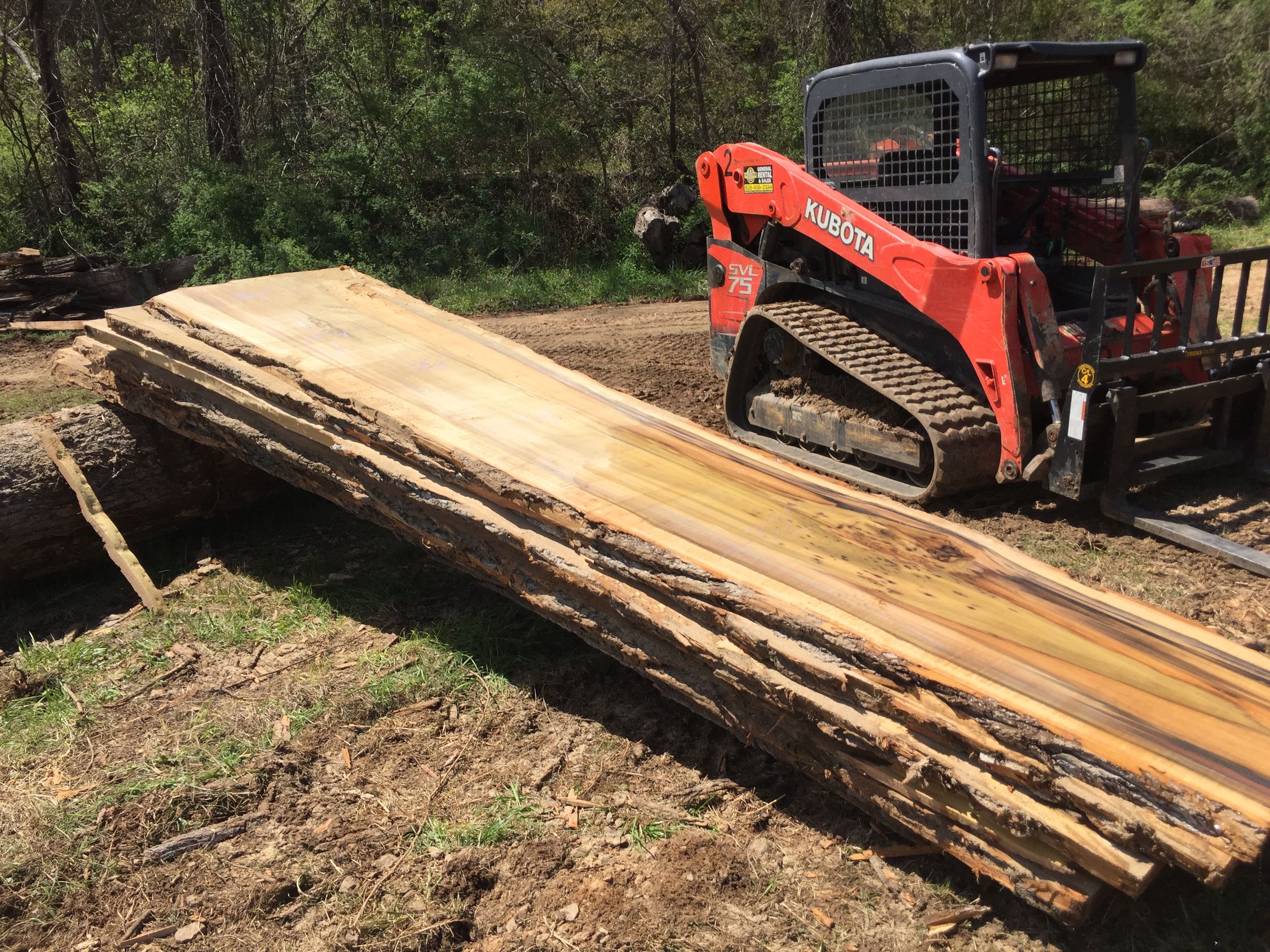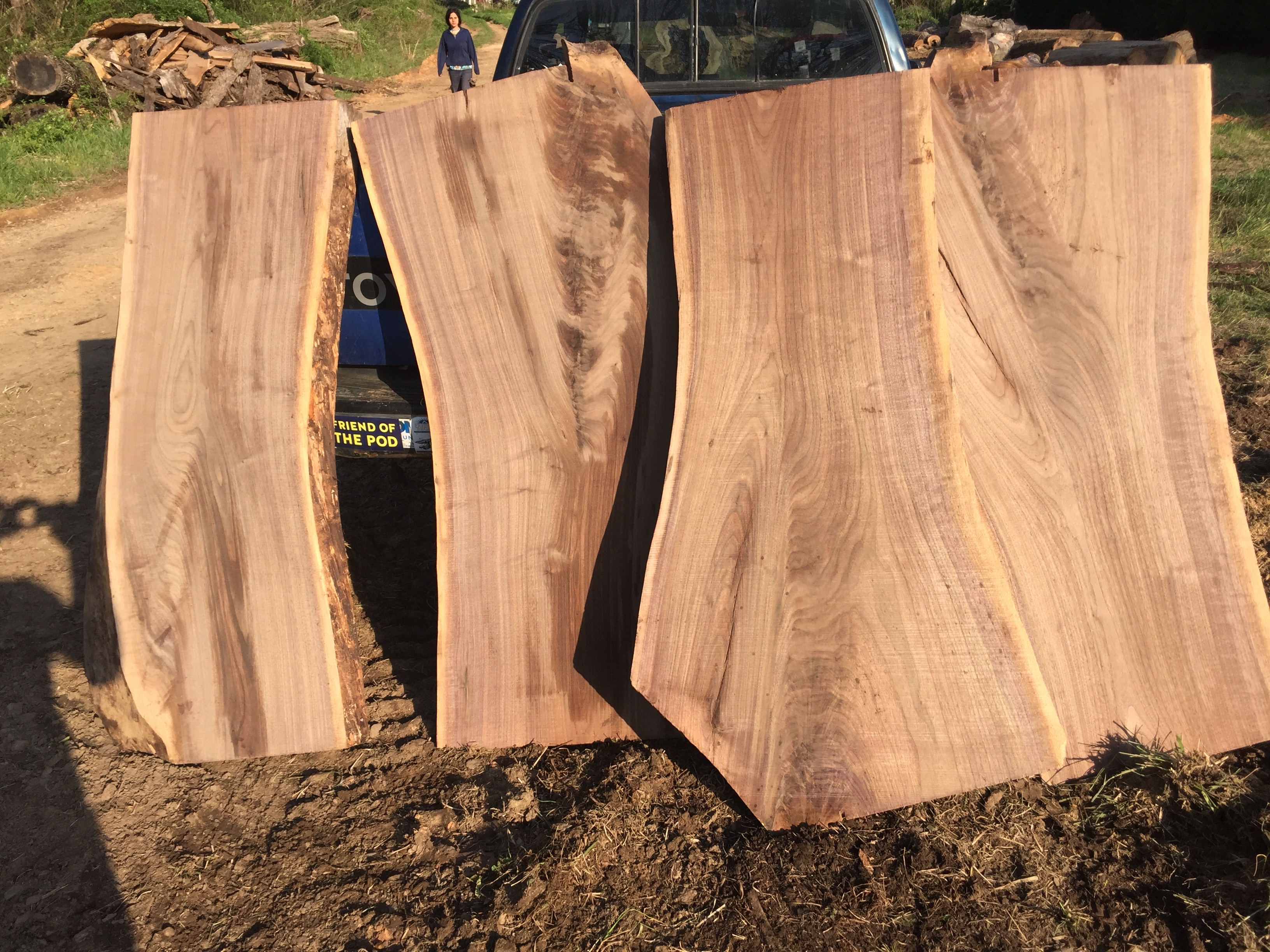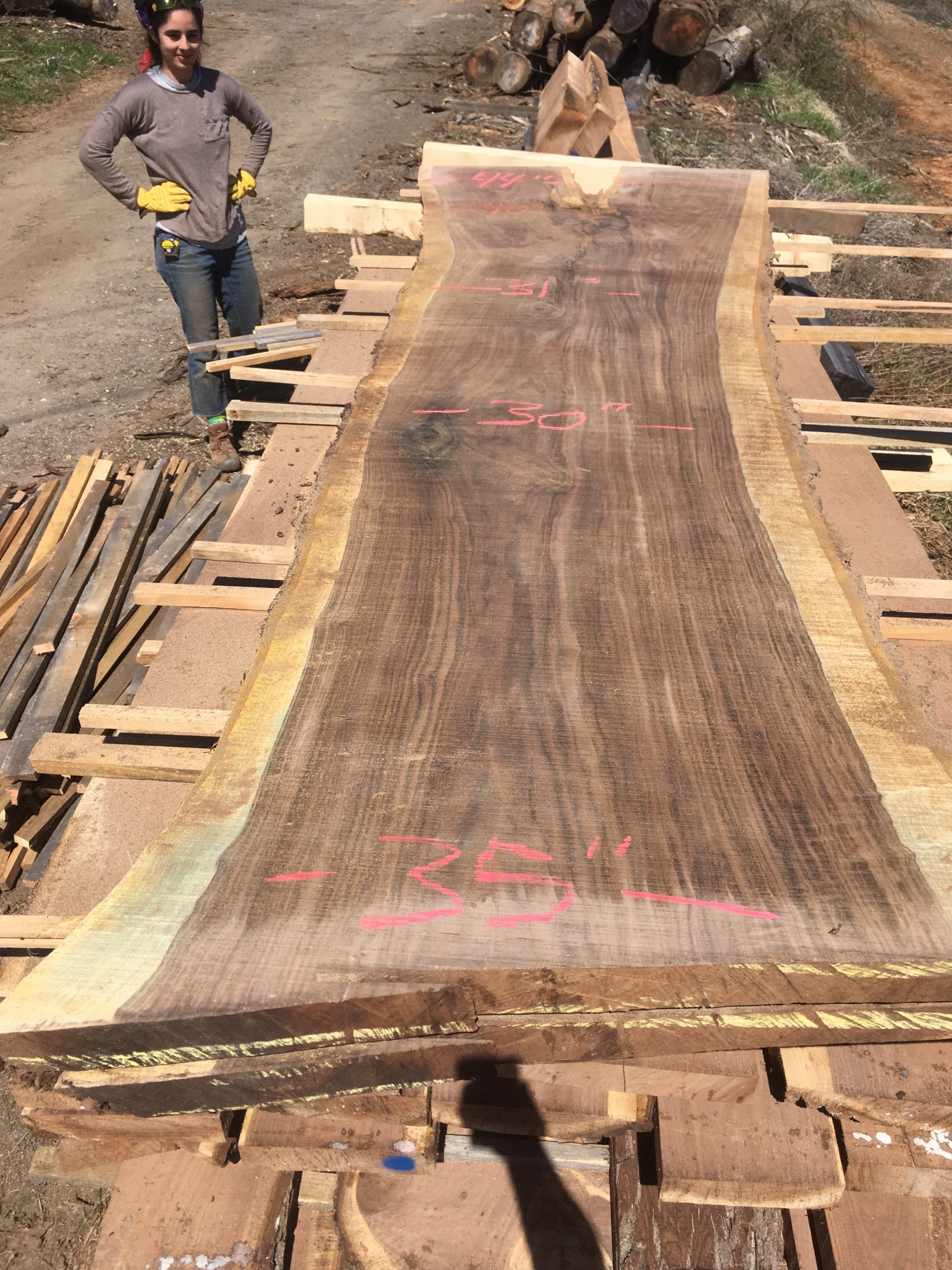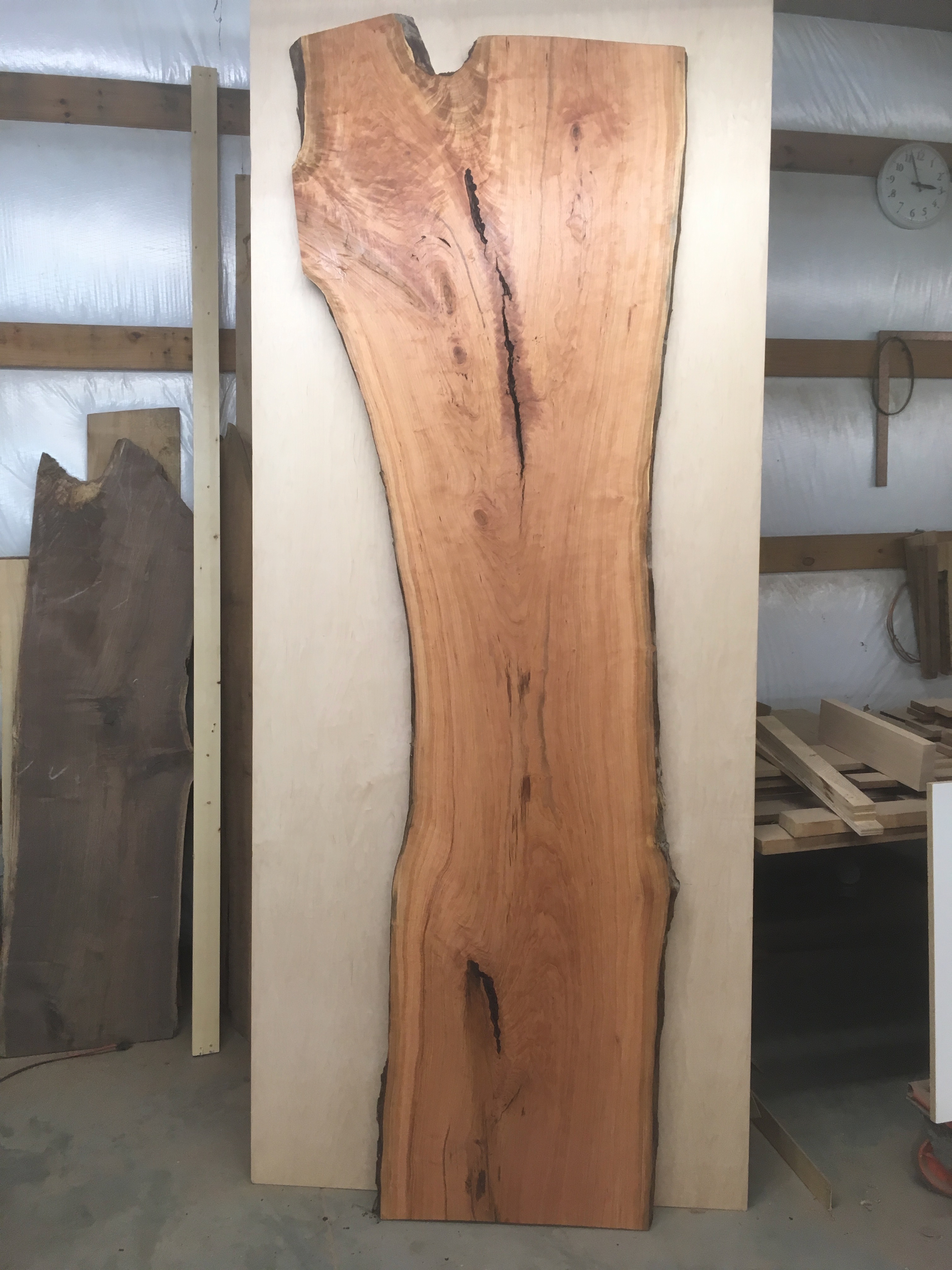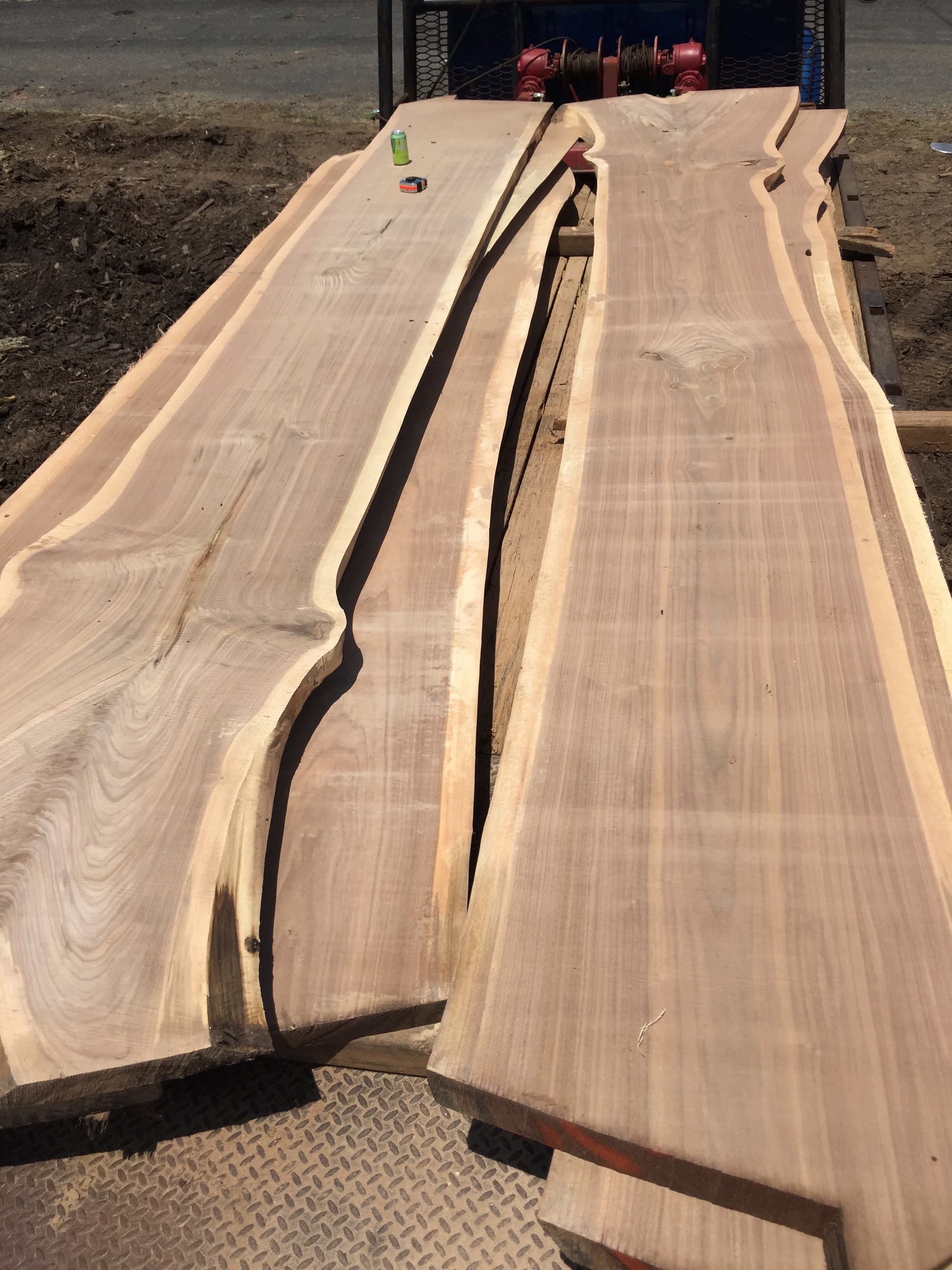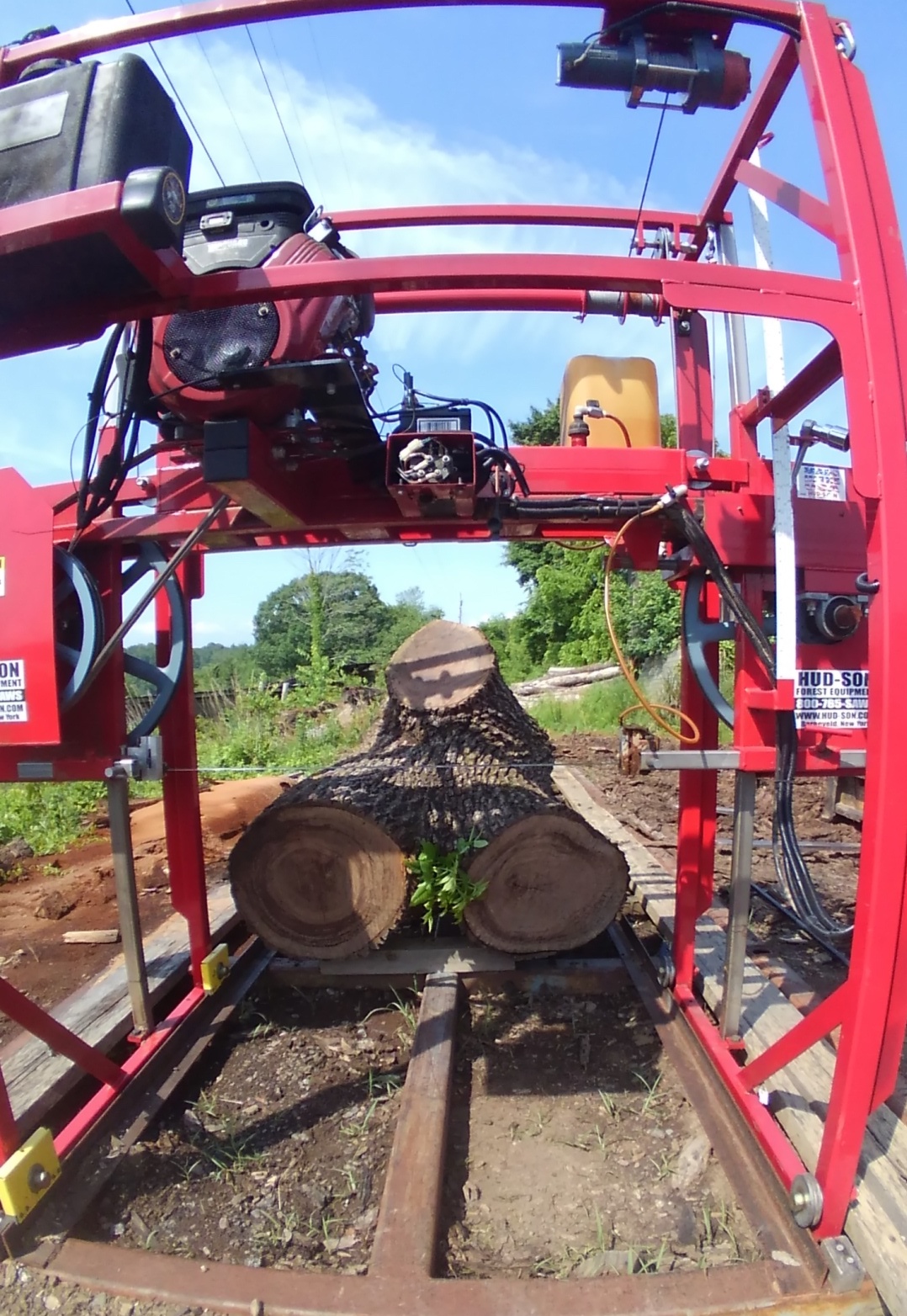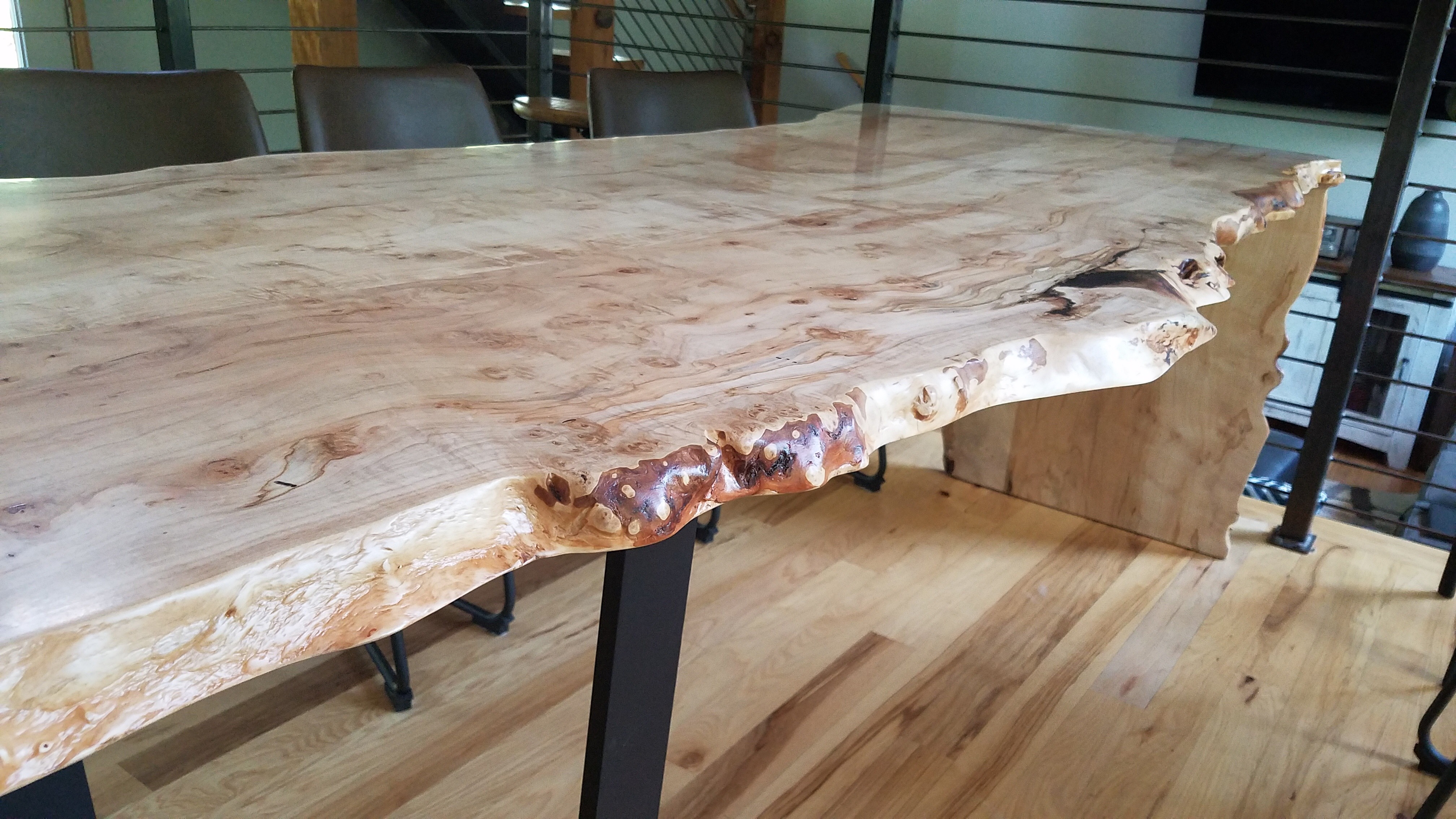 Green River Woods, Inc.
Matt Christie
17 Foundy St
Asheville, NC 28801