All our wood is locally salvaged (often within 30 miles of Asheville), saved from the mulch yard and from the atmosphere, and each tree has a provenance and a story.
Thank you for your patience while we work on a virtual storefront for both standard lumber and live edge slabs. For now: please inquire directly.
Yes, we ship!
Please contact directly or find yourself a time on our  appointment calendar here.
For freshly milled things that will become available in the months ahead, maybe have a peek at our instagram.
Generally speaking we mill slabs over 25″ wide in 9/4-12/4 and dimensional lumber in 4/4-16/4, separating out quarter/rift in  oak when possible, and milling for both book-matches and maximum interesting or unique grain reveal on each log.
Species available include black walnut, white oak, red oak, chesnut oak, post oak, pin oak and various hybrids, cherry, European and American beech, sugar maple, red maple, silver maple, (ambrosia, spalted, birdseye and burl maple), and ash.
We also may have European elm, Scots elm, Chinese chestnut, magnolia, catalpa, sweet gum, paulownia, tulip tree (yellow or rainbow poplar), sycamore, birch (river, white, red), box elder, basswood and more. Our inventory is broad and ever-changing (for instance, recently we were lucky to have some reclaimed dimensional kosso, black limba, shedua and figured hickory, as well as burly scots elm and giant fiddleback silver maple).
As furniture makers ourselves, we take pride in the essential, careful, time-tested and patient process of air-drying and then kiln drying our material, for both our own use and that of the larger woodworking community and public.
Please email or call first to discuss what is available now, what will be available in the near and more distant future, or to make an appointment to come visit us in person at Foundation Woodworks, 17 Foundy St. in the River Arts District of Asheville, North Carolina.
.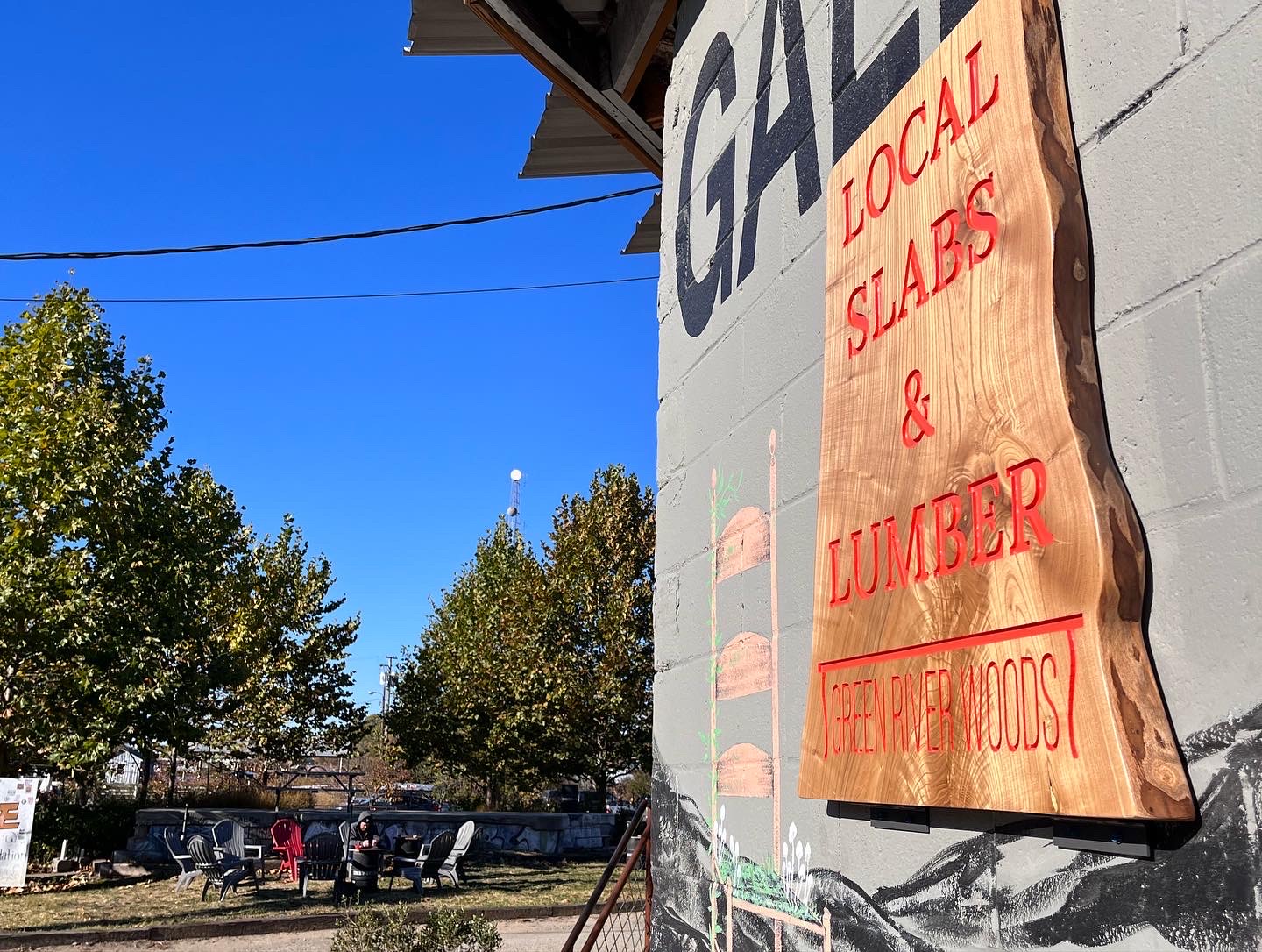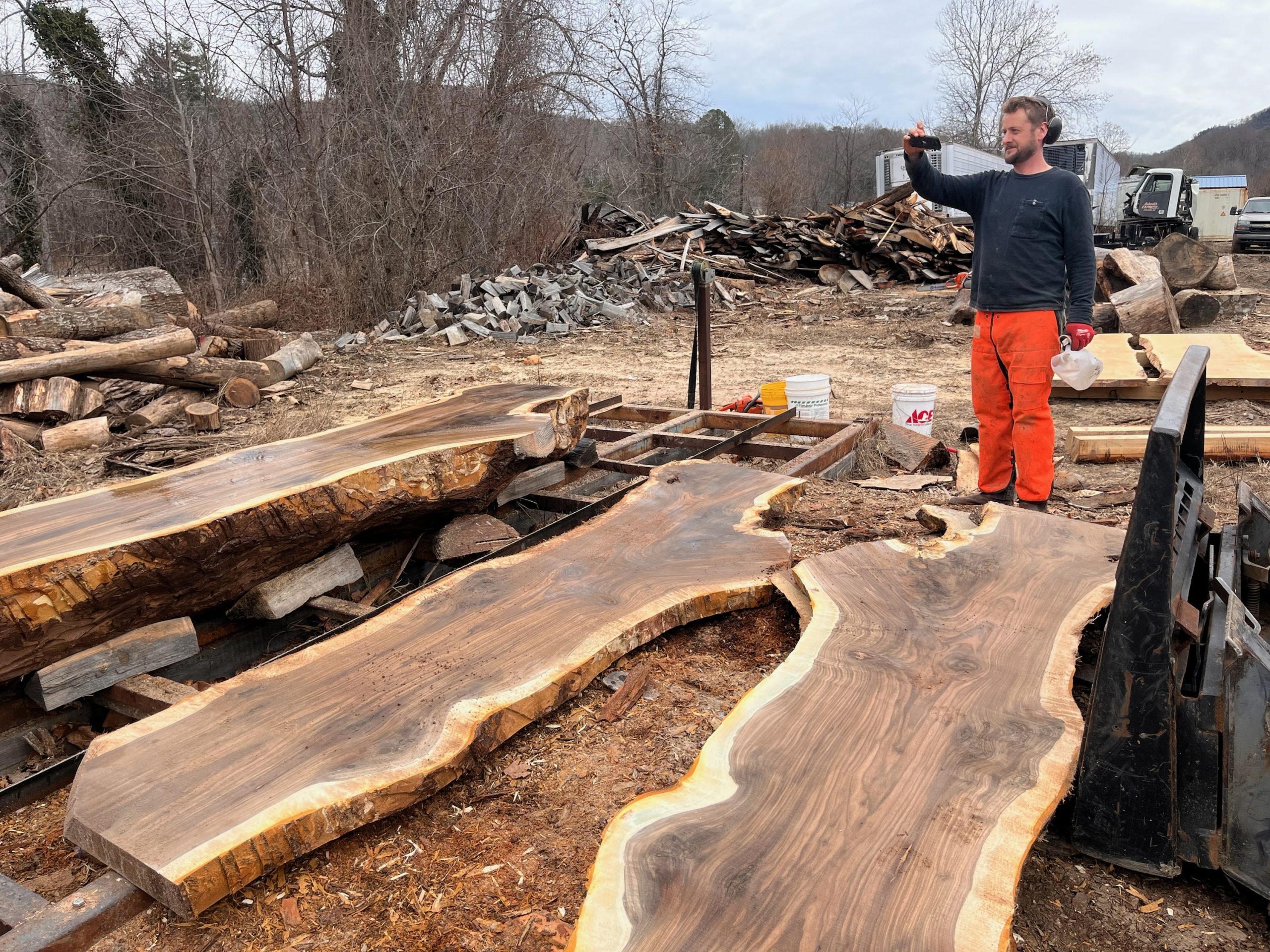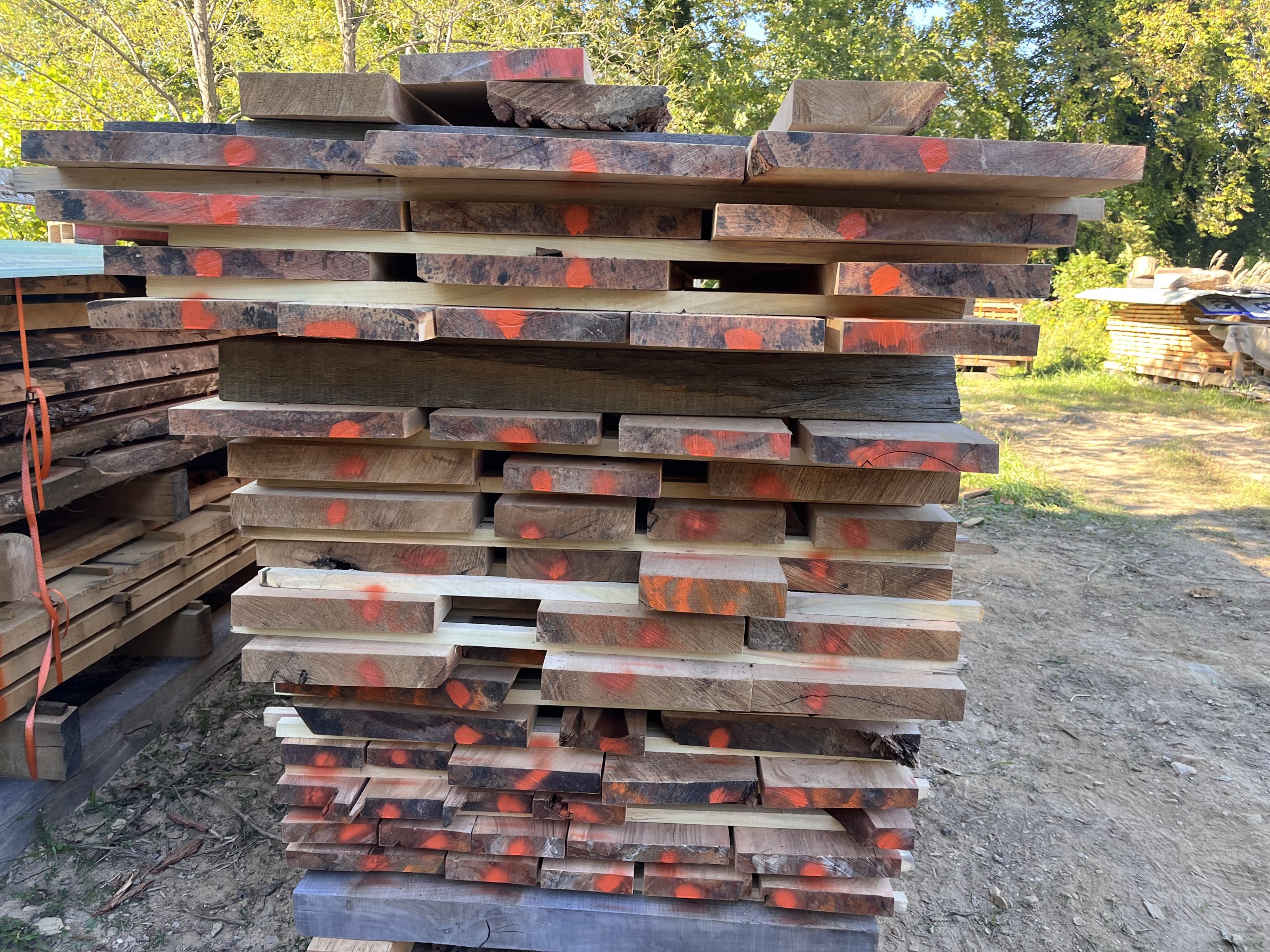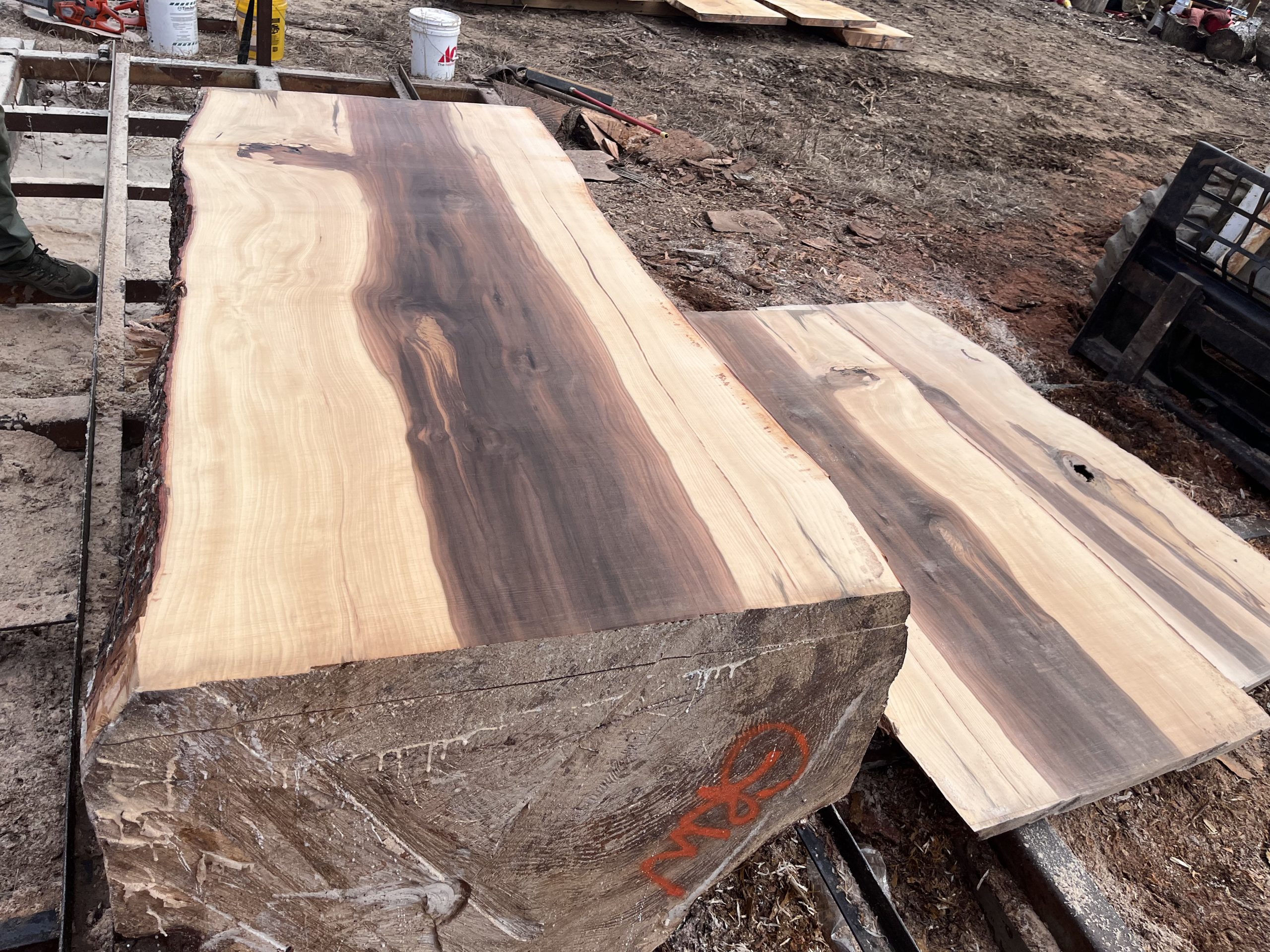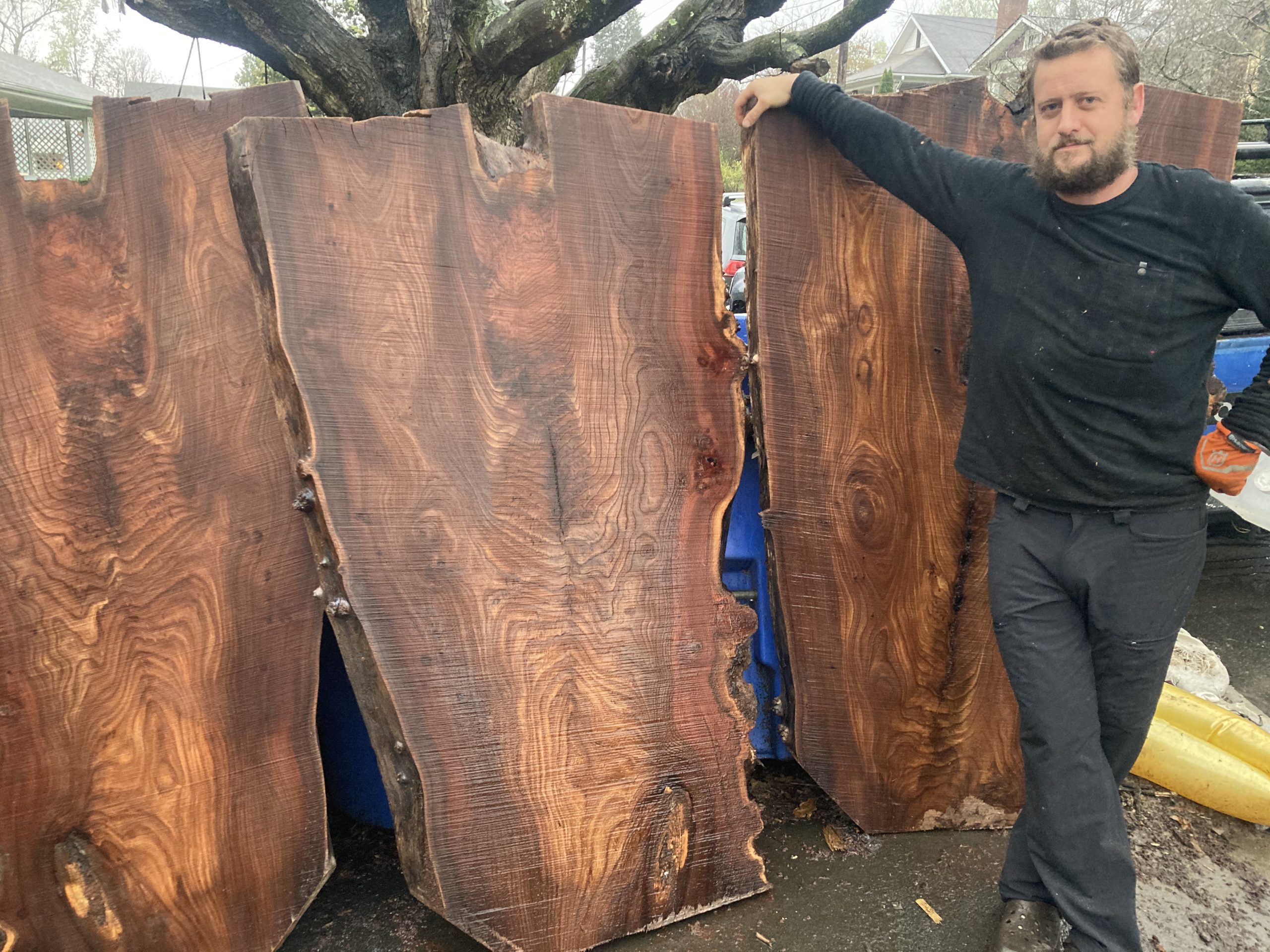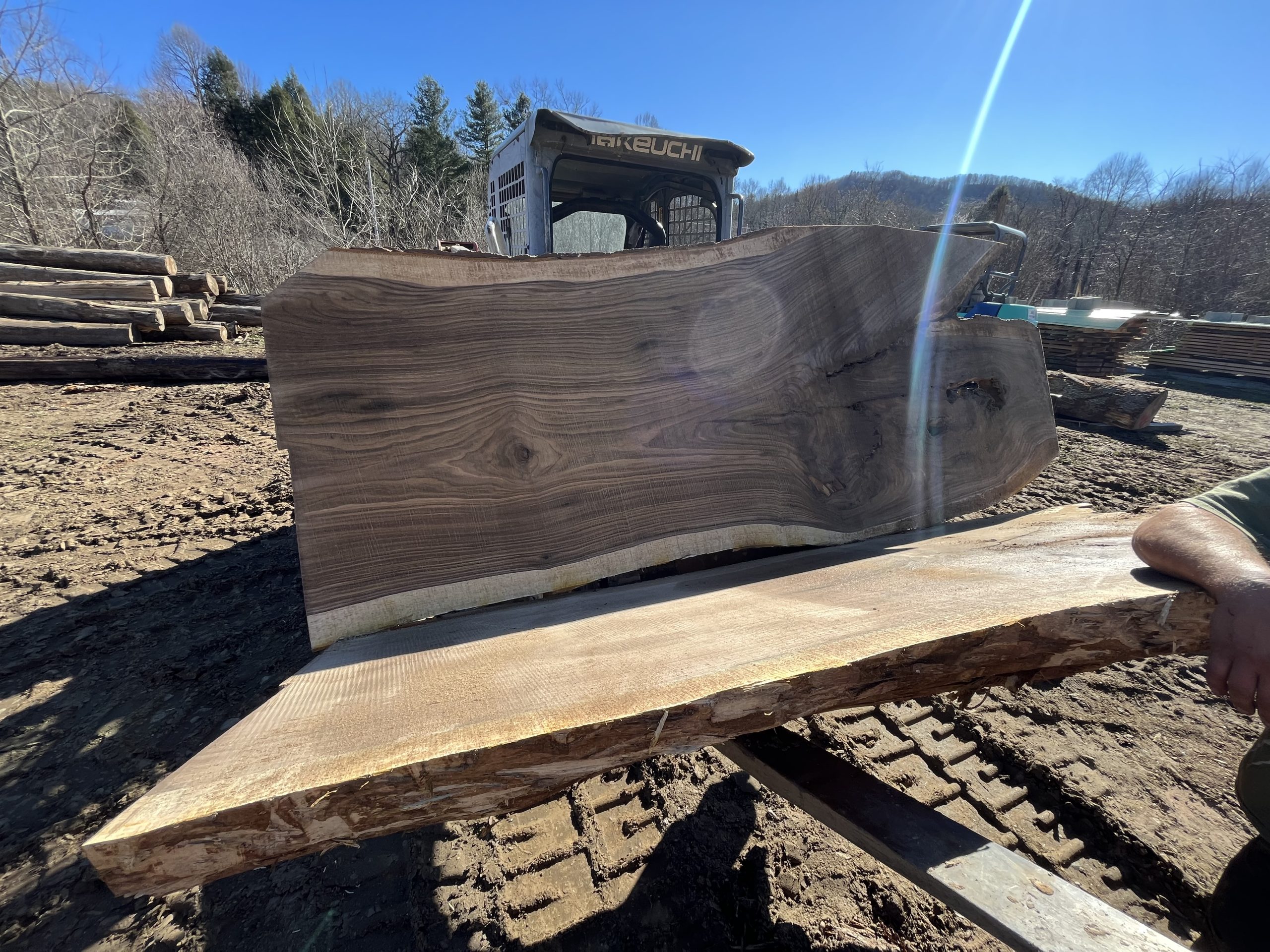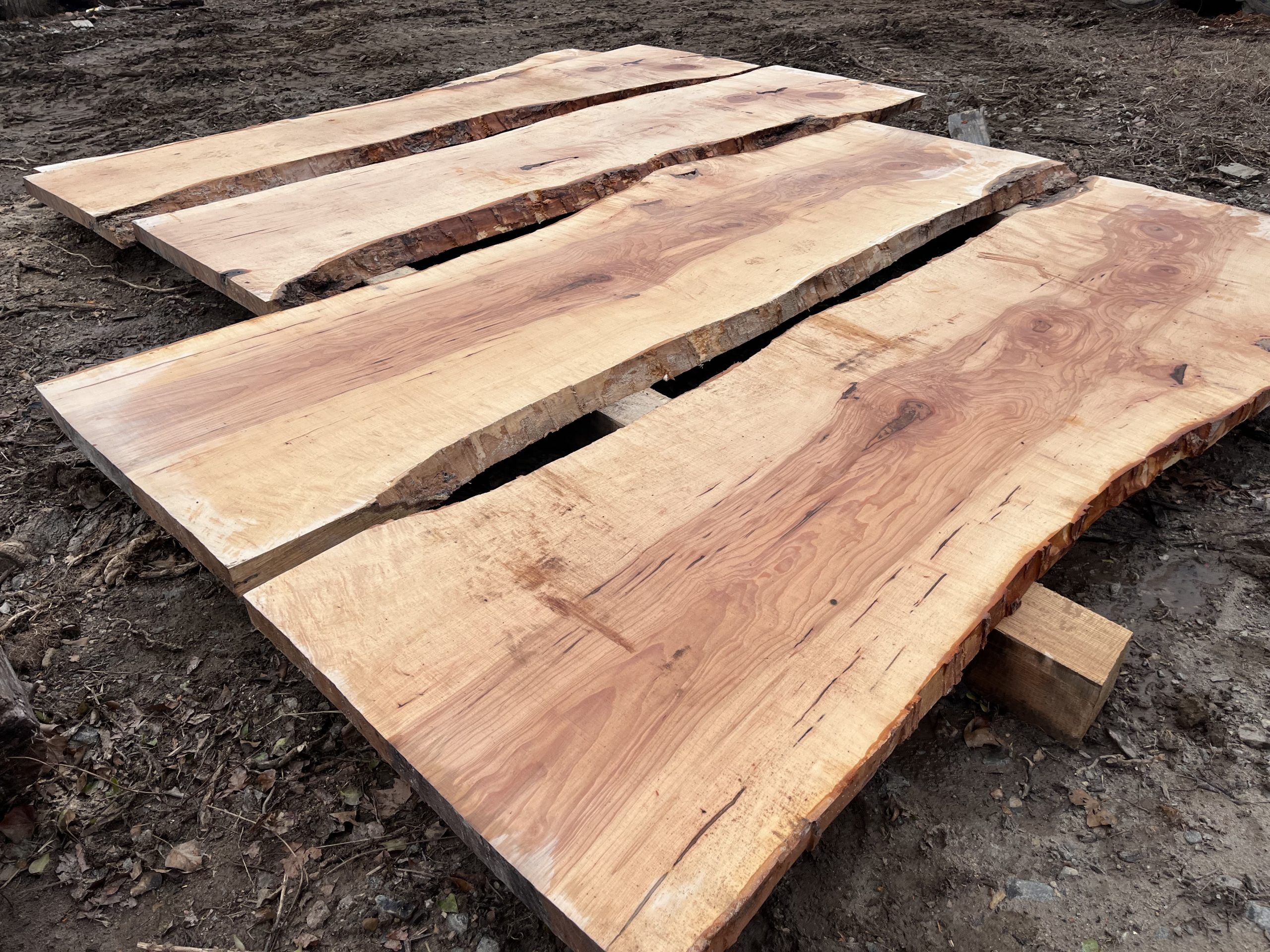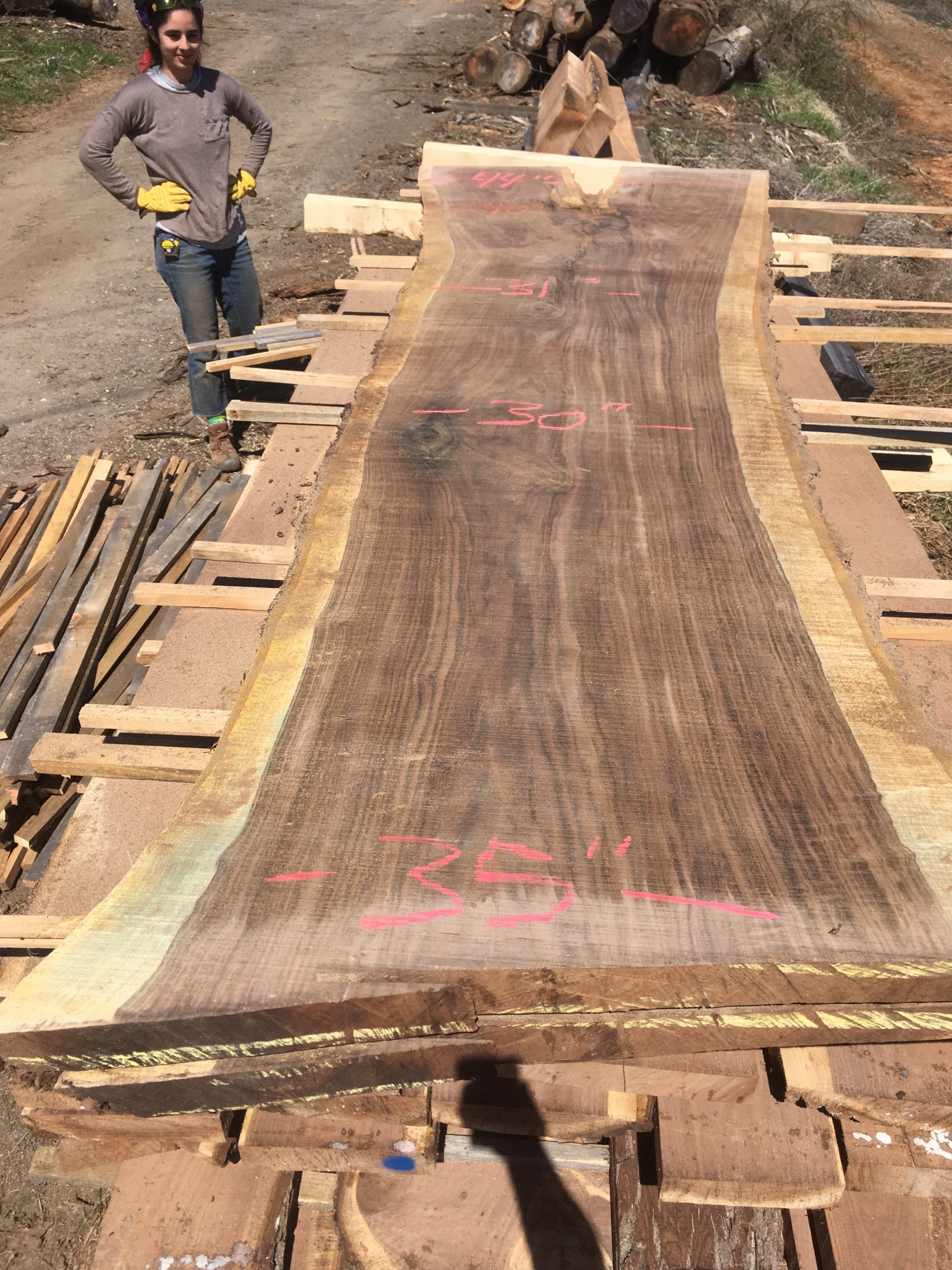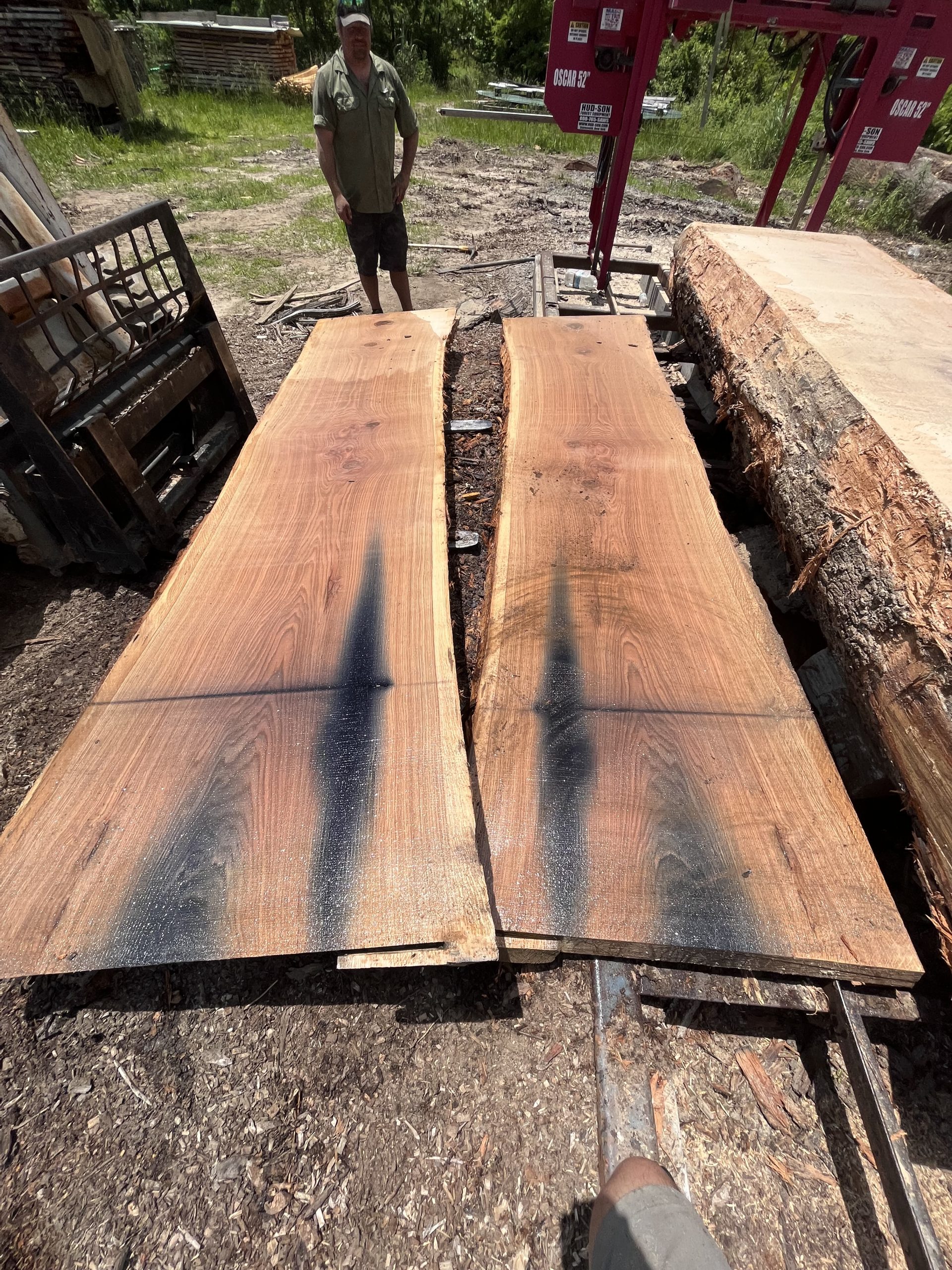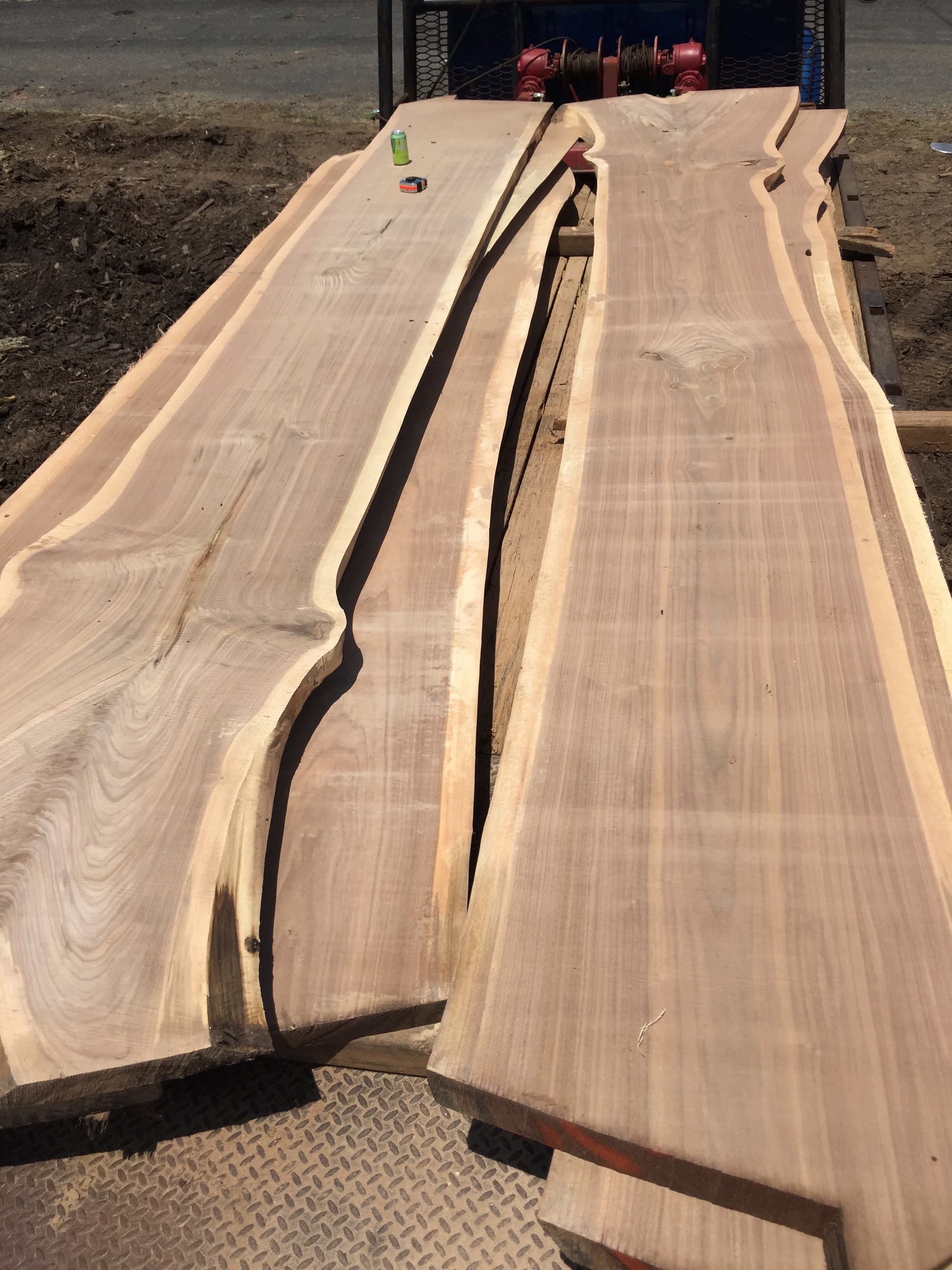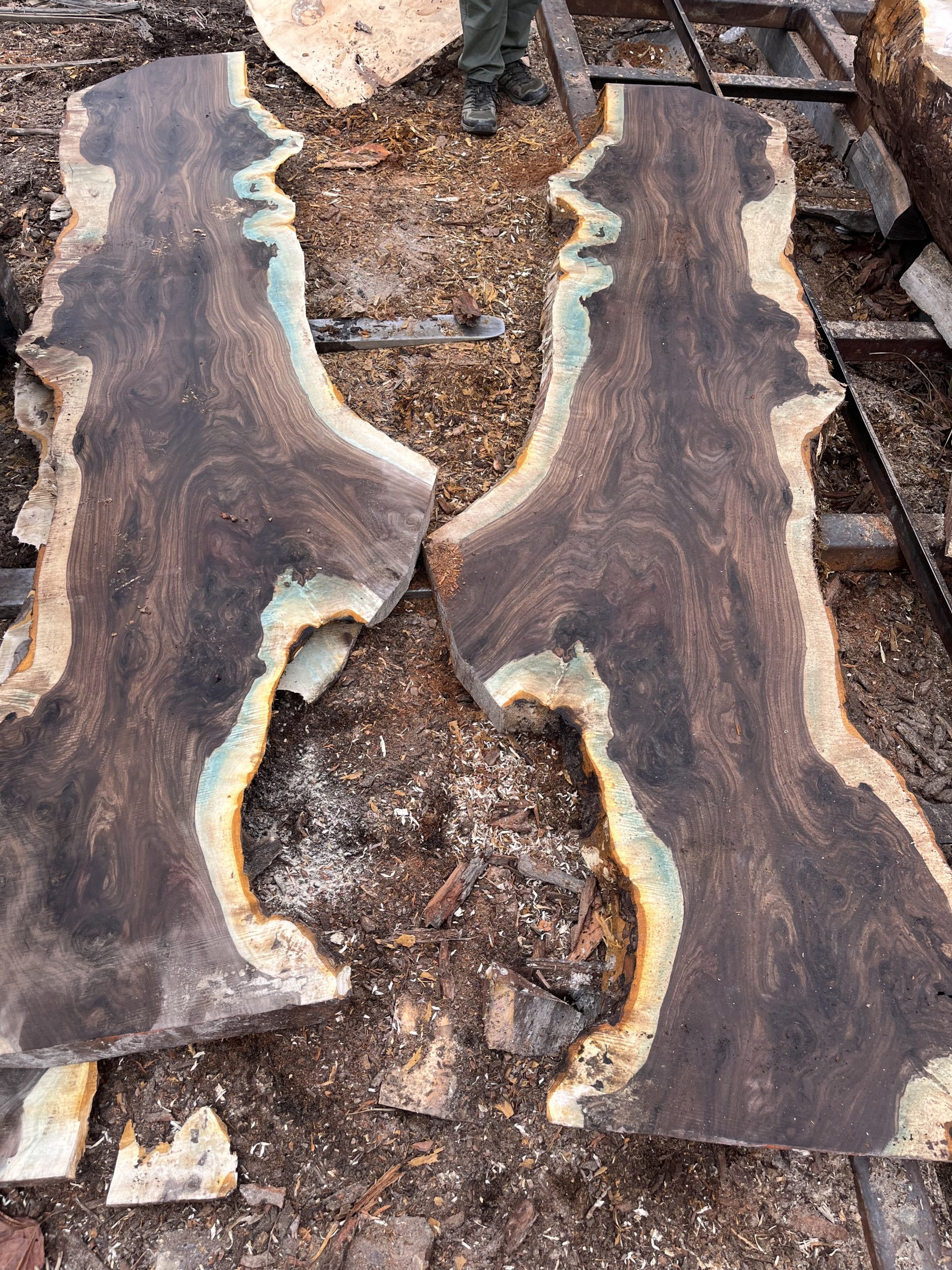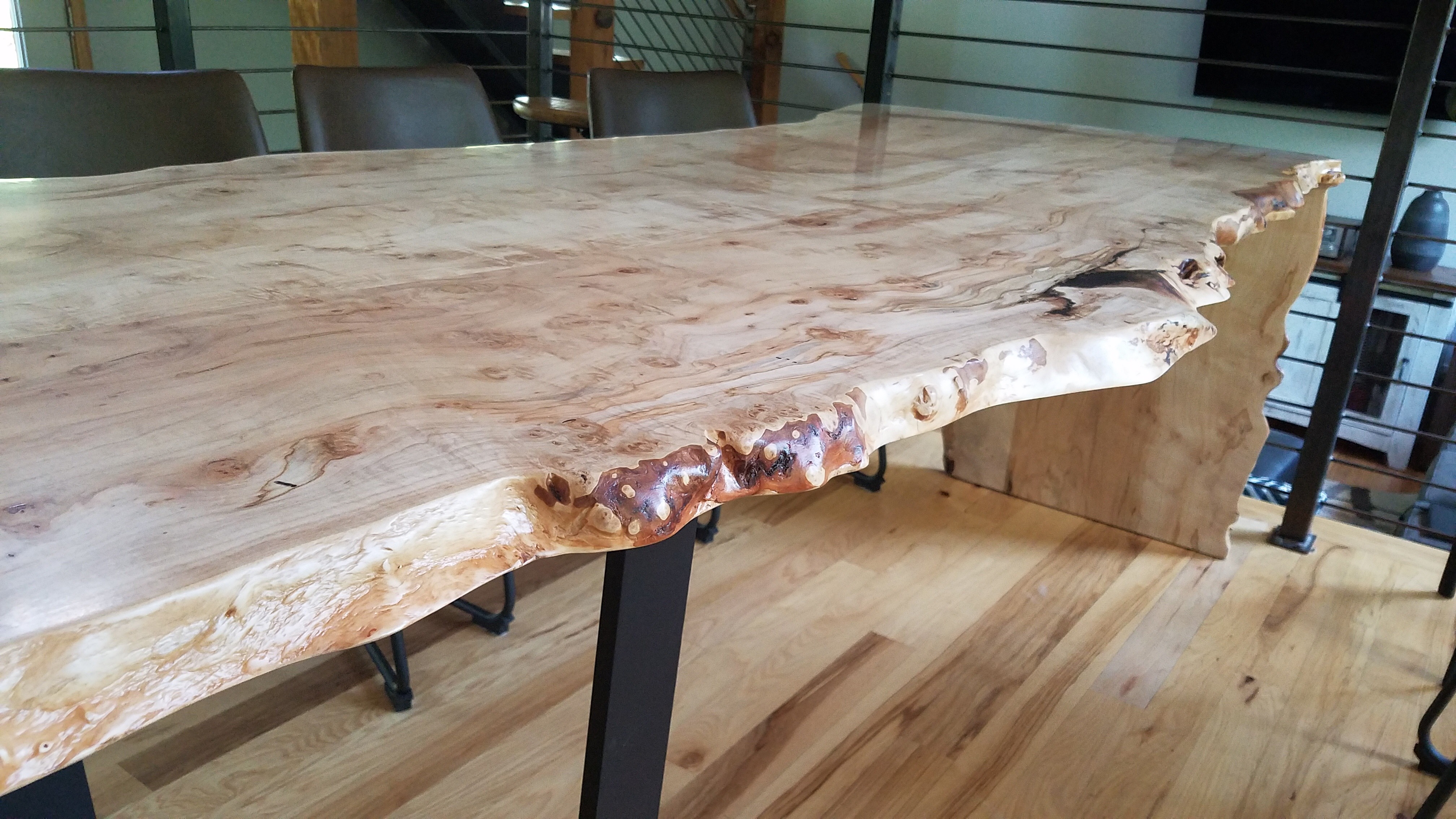 Green River Woods, Inc.
Matt Christie
17 Foundy St
Asheville, NC 28801