Green River Woods was founded by Matt Christie back in 2008.  Matt grew up in southern Vermont along an exceptionally green river in the post and beam saltbox designed by his parents. His father was a Thoreau scholar and professor who loved being in the woods. Matt began working as a carpenter in the summers from the age of 13, with forays into literature and philosophy in college, backpacking through cental America and salmon fishing in Alaska before moving on to trim carpentry and custom cabinetry in Asheville around 2005.
His family has roots in Asheville going back to 1870, when Matt's great-great-great grandfather ran a hardware store in Pack Square, called Penniman Bros. & Co. with his two sons (later managed for a spell by their wives after they died relatively young). It supplied building materials, early model cars and a million other useful and essential things.
Great-great-grandfather W.T. Penniman was involved in lots of things, including the library club, sales at "a wood yard in Biltmore," and being an original stockholder and Vice President of Asheville city rail. His brother Charles owned Asheville Brick Works. There's more, and much more that's been lost to time.
Matt's great-grandfather came here for forestry school (the first such school in the nation) and stayed in the boarding house run by his great-great-grandmother, falling in love with her daughter Lucy who (family legend has it) used to play with Cornelia Vanderbilt and attend reading groups at Biltmore, before going on to be president of her class at Vassar in New York, before she could vote (but where she was part of secret meetings in the graveyard at night for women's suffrage).
Matt's wife first came here for summer camp, then lived and taught in Brevard in the 90's before getting her masters in French teaching in Vermont and then hopping off the Appalachian trail to pursue a teaching career here, bringing Matt down from New England with her. Two children born here keep them busy, speaking several languages and traveling whenever possible.
Green River Woods is now proudly a living wage certified employer, but still very much a small and singular operation. Through our furniture design and personal interactions with clients, tree owners, and lumber customers, I am grateful to support and be supported by a community of locally-rooted families, elders and artisans, arborists, sawyers, farmers, makers, beekeepers, and skilled tradespeople.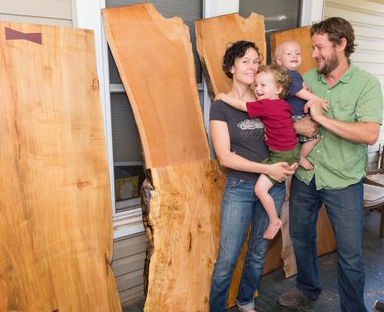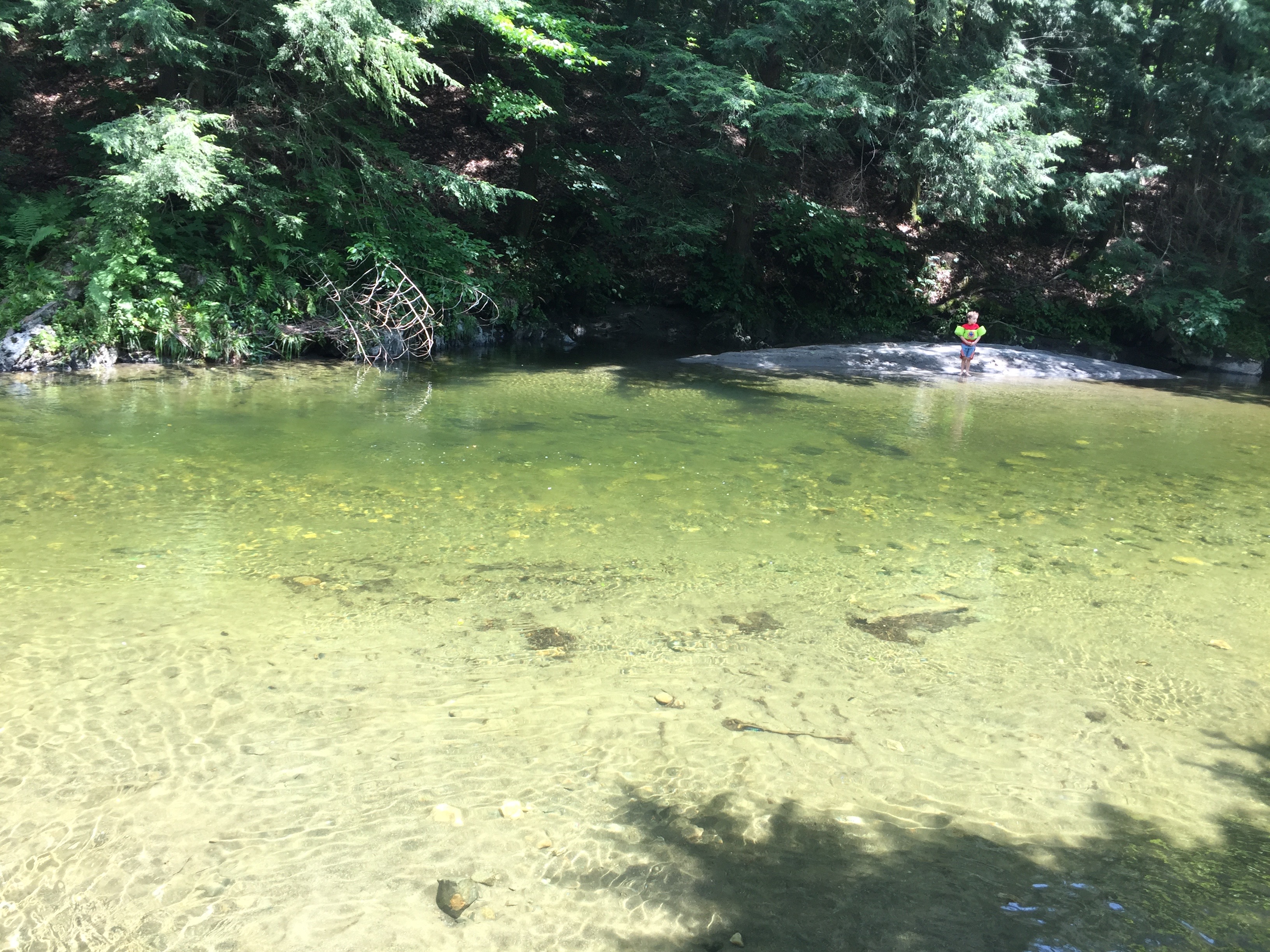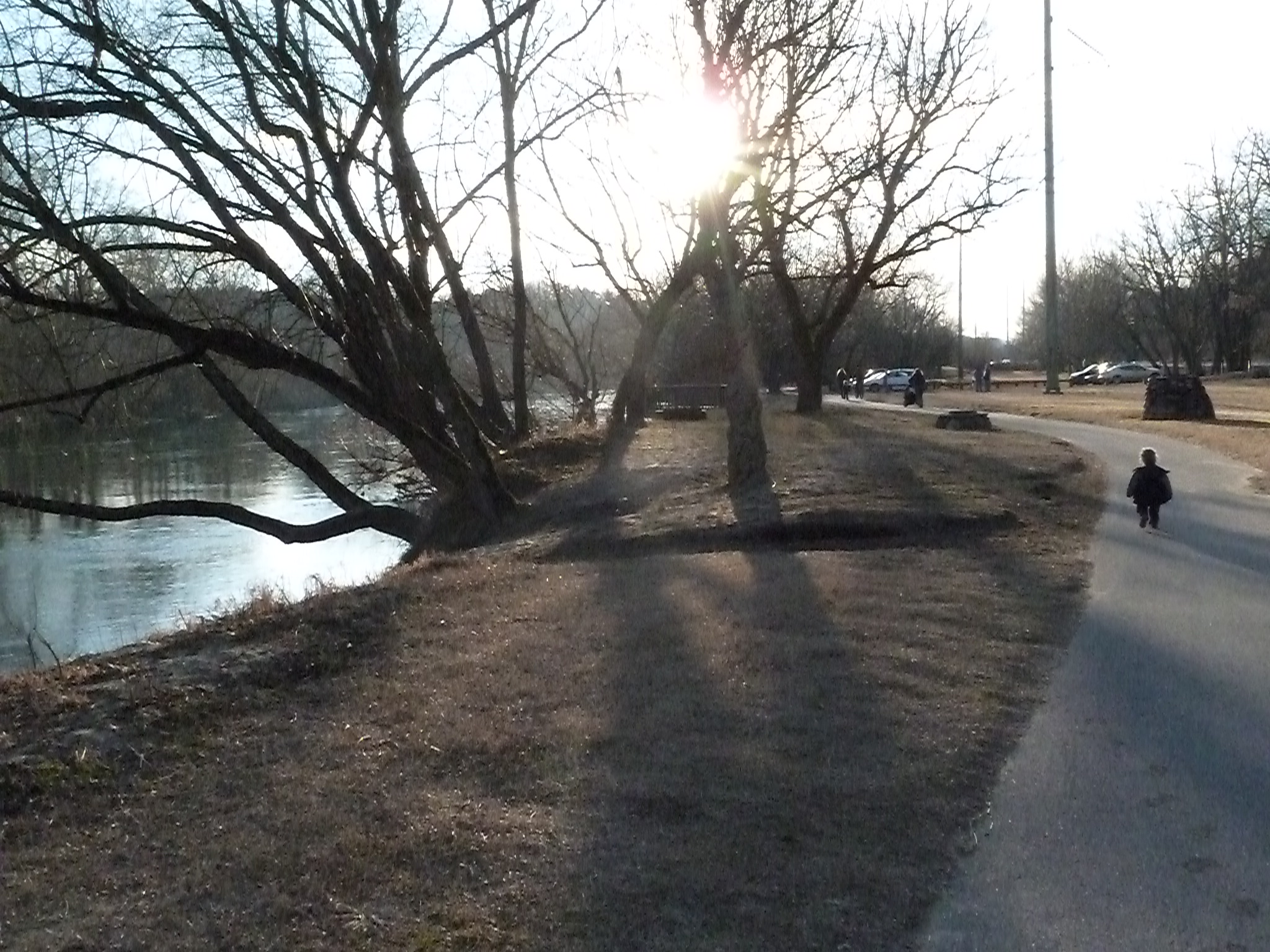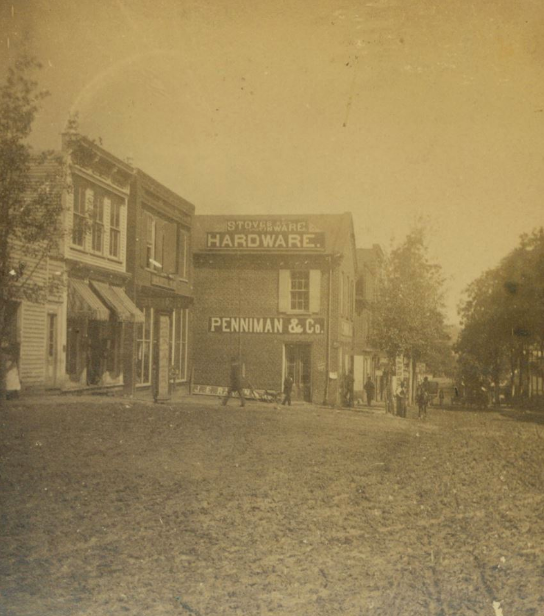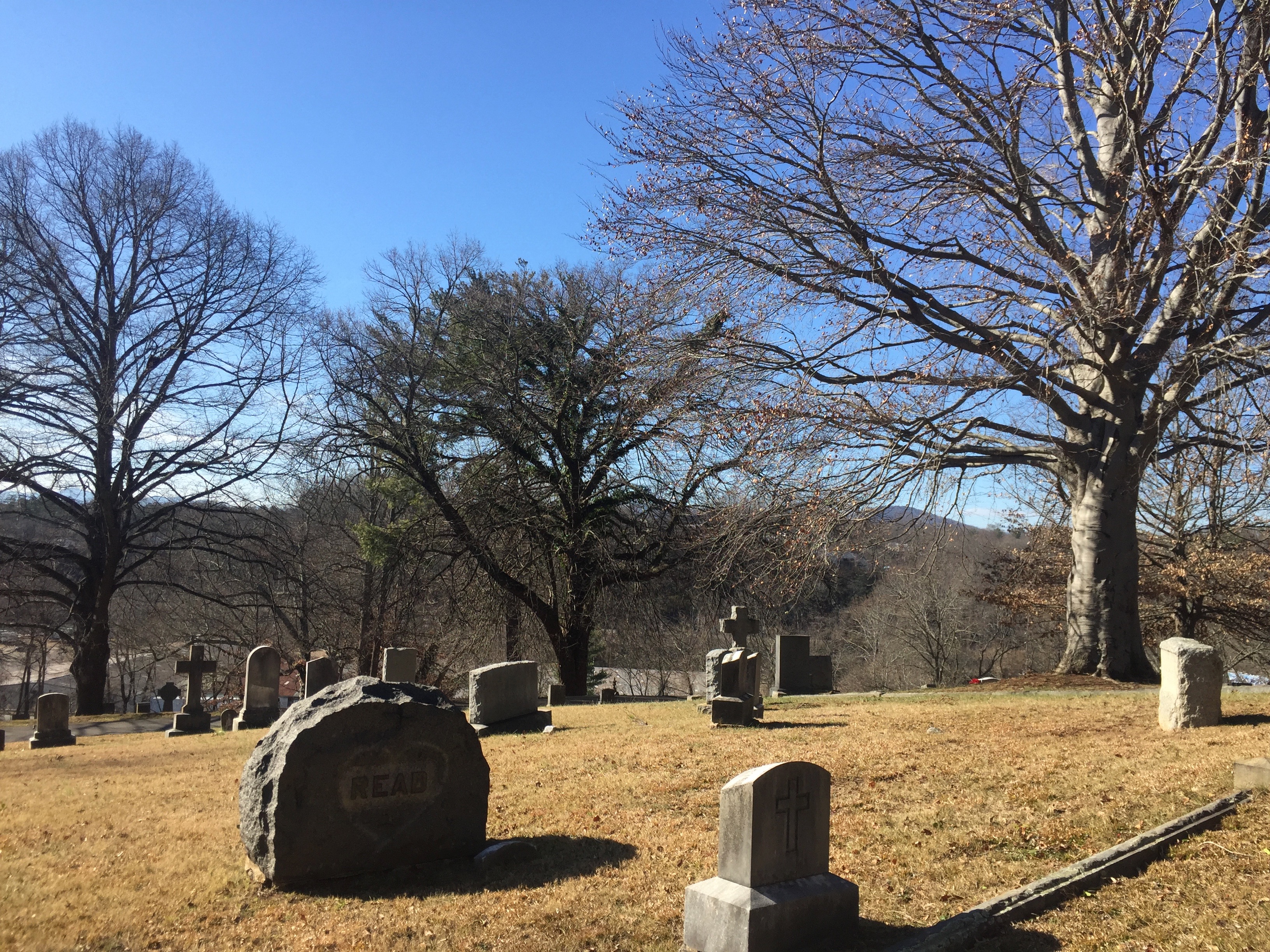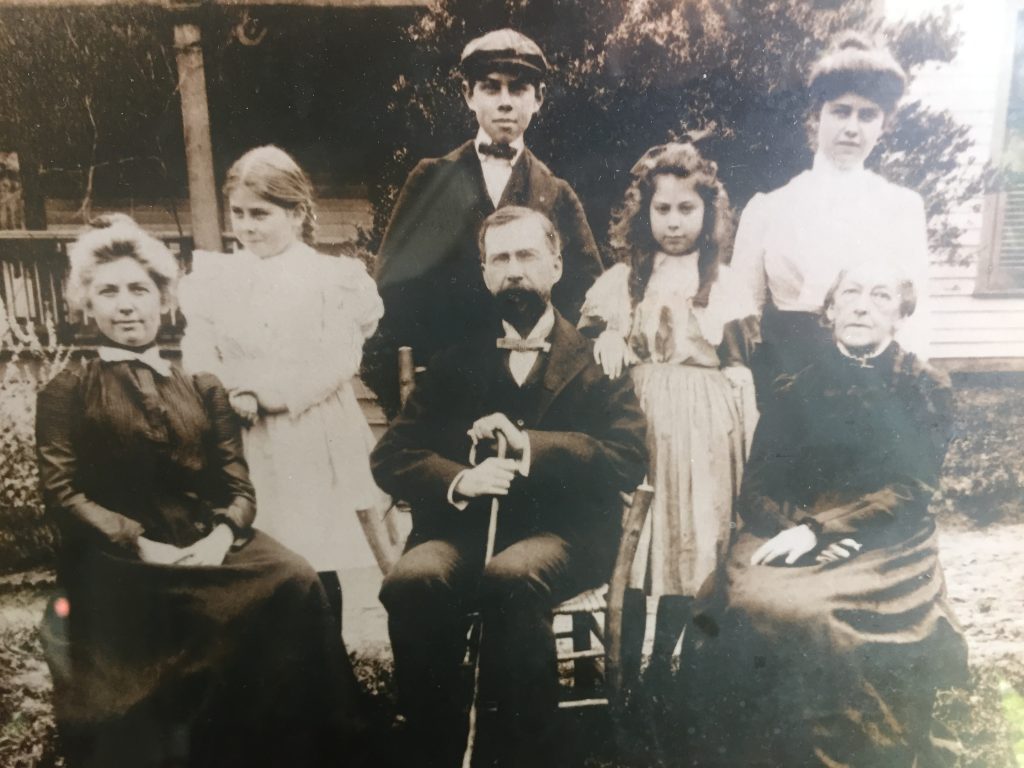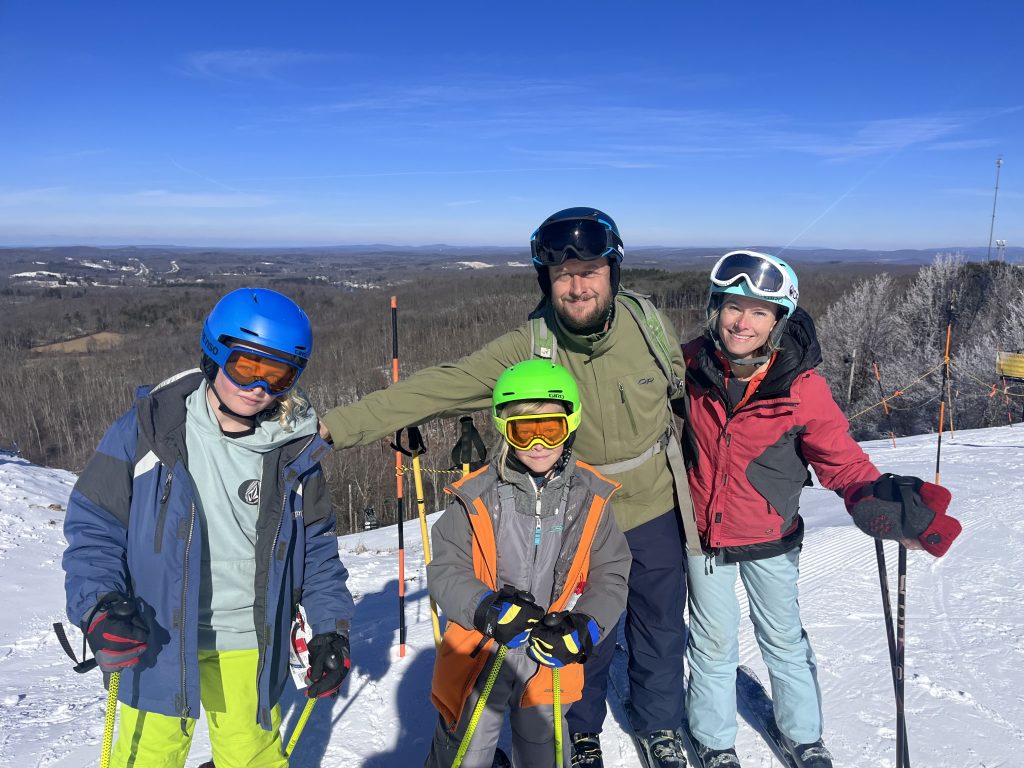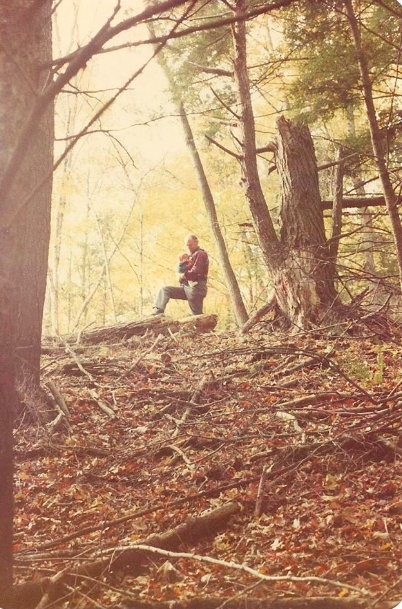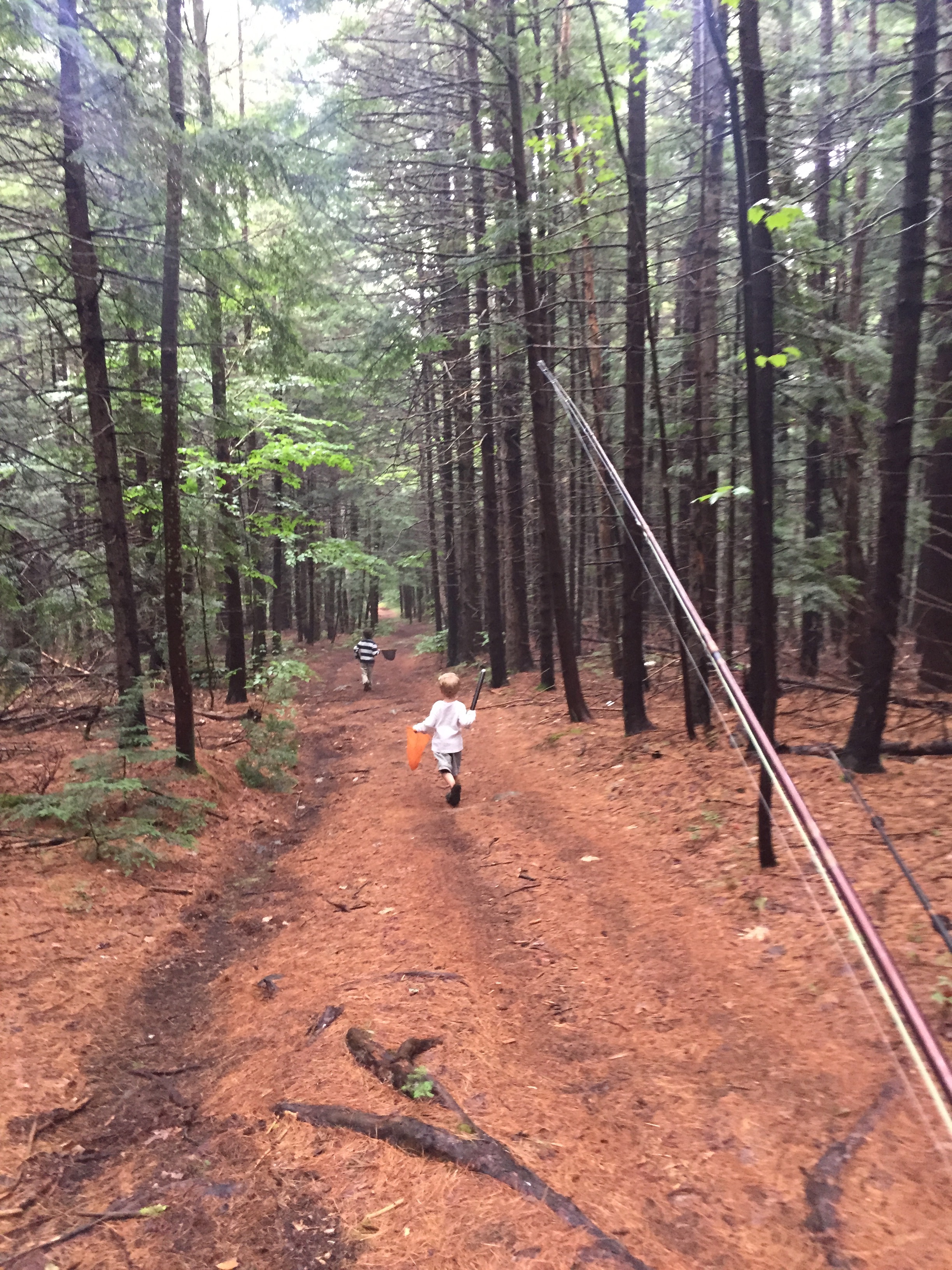 Lots of people are saying nice things about us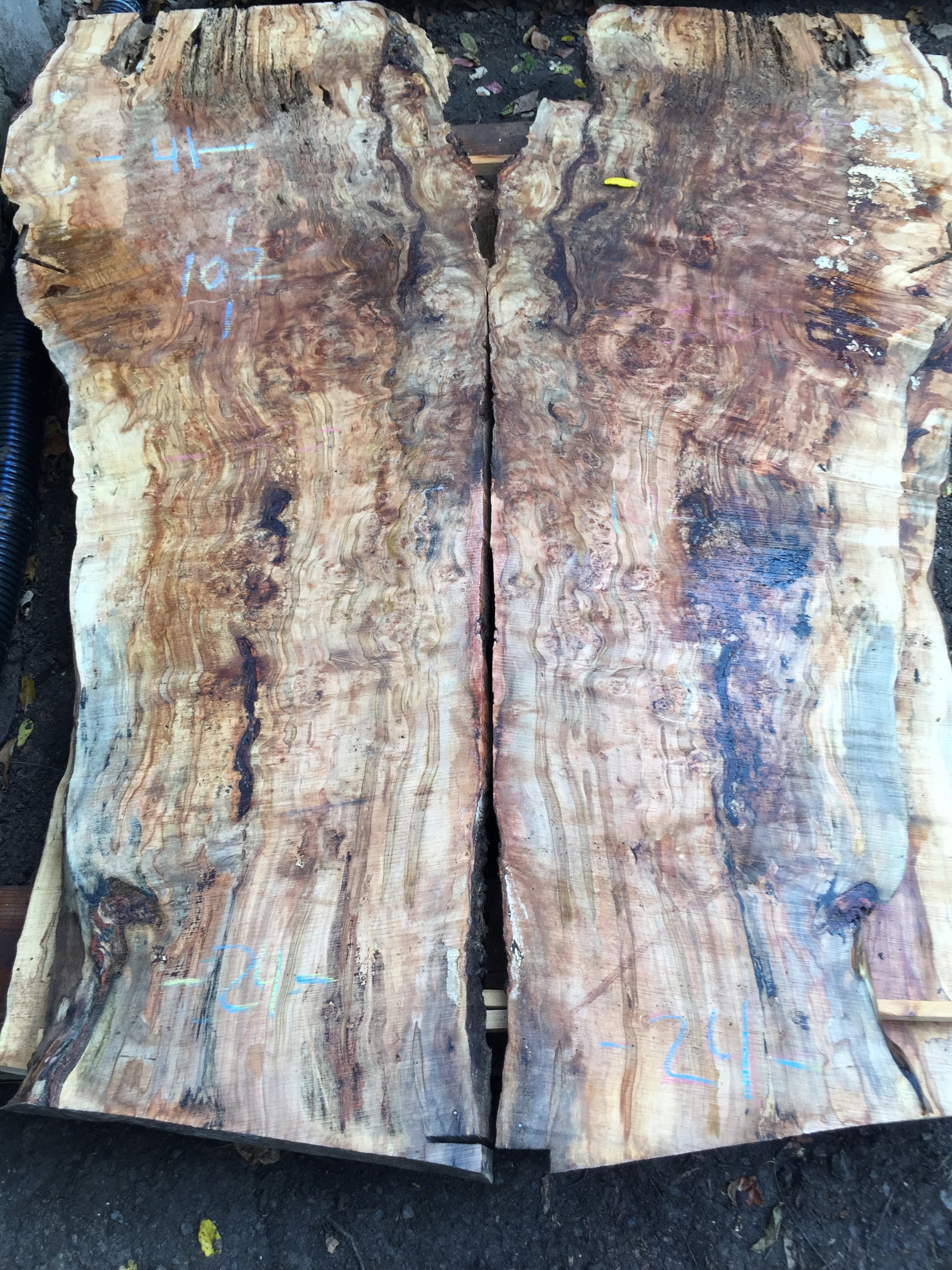 SLAB INVENTORY
See our large inventory of kiln-dried and responsibly air-dried slabs–all salvaged and milled locally–for unique custom furniture inspiration.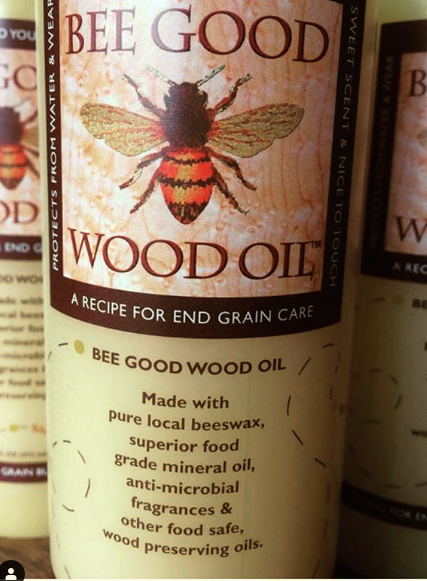 Bee Good Wood Oil
Bee Good Wood Oil® is our own personal recipe, developed over decades of experiment and experience building and finishing end grain butcher blocks to last for generations. Made in small batches by hand without compromise since 2008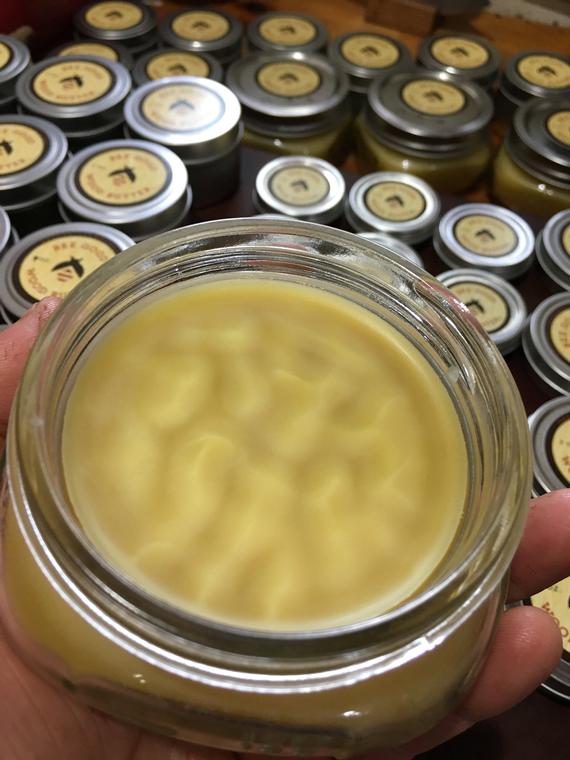 Bee Good Wood Butter
A penetrating oil/wax finish for any wood surface where a softer and more forgiving, durable food safe wax finish is desired, preserving natural wood feel.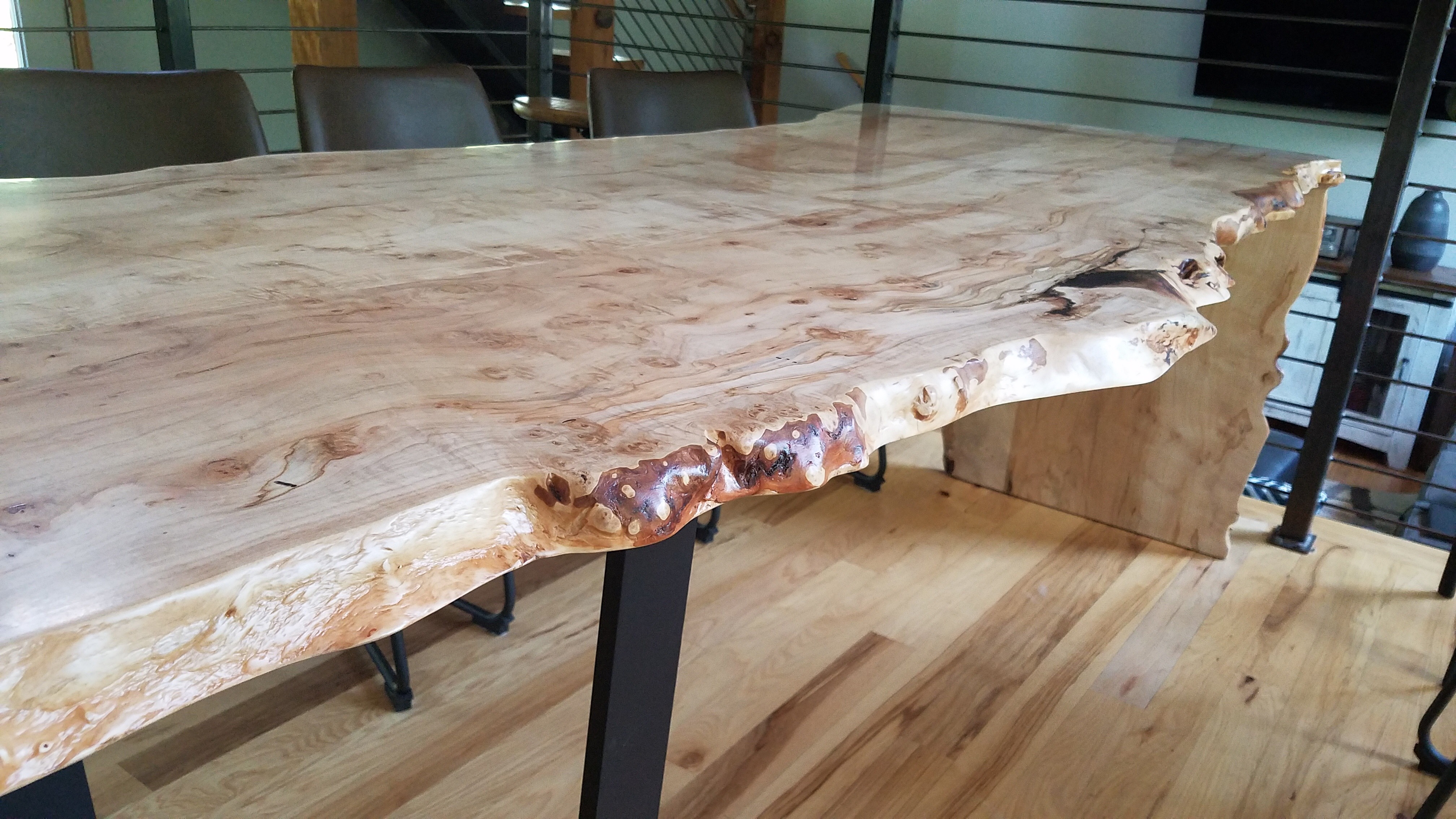 Green River Woods, Inc.
Matt Christie
17 Foundy St
Asheville, NC 28801